New Mexico State +10 1.1% Free Play
UTEP has been a road favorite just 3 times in the last 10 years. All you are going to hear is that New Mexico State hasn't played in 18 months, but they did play two games against FCS opponents in the spring. I'm not buying that New Mexico State is down this much and this is known as the I-10 rivalry game. New Mexico St has to feel a little disrespected being a double digit underdog at home.
This line opened at -7 UTEP and has moved up to +10 New Mexico State, which creates some line value in my opinion. Also worth noting is away favorites in G5 during week 1 & week 2 since 2015 are just 3-9 ATS against the closing number when the line has moved 2+ points. This line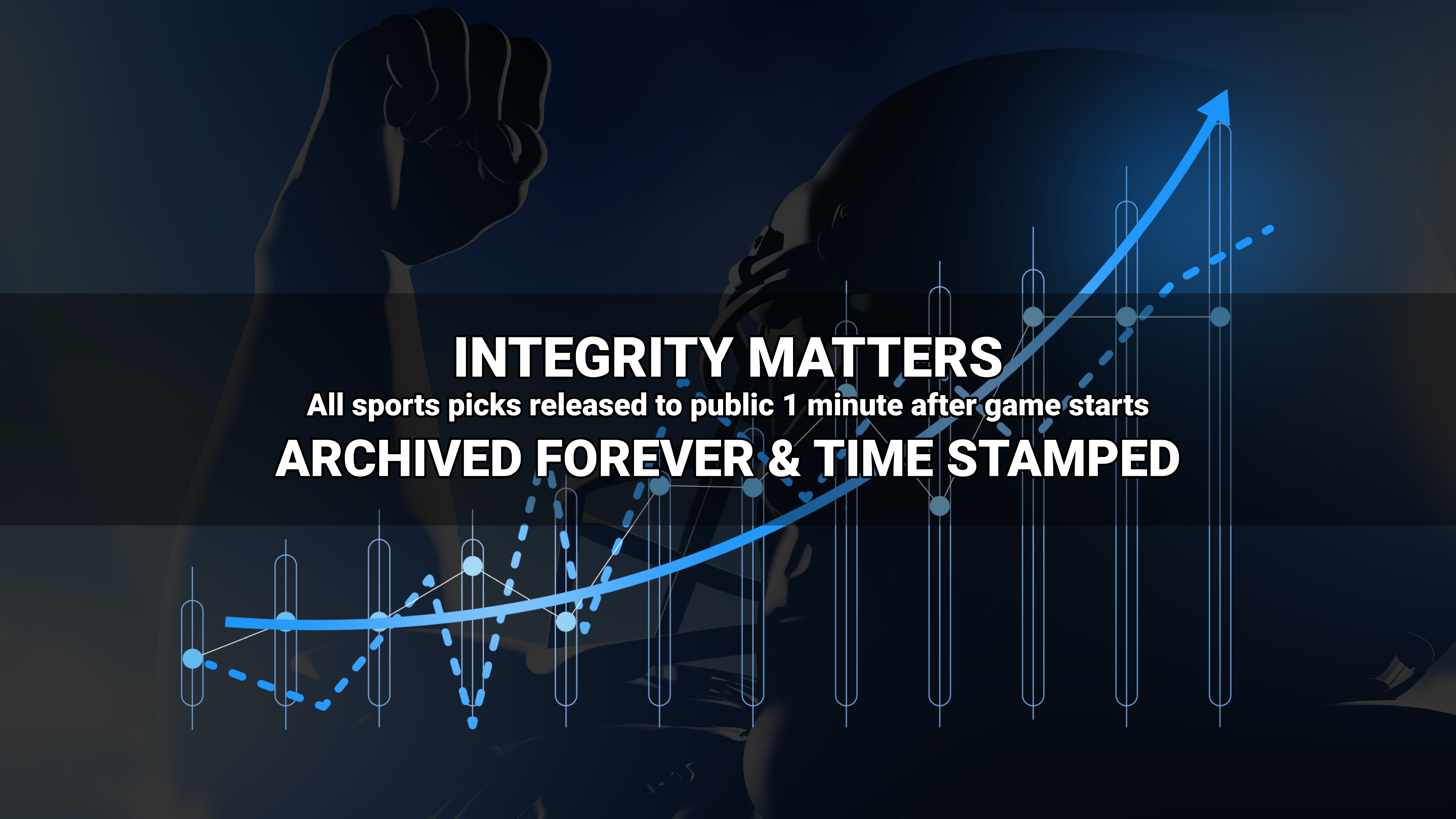 Where to find Freddy?