Nebraska -6.5 -113 3% play
Nebraska -6.5 -113 3% play
The narrative is to fade Nebraska, because Scott Frost is under investigation for NCAA violations, and this team has been a dumpster fire since he came here. They are on a road facing an Illinois team that returns 18 starters and beat Nebraska last year pretty badly on the road, but this Nebraska team has revenge on their mind and all summer leading up to this.
Nebraska had -15 TO's last year, which took points off the board and put their defense in a bad situation and were -5 TO in the game against Illinois a season ago.
Is Nebraska's run defense going to be bad again? They return 10 starters for a unit that should only improve. They gave up 285 yards and 4 rushing TD's to Illinois last year, but Illinois had the worst run defense allowing over 5 yards per carry ranking 105th, and that came against rushing offenses that averaged 84.75th rushing offense, compared to Nebraska who ranked 57th against an average rushing offense faced of 63.
Brandon Peters for Illinois is getting a lot of hype, and I don't understand why. He doesn't have any weapons at WR, and this passing offense ranked 90th in EPA pass offense, and their pass defense ranked 115th. Nebraska was not much better on either side, but they were better ranking 82nd and 61st in overall QB rating defense, which was significantly better and against better talent than Illinois faced. Illinois passing defense ranked 124th, against an average opponent QB rating 87. Adrian Martinez doesn't scare anyone at QB, but I think they added some talent at WR in the transfer portal that they haven't had before, and I like to see Matt Lubrick, the OC in his second year. Lubrick at Oregon (2016), and Washington (2017 & 18) led all 3 teams to top 25 offenses.
Value here with Nebraska they closed -17 at home, which would indicate a -11 on the road. Brett Bielema taking over Illinois should not be worth 4 points, and neither should one game where Nebraska had 5 turnovers. This is a team that hung right with Northwestern on the road, and Iowa on the road.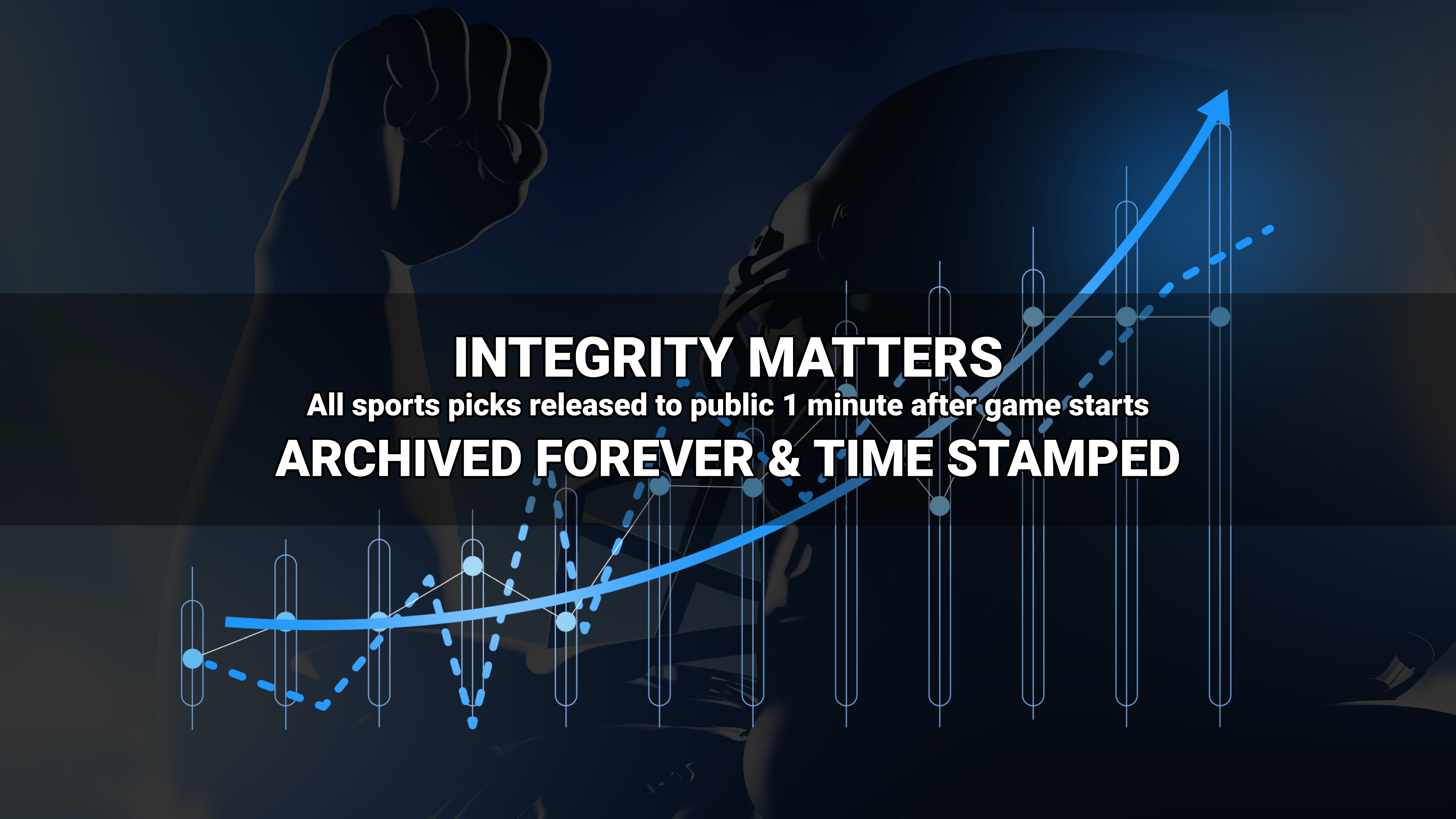 Where to find Freddy?