Arkansas -1.5 with LSU -1 4.4% TEASER OF THE WEEK

Arkansas -1.5
I like the Razorbacks to win this one and do so easily. Missouri is very bad against the run giving up 300 yards rushing 4 times already this season and 5.85 yards per carry in conference play. Now they face an Arkansas offense that honestly is one of the best in the conference. Arkansas can beat you in the passing game, and now their running game is coming alive behind the legs of Rawleigh Williams III. Brett Bielama calls Williams his best RB recruit ever and the sophomore is starting to live up to the hype. One thing to look at is the fact that Arkansas 4 losses came when they rushed for 120, 73, 25, and 81 yards. Those were all against top 50 rushing defense sand Missouri really has not stopped the run all year as we previously mentioned.

Arkansas defense is a concern, but I think they get a couple of breaks here. For one they struggled against the run again last week, but Miss State's dual threat QB Nick Fitzgerald had more than half the rushing yards with 131. Drew Lock here is not that type of QB, and he is without his top RB in Crocket who has rushed for 1,000 yards and 10 TD's. Crocket is suspended for this game. Missouri also not going to a bowl game here and although we have heard some trash talk overall I think Arkansas has this game covered. Their coaching staff also has a massive advantage with Dan Enos as the OC, and Brett Bielma while Barry Odom seems over his head as a head coach. Odom the previous defensive coordinator has seen his defense go from one of the best defenses to one of the worst in the country. On top of it all Arkansas one of the toughest schedules in the country. If they were playing in the other SEC Division, the one Missouri plays in they'd be heading to the SEC Championship.

LSU -1
Texas A&M's defense has seriously struggled since Trevor Knight was lost as their backup QB Hubenak has been just pretty awful and has not faced a team worth noting on defense. He's not a guy that can break down a defense with his legs like Knight could which added another dynamic to this offense.

Texas A&M's defense has been very good, but their strength is really vs. the pass with their pass rush. They struggle against power rushing teams giving up 278 to Alabama, and 365 to Miss State, and Tennessee and Auburn also gained 200+ yards. I think LSU can live on the ground in this game and just play solid defense to get the win. Texas A&M has allowed 29, 35, 33, and 38 points in their last 4 SEC games and if LSU exceeds that and I think they will they should cruise to a double digit victory here on Thanksgiving night!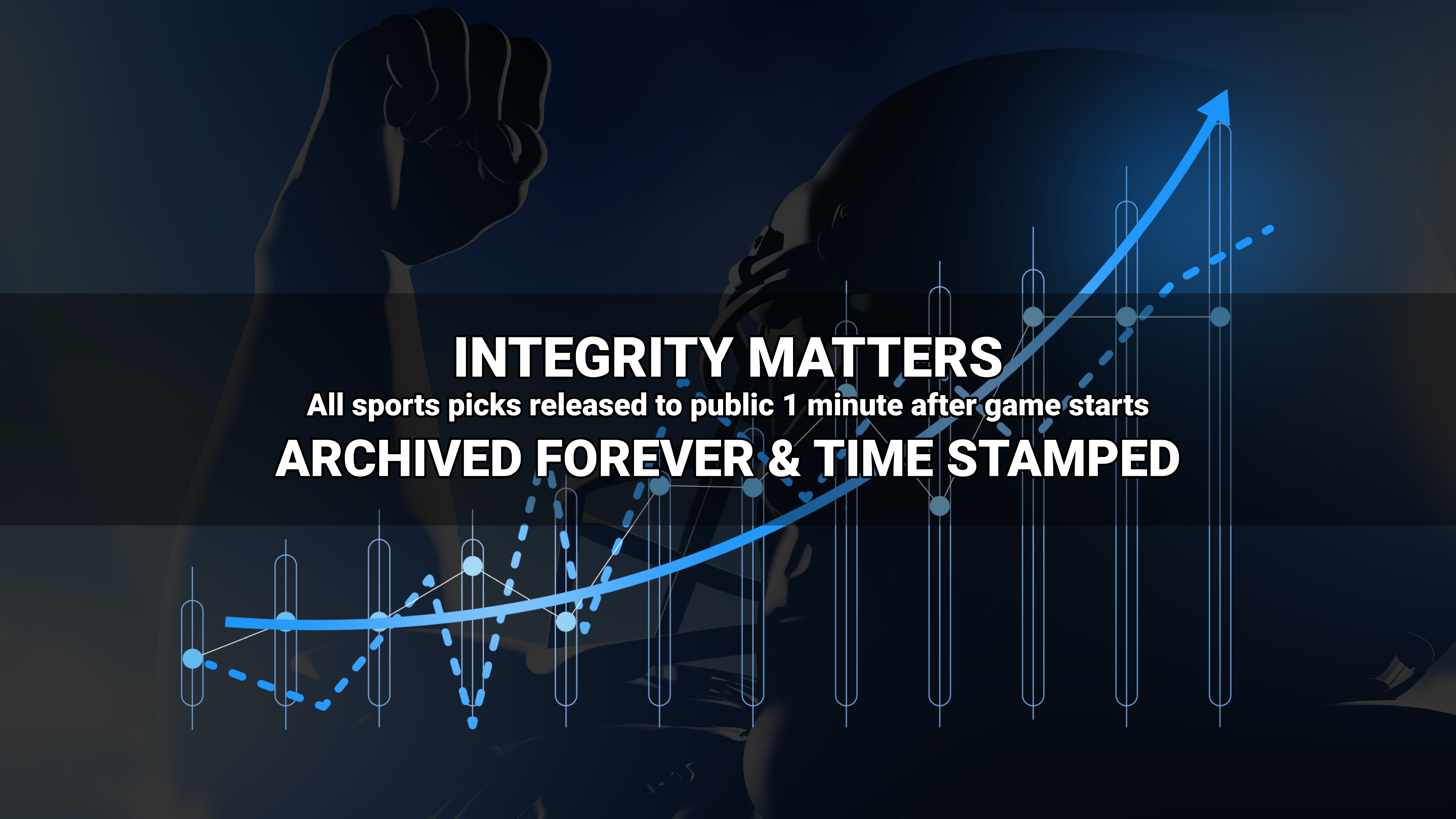 Where to find Freddy?