Texas Tech +130 3% play
I have had a long history of picking underdog winners to win outright. 82-117 over my last 199 college football dog plays +94.28% ROI.
I think Tech is the right side here and I think there is plenty of value. Tech has by far had the tougher schedule as they took Texas the to the final snap, and should have won. They then went on the road to play Kansas State and Iowa State, while West Virginia played Oklahoma State on the road, but then the two worst teams in the Big 12 in Baylor and Kansas at home. We were on West Virginia vs. Baylor, and covered, but it took overtime. West Virginia still seems to have TO issues, and I think Tech who was +4 TO margin in this game last year could benefit again at home coming off a bye, desperate for a win. West Virginia's defense has been stout, but they've played the following success rate offenses, 73rd, 75th, and 43rd. Tech is the best offense they've faced all year long, and I think they pull the outright upset.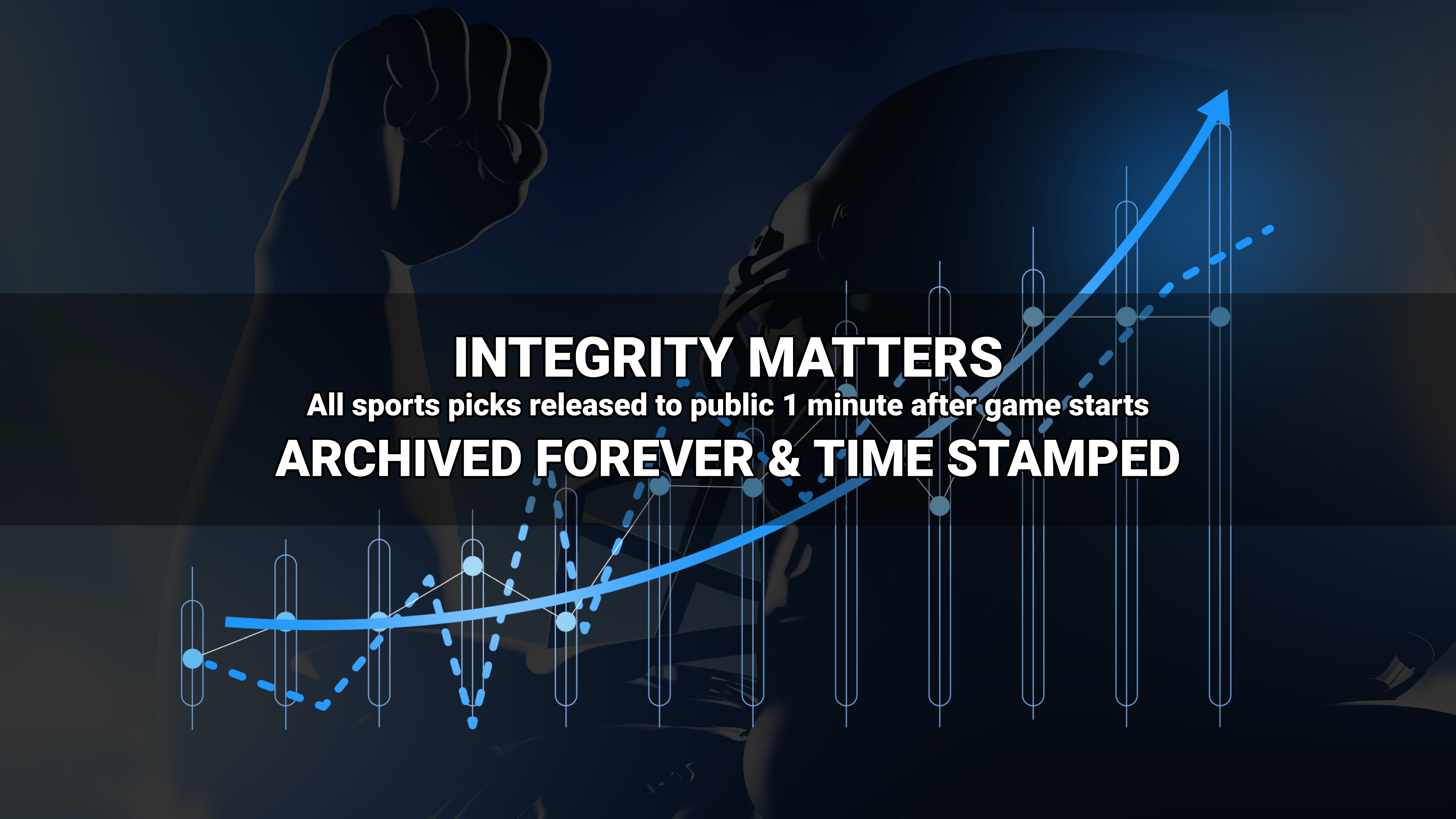 Where to find Freddy?