Pitt +16 / Cincinatti +8.5 3.3% teaser
The Pitt / Notre Dame game is an extremely low total of 42, so teasing this up to 16 gives us tremendous value. Add in the fact that Pitt has an elite defense, that has stopped all 5 teams from being able to run the ball, which is what Notre Dame likes to do most. Notre Dame also has issues in the red zone scoring TD's, and they don't have an explosive offense to this point in the season. I expect a close game throughout, and I saw enough from Pitt's QB Joey Yellen last week as he threw for 277 yards against a good Miami defense.
Cinci heads downt o play SMU, and they have had 3 weeks to prepare. They have one of the best defenses in the AAC, and should keep this game within a score. Getting this game up and over the key number of 7 offers a lot of value in this spot. SMU has started 5-0, but they have yet to face a team that can stop the pass. Cinci ranks #1 in EPA pass defense, and 8th in success rate defense, and I think they will be able to keep this game close.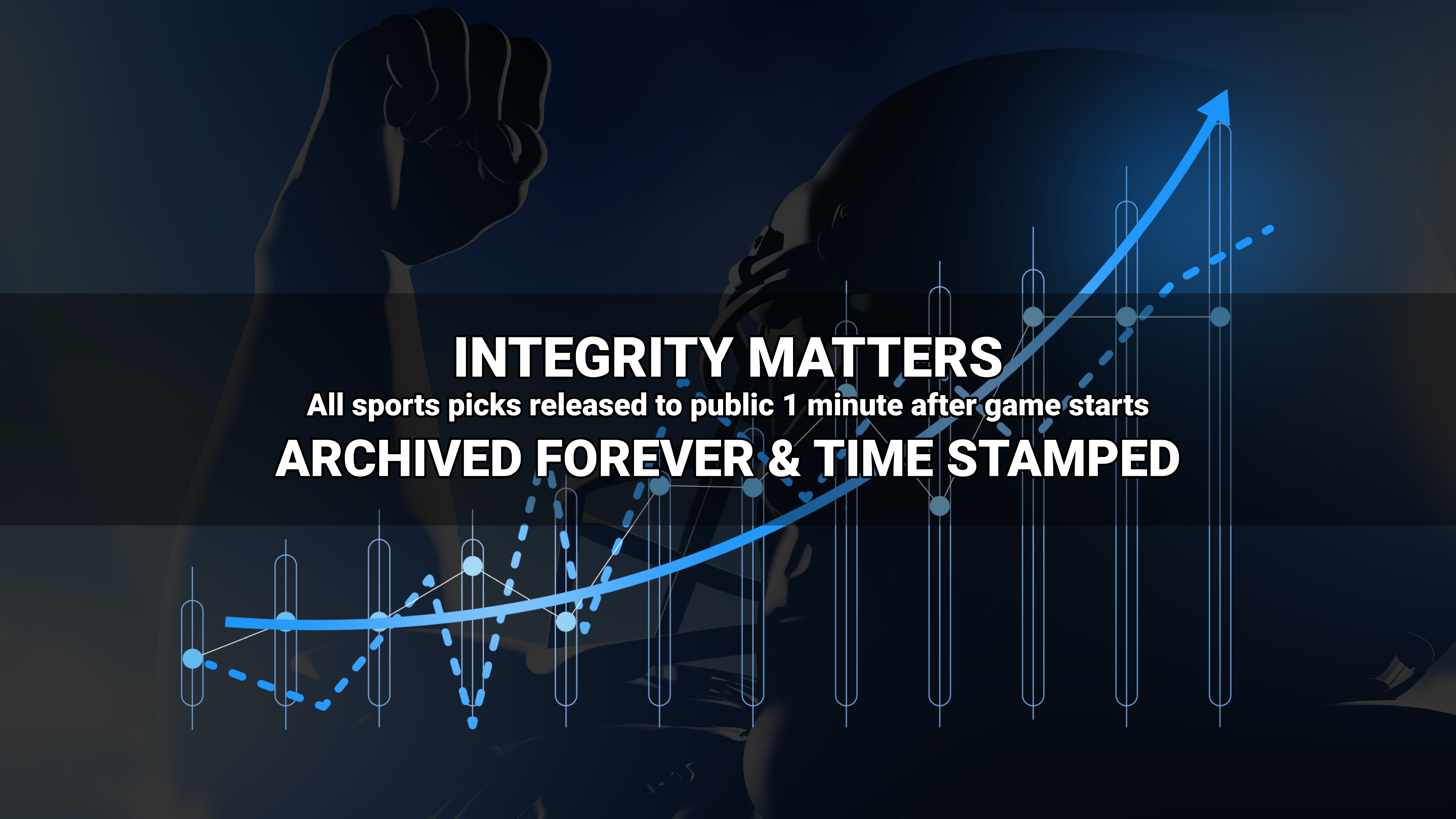 Where to find Freddy?