Kentucky pk / Georgia -0.5 3.3% Teaser of the week
Kentucky: I love the fact that 65% of the tickets, and 81% of the money are on Ole Miss here. I watched both the Kentucky and the Ole Miss game last week, and the eye test told me that Kentucky was a much better team and they should be able to control this game. Kentucky should have covered last week against Auburn, but 3 of their turnovers set up Auburn on their own 23 or better. They also had a TD taken off the board just before the half when I felt their RB got in, which was a huge momentum shift. I think they'll have a much easier time here against an Ole Miss defense that was gassed in the second half against Florida. Kentucky touts one of the best offensive lines going up against Ole Miss defensive line, which is their biggest weakness on that side of the ball.
Ole Miss under Kiffin will have an offense, but this is their first road game. They go up against a very disciplined defense that held Auburn to 324 yards and finished in the top 20 in defensive explosive passing plays allowed in each of the last two years. Explosive passes were a big reason Ole Miss hung in that game against Florida. At the end of the day I think we are getting value here with Kentucky who should be able to control this game.
Georgia -0.5: I think we are getting a bit of line value here as Georgia was trailing at the half against Arkansas of all teams, before making the QB switch and going on to win 37-10, while Auburn won 29-13 over Kentucky in very misleading fashion as we mentioned previously. Georgia has the elite defense, and Auburn just has too many question marks on their offensive and defensive lines, and Bo Nix did not impress me enough last week to feel that he could go on the road to play a top 3 defense and win with less talent.
It's worth noting Georgia flipped the switch when they mad ethe QB change, and Kirby Smart, is being very smart by not naming a QB forcing Auburn to prepare for potentially three QB's as JT Daniels also has been cleared by the NCAA. However, I think it will be Stetson Bennett who came in and looked great completing 20-29, 211 yards, 2 TD's and 0 interceptions. He's got elite WR George Pickens to support him and he knows this offense very well.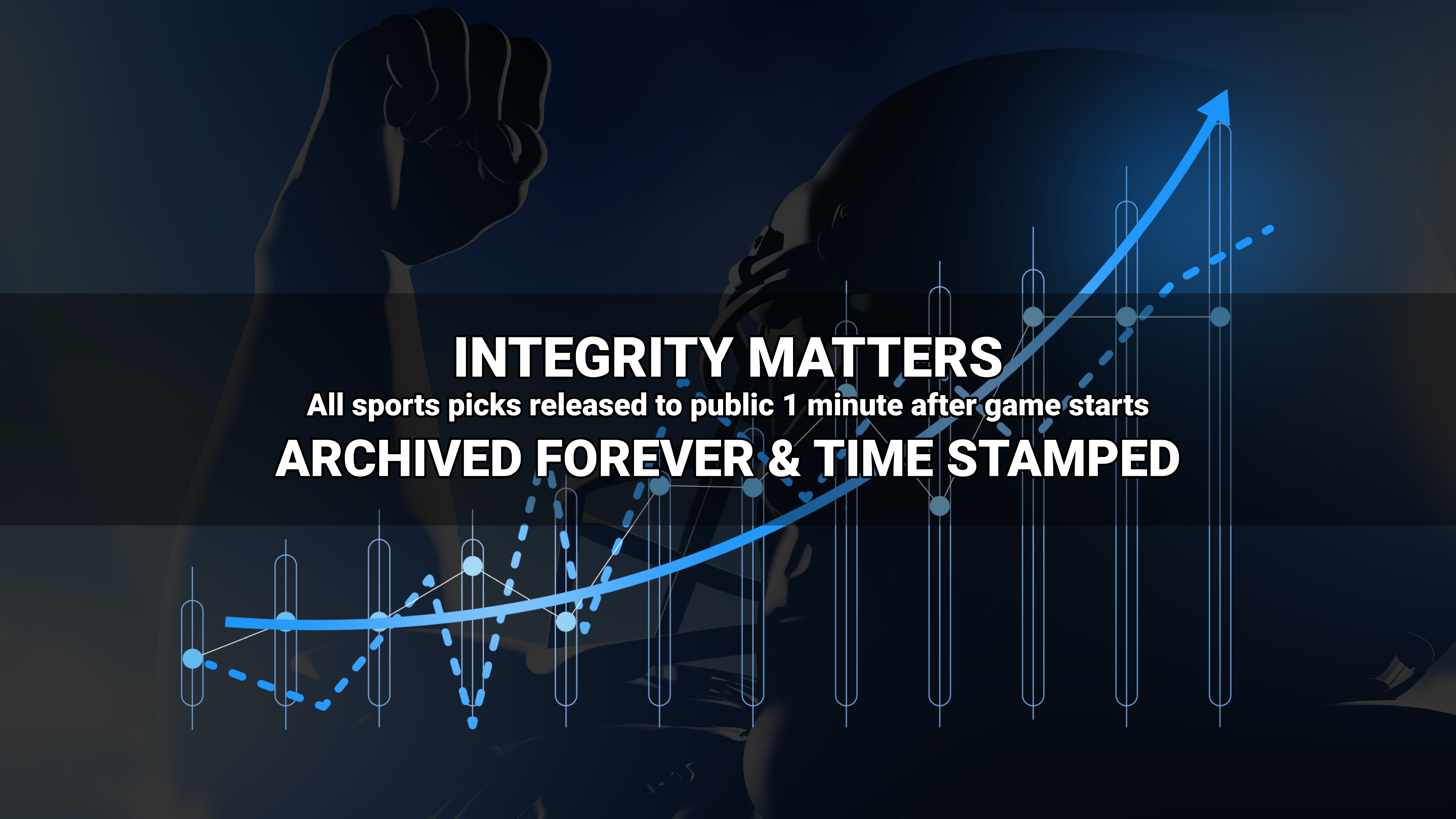 Where to find Freddy?