Kansas State +110 5.5% MAX POD
I like Kansas State who has had extra time to prepare for the option, and a coaching staff that is familiar with it, and Kansas State's offense runs option principles in practice. Scottie Hazelton was the DC at Wyoming in 2017 & 2018 and went 2-0 vs. Air Force. chris Kleiman has a long history of preparing and winning against optino teams, and he has been money over his career in the post season leading North Dakota State to 4 of the last 5 National Championships. He has over achieved against a far tougher schedule than Navy. The Amaerican Athletic is 1-2 SU and ATS in bowl season, and 6-21 vs. the Big 12 lifetime with the Big 12 having a margin of victory of 16.6 points.
Navy's defense is going to have some issues with the physicality that Kansas State brings, and they are completely healthy at running back. Navy's defense has been good against the run, but this is a different physical challenge they haven' thad to face with a running QB. Kansas State also ranks top 40 in explosive passing attack, and we have seen Navy get exploited in that department throughout the year. Kansas State's third down defense is one of the best in the country allowing just 26% on the season. Navy faced just two teams in the top 30 in third down defense, Notre Dame held them to 5-16, while Tulane held them 5-14. Kansas State is the #1 third down defense, and they also like to control the ball like Navy. I think they will have more success on third down than Navy, which should decide the ball game. Kansas State is 22nd in power success offensive line going up against navy who is 125th in power success defense.
Navy will get some points in this one and Malcom Perry is a dangerous runner, but 5 of the top 9 tacklers are in Kansas State's secondary, and they are excellent tacklers in space which you have to be in the Big 12. Expect all of that combined with the success of this coaching staff in the post season, and experience with the option will result in Kansas State earning their 9th win of the season.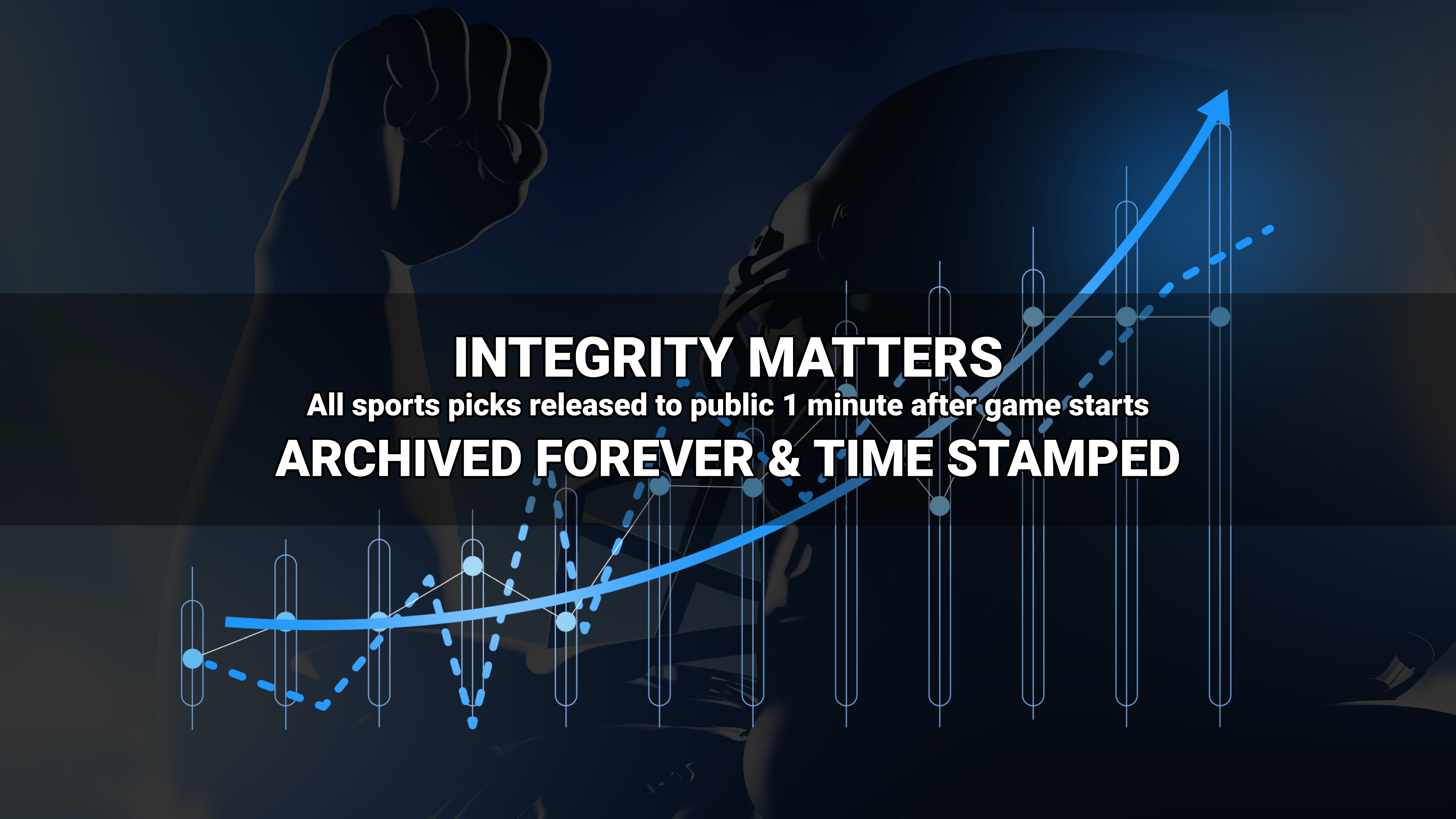 Where to find Freddy?