Texas A&M +0.5 / Penn State -1 4.4% Teaser
Texas A&M - Oklahoma State depleted with injuries on their defense, and will miss a starting safety for the first half due to a targeting call. This should help Texas A&M's offense, which finally gets to go against a defense that is not a top tier unit. A&M's losses all came to top 10 teams in my rankings - Auburn, Alabama, Clemson, LSU, and Georgia, and A&M was -6 TO margin in those games. Here they face a team that ranks 87th in TO margin and is missing some key pieces in their secondary. I think Kellen Mond and the Aggies could be out to prove something against an old Big 12 foe.
Oklahoma State is getting Spencer Sanders back, but their offense will still be without their top WR Target, and I expect Sanders will be pretty rusty if he gets the majority of the playing time and that could lead to turnovers against a top 50 defense. A&M ranked 40th in YPP defense, and that's with Clemson, Alabama, and LSU on their schedule three of the best offenses in the country.
This game is also being played in Houston Texas, and that favors A&M in my opinion. THe bow game matters for what Jimbo Fisher is growing down there, and he is 6-2 in bowl games, but obviously I respect Mike Gundy and what he's been able to do in bowl games. I wouldn't be surprised to see a back door cover or a close game, which is why I think the teaser has value here.
Penn State -1
I think we get great value with Penn state just having to win the game.
Penn State should be up for this game as James Franklin is one of the better motivators in college football, and will be pointing to last season's no show in the bowl game against Kentucky. I think this team wants to build towards 2020, and an 11 win season will be a good way of doing that. Last year's situation just seemed a lot different with a lot of players with one foot out the door as it was the end of an era with QB McSorley. Penn State healthier on offense with Cain and Clifford back to 100% for this game. Cotton Bowl is a big deal, and this game is at Jerry World, expect a pumped up Penn State team.
Memphis on the other hand will be without a starting WR, TE, and T, and head coach, and QB Brady White did not look great against Cincinnati completing just 50% of his passes over those two games with 3 TD's and 2 INT's. Memphis ranks 122nd in pass protection, a situation they will find themselves in considering Penn State ranks 2nd vs. the run. Penn State's pass rush could be the difference here as I think they'll win the TO battle. Memphis also relies on their special teams, but Penn State ranks 2nd in the nation in special teams efficiency. The AAC also just 1-5 SU this season vs. the Big Team with the one win being Temple over a bad Maryland team.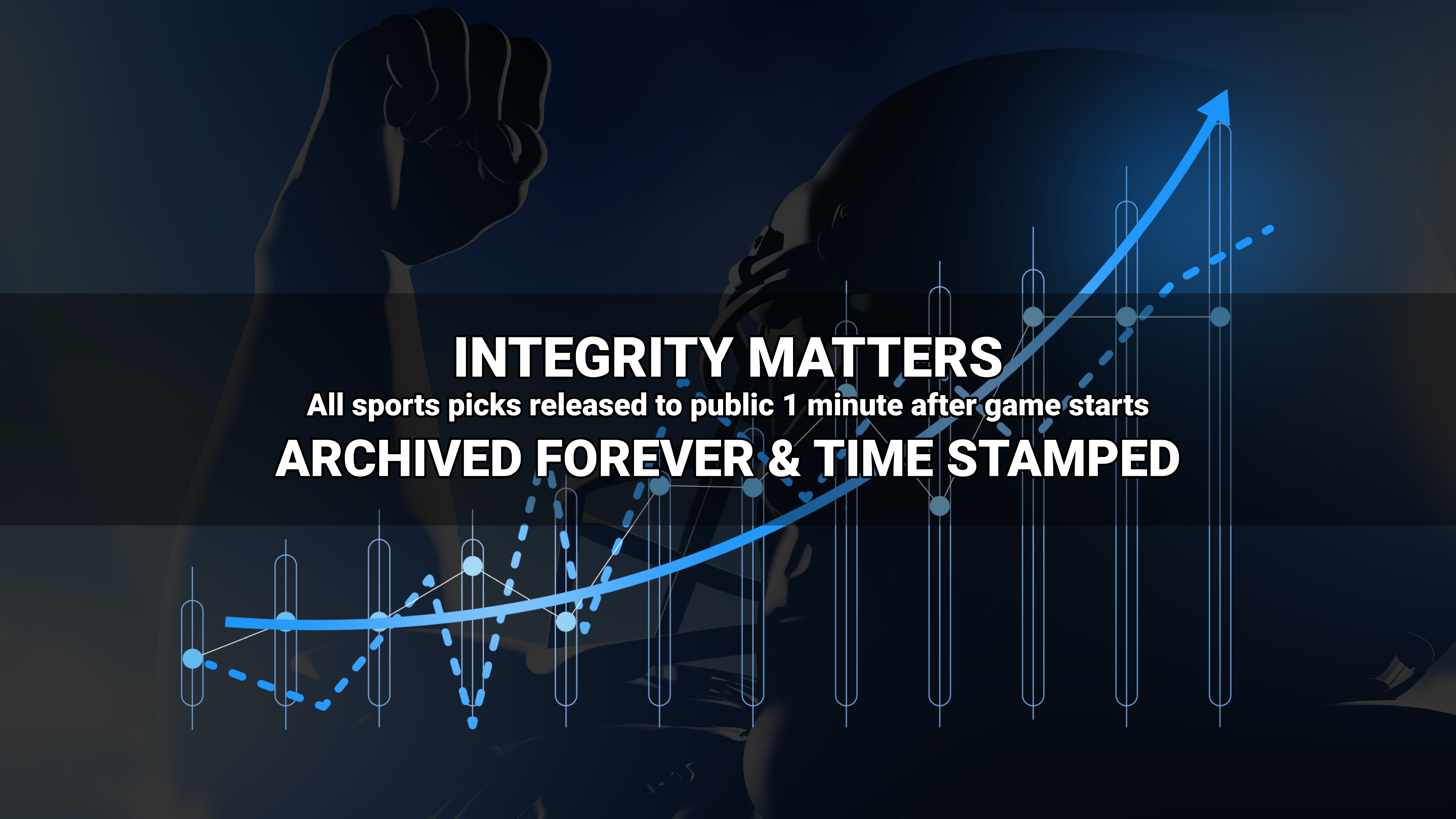 Where to find Freddy?