BYU -125 4.5% NCAAF POD
BYU to me is just the better team. Hawaii struggled twice against Boise State, whom BYU beat, and Boise had QB issues in all three games. Boise was tough for Hawaii due to their physicality in the trenches, and BYU very much has some of those same aspects heading into this game. BYU faced a tough schedule to start the season having faced 4 power 5 teams in a row, pulling upsets against two of them. Then they ran into injury issues losing Zach Wilson their star QB that shined in last year's bowl game. He's back here for this game, and had a great game against Hawaii in last year's 49 point output as they cruised to an easy win after getting out to 28-3 lead in the game. Hawaii has improved vs. last year, but BYU has as well. In fact, BYU's offense is significantly better ranking 40 spots better against the same strength of schedule while Hawaii's offense is 34 spots better.
Hawaii still can not stop the run ranking 120th in ypc allowed. BYU put up 3 points and 12 points against Utah and SD State who rank top 5 in run defense. When BYU faced teams that were outside the top 50 they average 33.8 points per game and went 4-2 in those games and 1 of those games was the first game without Zach Wilson otherwise they could have gone 6-0. While BYU's defense has taken a step back they still play smart football forcing turnovers, not giving up explosive plays ranking top 10 in explosive plays allowed. Hawaii is just 1-4 on the season against teams ranked top 35 in explosive defense and they average just 21.4 points per game. They have turned the ball over 30 times this season including 17 interceptions, and BYU has taken it away 22 times this year.
Weather will also be an issue with 20 mph winds and likely rain, which could obviously change by Tuesday, but if the weather holds up that only favors BYU and their physical play in the trenches.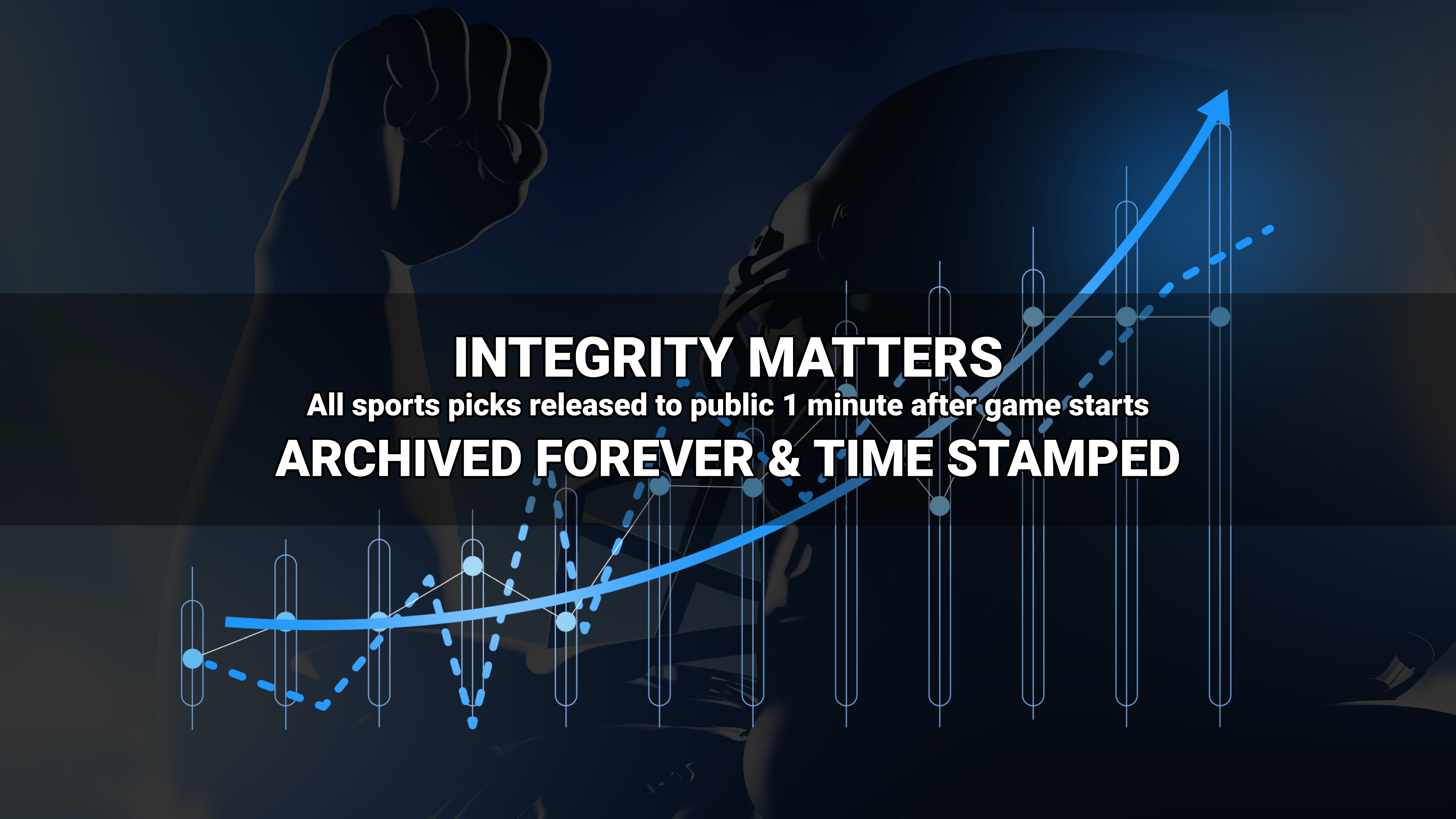 Where to find Freddy?