FIU +110 2.5 %Play
FIU comes from the better conference, C-USA went 12-10 ATS vs. G5 compared to Sun Belt who went 7-10 ATS, and Arkansas State has struggled going 5-9 vs. C-USA opponents, and Blake Anderson is 1-4 ATS in bowl games, while Butch DAvis is 8-1 ATS as a head coach in bowl games.
FIU also has the edge in the matchup as their offensive strength is Arkansas State's defensive weakness, and Arkansas State's offensive strength is FIU's defensive weakness which is critical because you really do have two one dimensional offenses, and defenses, and it just so happens FIU's strengths line up here. They rank 65th in running the ball, and go up against an Arkansas State team that was devastated with injuries this year losing 4 DT's for the season, and they rank 111th in ypc allowed. That's big for an FIU team that wants to run the ball to set up the pass for their very capable QB James Morgan who plays behind an offensive line that is #1 in sack % allowed. James Morgan's stats don't look great, but he had knee surgery earlier in the year and that really has held him back. He has still managed to take care of the ball, and when his team can run the ball it's helped them a lot. FIU 5.31 ypc IN WINS 3.27 ypc in losses, and I do think they'll be able to run the ball here.
Arkansas State's offensive strength is passing the ball. They rank 109th in rushing ypc, and their QB rating is 14th, but they go up against the 17th ranked QB defense, and a defense that can take the ball away. FIU the better team in TO margin ranking 52nd in the country and that comes having faced an average 58th ranked TO margin opponent. Compare that with Arkansas State who ranks 100th, against 70th ranked opponent TO margin and I expect FIU to win the turnover margin and win this game.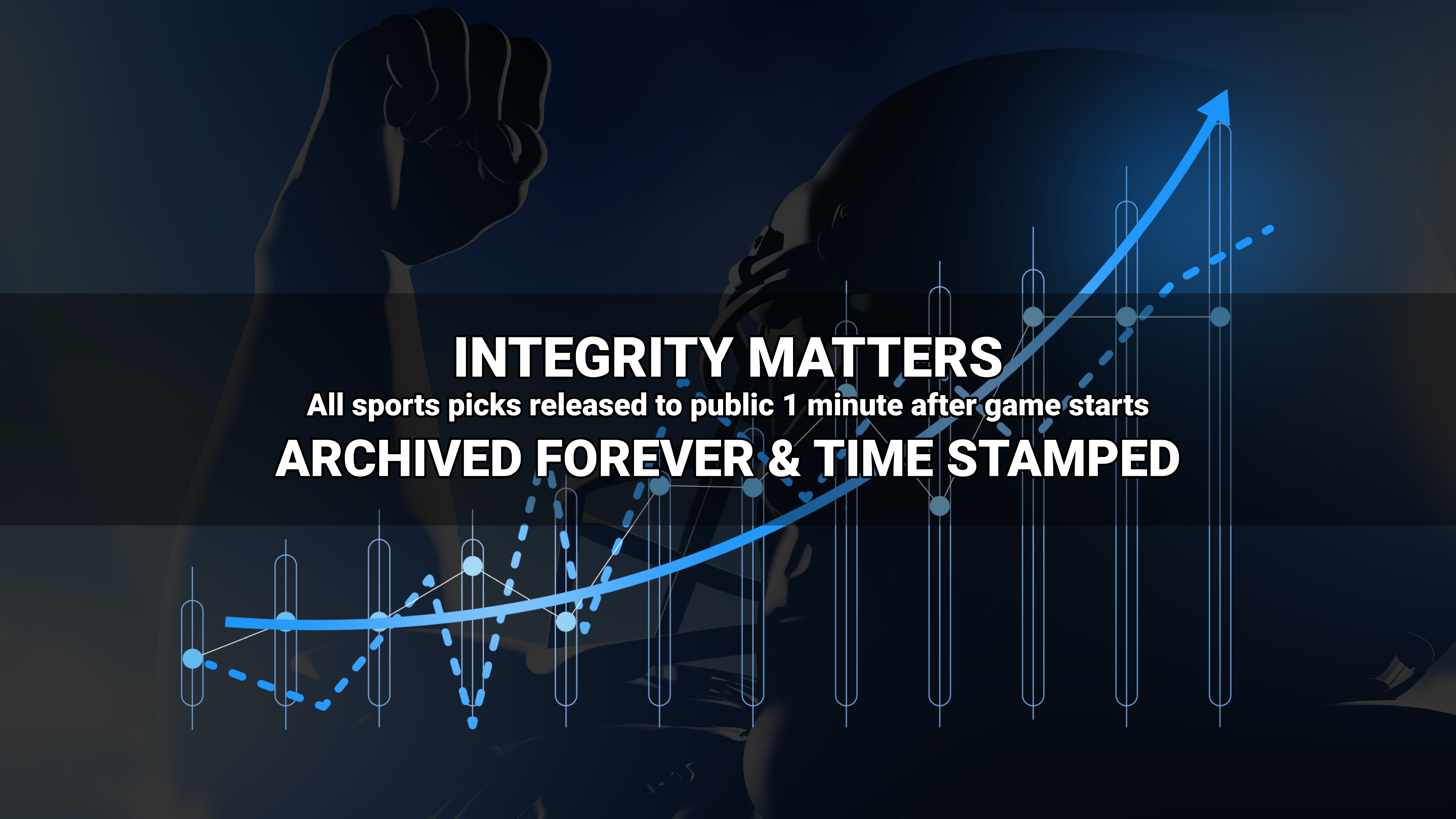 Where to find Freddy?