Kent State +215 2.5% play
Most of these dogs that cover the spread win the game, and I think this one is worth a shot with Kent State who has never won a bowl game, and has to be more excited to be here. We also have an inflated line due to several factors. One being the fact that Jordan Love, the Utah State QB is going to the NFL, but Dustin Crum, the Kent State QB has had a far better season with 18 TD's and 2 INT's compared to Love's 17TD's to 16 INT's. They have gone against a similar QB defense as Kent State has faced an average 67.45 opponent QB defense, compared to Utah State who has faced 63rd. The other factor here is that the MAC has done poorly in bowl games. The MAC actually went 1-0 vs. the Mountain West in the regular season and Ohio beat SD State 27-0 in the Frisco Bowl last year. Utah State's head coach Gary Andersen is also overrated in my opinion and is just 1-2 ATS in bowl games. Both of these conferences did not do well vs. other G5 conferences. MWC went 7-11 ATS -3.7 ATS MOV, while the MAC went 6-10 ATS -1.68, but Kent State has gone 6-0 ATS in their last 6 vs. non-power 5 opponents.
Utah State's defense that is better than Kent State which is getting them in the favorite role has not been impressive. They don't rank top 50 in ypc allowed, or QB Rating, or sack %, and their defense allowed 47.95% conversions.
The biggest reason I'm pulling the trigger in this game is the fact that Kent ranks 36th in TO margin, and 17th in special teams both better than Utah State. They also have a top 50 pass rush, and that comes with Auburn, Arizona State, and Wisconsin on their schedule and on the road. Utah State struggles to protect Jordan Love ranking 104th in sack % allowed. They have also gone 1-4 vs. top 50 pass rush defenses, and have 12 TO's lost including 10 INT's. Win the TO battle cover the spread, but in this spot I'm betting on Kent to win the game. This is a high total and honestly there just is not as much value betting a dog in a game where two teams play as fast and score as many points. I don't think the spread will matter in this one so I'll take the extra value at +215 at 5dimes.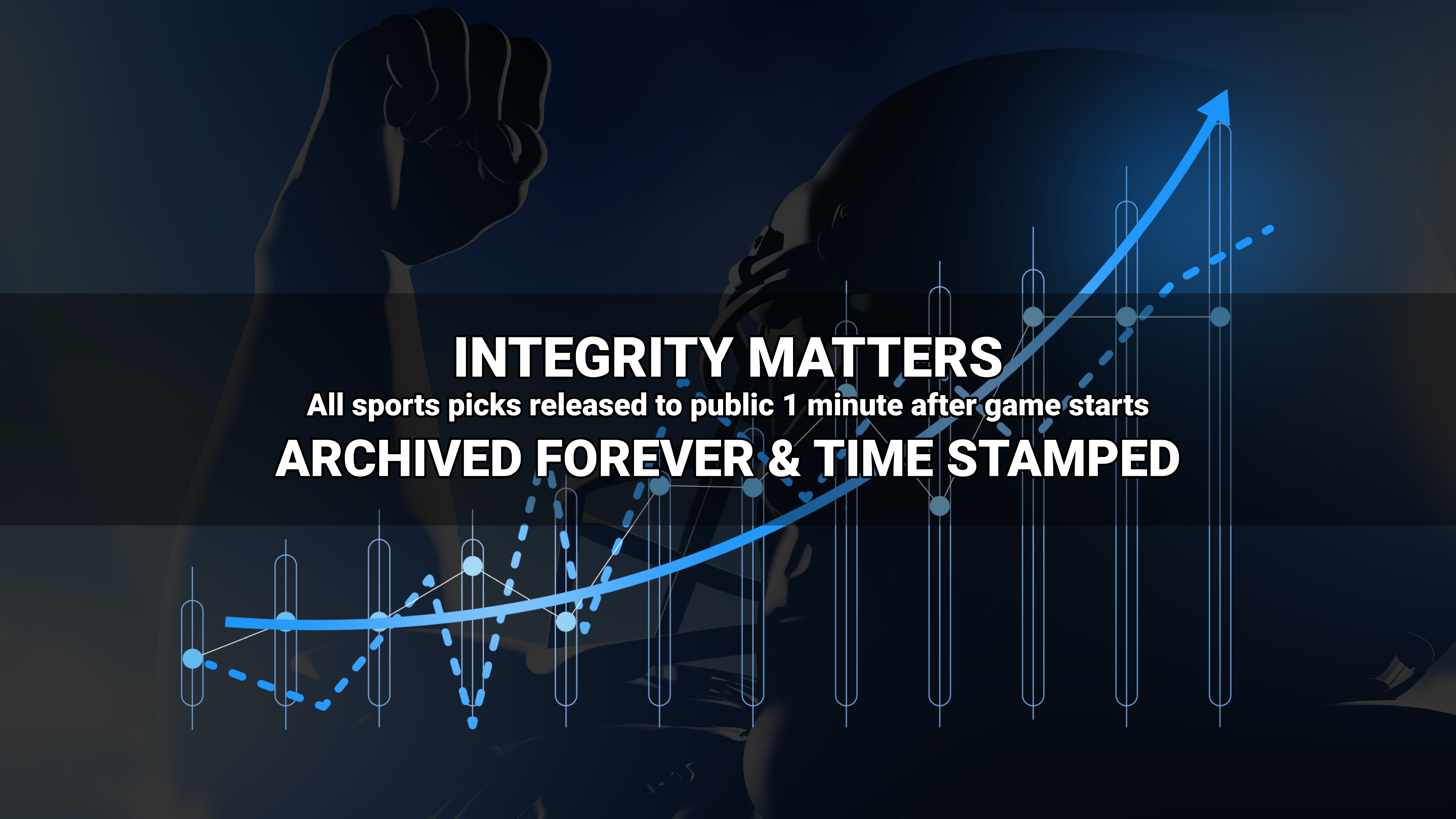 Where to find Freddy?