Wisconsin has a huge chip on their shoulder after getting torched in the Big Ten Championship and it makes sense as Gary Anderson was obviously on his way out back to the West Coast. The legendary Barry Alvarez – 8-4 in bowls will take over here and should have his team ready for a tough match up against Auburn. The perception of the Big 10 is way down and I'll take the extra value I'm getting because of it. Is the Big 10 really as bad as we think?

Michigan State gave Oregon everything they had earlier in the year on the road and easily could have won that game despite the final score. Wisconsin fell apart in the 4th quarter against LSU to start the year, Nebraska played well vs. USC and they also beat Miami. Northwestern beat Notre Dame on the road while the Irish defeated LSU yesterday. Indiana even joined in the mix and beat an SEC East Champion in their own building. Iowa also beat Pitt on the road an ACC team. So is the Big 10 perception warranted? I don't think it is and I think this will be a big rebound game for a solid Wisconsin team.

First of all Wisconsin defense was not as bad as it looked in the Big Ten Championship game and they are the better defense here today. Both defenses will have a hard time stopping the run here and that's bad news for Auburn who is allowing 5.55 in their losses compared to 3.21 in their wins. Wisconsin has run on basically everyone and I don't think it will be a problem here today as Auburn's defense has allowed 30+ points in 6 straight games.


Miss State first has extra time to prepare for Georgia Tech's triple option which just has not done well in bowl games. Actually looking back Paul Johnson is just 3-6 in bowl games and over his last 6 the offense just has not produced with negative ppg marks compared to season averages of 18, 12, 7, 21, 19, and 20. Miss State's defense is weak vs. the pass, but very good against the run so this will be a huge advantage for them on New Years.

Georgia Tech is getting a bit too much credit for their last 3 games of beating Clemson, beating Georgia, and taking Florida State to the wire in a 35-37 loss. Georgia Tech has given over 5 yards per carry to a lot of teams this year including Georgia, Florida State, Pitt, Duke, Miami in fact 8 teams had 4.97 or better and the reason it is relevant is that's the key to Miss State's offense. They ran for 3.56 ypc in losses and 5.63 in wins with 27 TD's. Dak Prescott will have his team ready here and the defense is one of the best in the red zone. What does that mean? Georgia Tech is going to be settling for field goals which is something they absolutely cannot do. Dan Mullen is also 3-1 in bowl games.

Michigan State – The Spartans have been great over the last 3 years in bowl games beating Stanford, TCU, and Georgia. I find a ton more value teasing this game past a TD. I don't see Baylor being as focused for this game thinking they were gipped. How about Michigan State who has only lost to 2 of the 4 teams in the college football playoff. Michigan State has the better defense and has proven it in big games. Over the last 3 bowl games D'antonio's defenses have held opponents under their season averages by an average of 9 points. Baylor on the other hand gave up 52 and 56 points in 2 of their last 3 bowl games.

The biggest difference in this game will be Michigan State's offensive line. They are better than Baylor's and Michigan State's offense is one of the more under rated units in the country. They are ranked 22nd in opponent adjusted rankings and Connor Cook can spin it with the best of them and the running game can be elite. I just can't trust Baylor and their 65th ranked strength of schedule and the fact that they just "want this game." That's not enough and the 8.5 point value with Miss State given the bowl histories for both teams gives me confidence.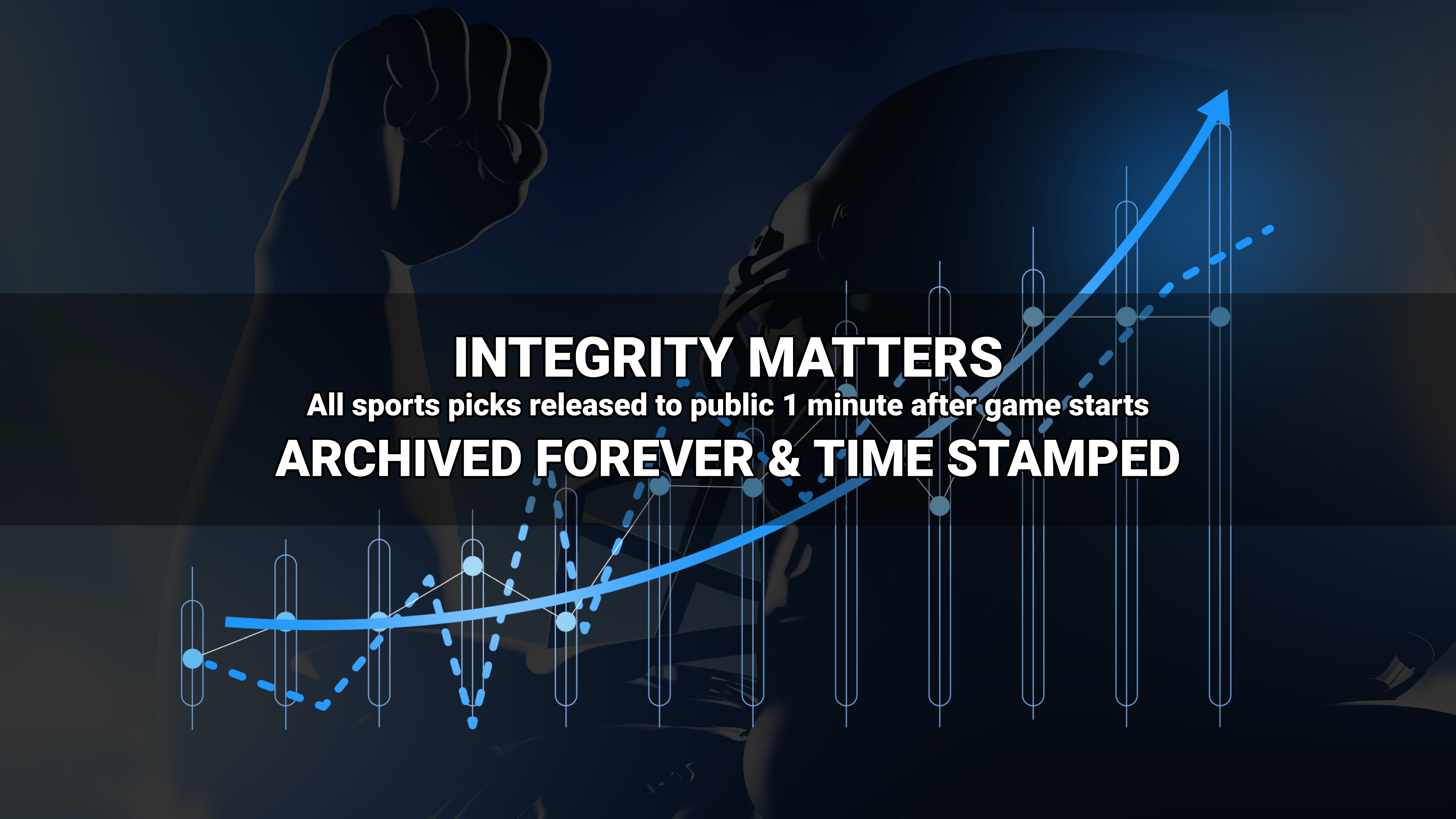 Where to find Freddy?