FAU -2 / App State -0.5 3.3% Teaser of the Week
FAU over UAB
Predict the TO Margin and cover the spread 77% of the time. We have FAU who ranks 1st in TO margin, while UAB ranks 91st. UAB -5 in road games, while FAU is +16 in conference play. UAB 15 turnovers in 6 games against top 50 run defenses, which FAU is on the border line of being. FAU ranks 56th, but they faced an average opponent rushing offense ranking 57th. They are a top 50 rushing success defense, and when they aren't facing a top 50 rushing offense, they allowed just 2.96 ypc and 4 TD's and are 5-0. Here they face UAB who ranks 80th in YPC, and average just 3.23 ypc against top 50 run defenses. UAB even averaged 2.44 ypc in a road game at Akron. UAB has been fortunate to play one of the easiest schedules in the country.
UAB has played 4 bowl teams, and have gone 1-3 in those games, losing 3 on the road by an average margin of 21.3 points per game. Their lone win was over Louisiana Tech where they won by 6, but faced a backup QB and WR. UAB averages more than 1 ypc less on the road than at home, and in wins they average nearly 2 ypc more. I think FAU can stop the run here, and force UAB to pass, which will force them into turnovers something FAU has done all year.
FAU is facing a top defense here as well which can't be ignored. UAB ranks 5th in ypp allowed, but that has come against an average offense ranking 91st in ypp. FAU has averaged 29ppg against top 50 rushing defenses and they put 21 points up on Ohio State proving they can score against good defenses. UAB is going to have to score into the 20's here and I don't know if they can. FAU also enjoys a healthy edge in special teams ranking 52nd compared to UAB ranking 91st.
App State
App State has dominated this series winning 7 straight, and have won by an average of 10 points the last year facing this Lafayette team 3 times. Nobody has been better at holding this talented Lafayette team in check than App State, and I see no reason for that to change here. App STate's defense has held top 40 rushing attacks to 21.2 points per game in 5 games this season, and they held Lafayette to 7 points in the last meeting. There is a lot of love out there for Lafayette and their statistical profile, but I'll take the better run defense at home. App State ranks 42nd in rushing ypc defense, and they rank top 15 in rushing success allowed, and as I mentioned it doesn't matter who they are playing and they have had more success than anyone else against Lafayette's talented rushing attack.
Lafayette, against top 40 rushing attacks has held their own allowing just 26.8 ppg. However, a closer look and we see they have faced 5 of the 6 at home. Now they are going on the road. In neutral site game to Miss State they gave up 38 points. This run defense on the road has gotten shredded giving up 261, 103, 215, 170, 103, 351 in their road games. Those road teams on average have rushing ypc rank of 58th in the country. That 351 yard game they played 103rd ranked rushing offense. They rank 127th on defense in line yards, 118th in power success, and 128th stuff rate. I think App State controls this game on the ground, and eats up a ton of clock while doing so. We saw that in the first game as Lafayette could not get off the field in their own building.
App State has that one weird loss to GEorgia Southern, but that was a tricky game for a first year coach on a short week facing the option in poor weather that limited their offense. If that game was played in normal weather on a normal week App State would have crushed Georgia Southern, but for whatever reason this defense has struggled against Georgia Southern, and that was just a fluky win. This team has beaten two power 5 opponents this year and I can't see them losing this game at home. They also know if they win they can possibly get the New Years Day Bowl so winning with margin will also be important.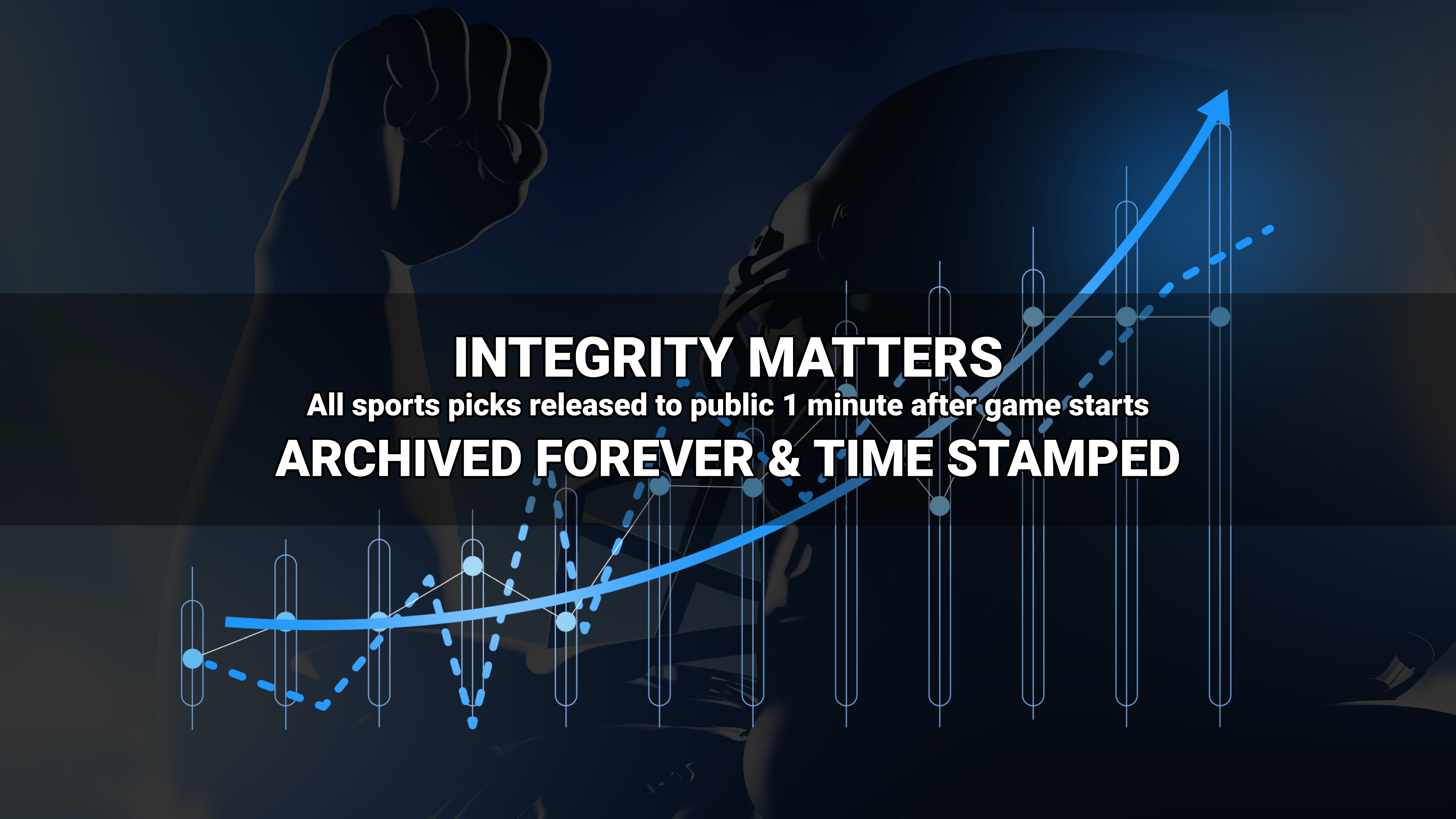 Where to find Freddy?