Army +120 3% play
Hawaii clinched a spot in the Mountain West Championship game for next week. I don't see how they are up for this game what so ever as it is completely meaningless to their season goals. They also gave up 56 points and well over 300 yards rushing to Air Force earlier this season and rank 126th in run defense, 123rd in stuff rate and 112th in power success rate.
Army has had extra week to prepare for Hawaii, and the travel, and they need this win to get to 6 wins to go to a bowl game. Army just needs this game more, and Hawaii's one advantage which is their passing game will have to contend with 18mph sustained winds with 35mph gusts. They also don't have an explosive passing attack, which is what you would need to take advantage of Army's pass defense. Army is pretty decent in pass defense otherwise, and Hawaii just turns the ball over far too much. Hawaii has 28 turnovers on the season, and I think Army can take advantage.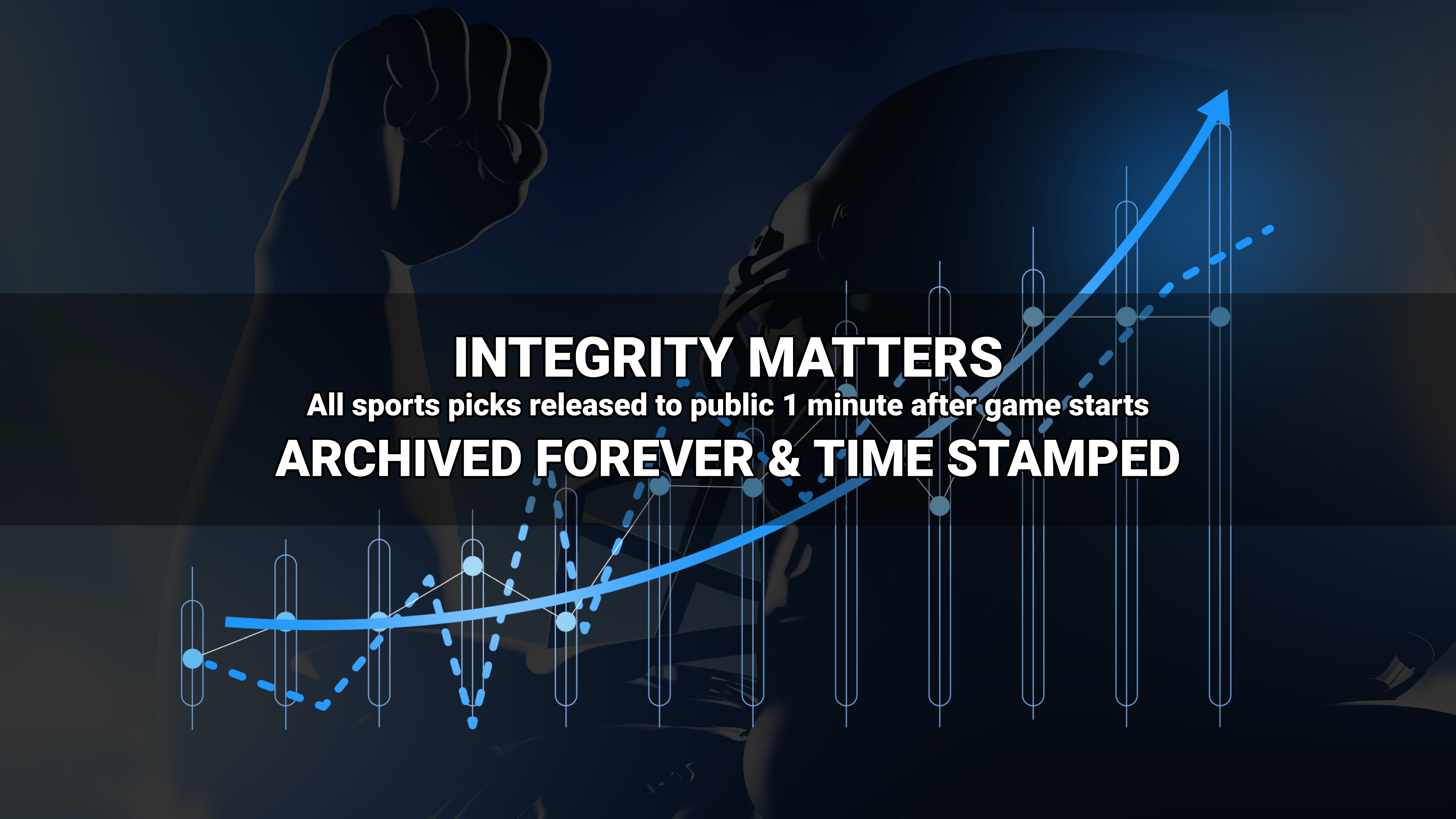 Where to find Freddy?