Ohio State -2.5 / Kansas State +10.5 3.3% Teaser
Ohio State has major advantages on the offensive and defensive line here. I understand Michigan has played better since the second half of the Penn State game, and the Notre Dame wgame was impressive, but Ohio State is a different animal. I think we are getting Ohio State at a short price after last week's misleading final. Ohio State won the game, but didn't cover the spread. I doubt they want to head into the Big 10 title game off a loss. Michigan's rankings that concern me in this game, they are 70th in rushing ypc, 51st in sack % allowed, 51st in OL power success, 76th in DL power success, 51st in TO margin. Does that sound like a team that could upset Michigan? We hear this every year with this Michigan team, and I backed OHio State last year as a dog on their way to a thrashing of Michigan. Michigan just is not an elite team. Just like Notre Dame is not an elite team. Ohio State will be up 10 or more in the 4th quarter here.
Kansas State has some weather in this game that is to their benefit. 40mph gusts will keep Iowa State's passing game under wraps in my opinion, and turn this into a ground game, which typically benefits Kansas State. It will also shorten the game, we have seen the total drop from 51.5 to 45, and the spread hasn't changed, which makes the 6 points we are taking here on the teaser all the more valuable. Iowa State really has not been able to blow opponents out on the road, and Kansas State has played some of their best games at home. Kansas State also has taken care of the ball all season long so I think they also win the TO battle and will have a shot at an upset.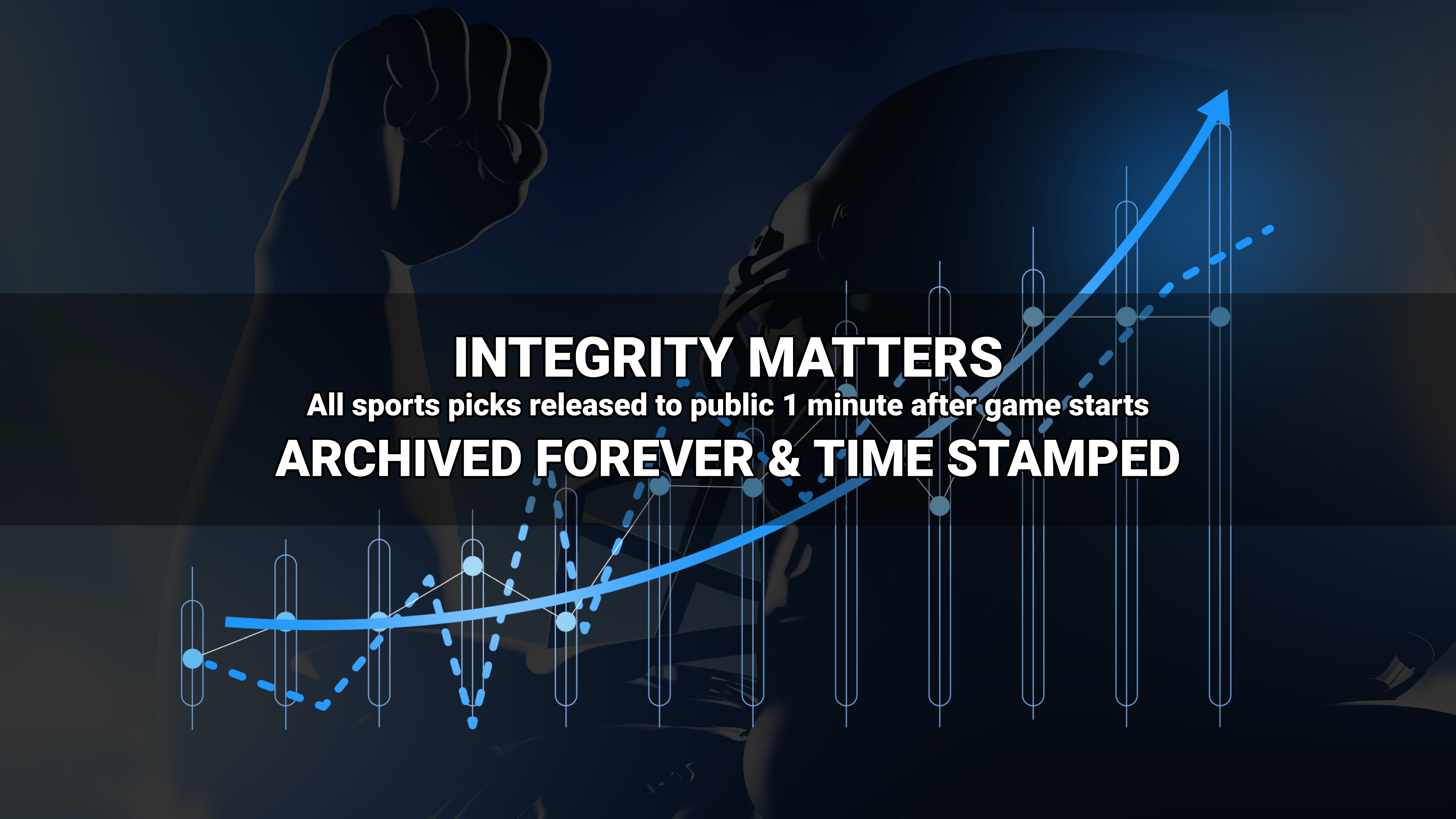 Where to find Freddy?