Ole Miss +120 5.5% NCAAF POD
I always enjoy the college game more on Thanksgiving night, and we have gotten this match-up the last few years. This is a huge game for the state of Mississippi, and I think we have a coaching advantage when you look at Ole Miss and what they have on their staff and the fact that they are sticking around after this season, and they also have 12 days to prepare compared with Miss State who has just 5. What they have been able to do down the stretch of the season is improve their team. On the other side we see Joe Morehead possibly out of a job if he doesn't win this game to get to a bowl, and that creates a lot more pressure for Miss State in my opinion. Matt Luke already knows he's going to be back, but I think that gives him momentum in this game for recruiting, and the players are highly motivated to knock their rival out of a bowl game after losing this game last year where Ole Miss had a chance to go bowling with a win, and lost. This is just a different Ole Miss team that has found their identity with John Rhys Plumlee.
Ole Miss running game is legit behind John Rhys Plumlee they are top 10 in rushing, and Miss State's defense has allowed 33.5 points per game against a top 50 rushing offense. Bob Shoops defense loves to blitz and it has left them exposed in the running game especially against mobile QBs. Bo Nix got 56 yards on just 7 carries, Kellen Mond got 76 yards on 9 carries, and they have given up 6 rushing TD's to opping QB's. That's a huge problem with Plumlee at Qb, and now you could say that Ole Miss offense is one dimensional, but Ole Miss at least does not turn the ball over, and they make up for that by having a top 50 run defense to go up against Miss State's rushign attack, while Miss State ranks 95th vs. the run. Miss State also allowed 35.5 points on average to non top 75 passing teams which Ole Miss is.
Miss State's offense obviously runs the ball here 60% of the time, but they are going up against a top 50 run defense. Ole Miss defense has given up 32ppg to top 50 rushing offenses, which is very similar to what Miss State gives up, but LSU and Alabama are dramatically throwing those numbers off. Ole Miss actually gave both opponents a game, and forced both opponents to play their starters the entire game. With all of that said Ole Miss still has better rushing offense and defensive nubmers overall and against common opponents, and in conference play they are +1.63 yards per carry compared to Miss State who is +0.12ypc. Miss State really got a lot of those numbers by bullying teams like Arkansas, and Kentucky earlier in the season. Miss State's passing attack is nothing to get exciteda bout and their receiving corp do not do the QB's any favors with tons of drops on the season. Ole Miss vs. teams not in the top 75 in QB rating have allowed just 18 points per game on average in those games. They also have to defend these QB's from running, and it's improtant to know that Ole Miss has given up just 1 rushing TD all year and that was to a healthy Tua.
I do like to look at common opponents this far into the season, and Ole Miss and Miss State are just a notch below A&M and Auburn in their respected division in the SEC. That's who they would have to jump over, and when we look at these two teams they both played them, and Ole Miss lost by 7 and 6 points, while Miss State lost by 23 and 19. That again goes into coaching and why I think Ole Miss has the better staff.
We need to talk red zone in a game like this, and Miss State's offense although slightly better in TD% in conference play 65% to 62.5% for Ole Miss that's largely in part to having two power running QB's, they give up 67% TD percentage while Ole Miss comes in at 44%. Ole Miss again surprisingly has the better defense especially against the run, which is a huge key in this game. Miss State vs. top 50 run defense average just 22.2 points per game. They topped 30 points 2x, one game against Southern Miss, and the other against Texas A&M in garbage time as they trailed 35-10 before losing 49-30.
Lastly and most importantly is turnover margin. Again Ole Miss comes out in a better situation. Ole Miss just 12 TO's lost on the season, 4 in 4 road games and 8 in 7 conference games where they were +1 TO Margin. Miss State has lost 20 on the season, which includes 15 in 7 conference games, where they are -7 TO margin. There were 7 games where they had 2 or more TO's in a game.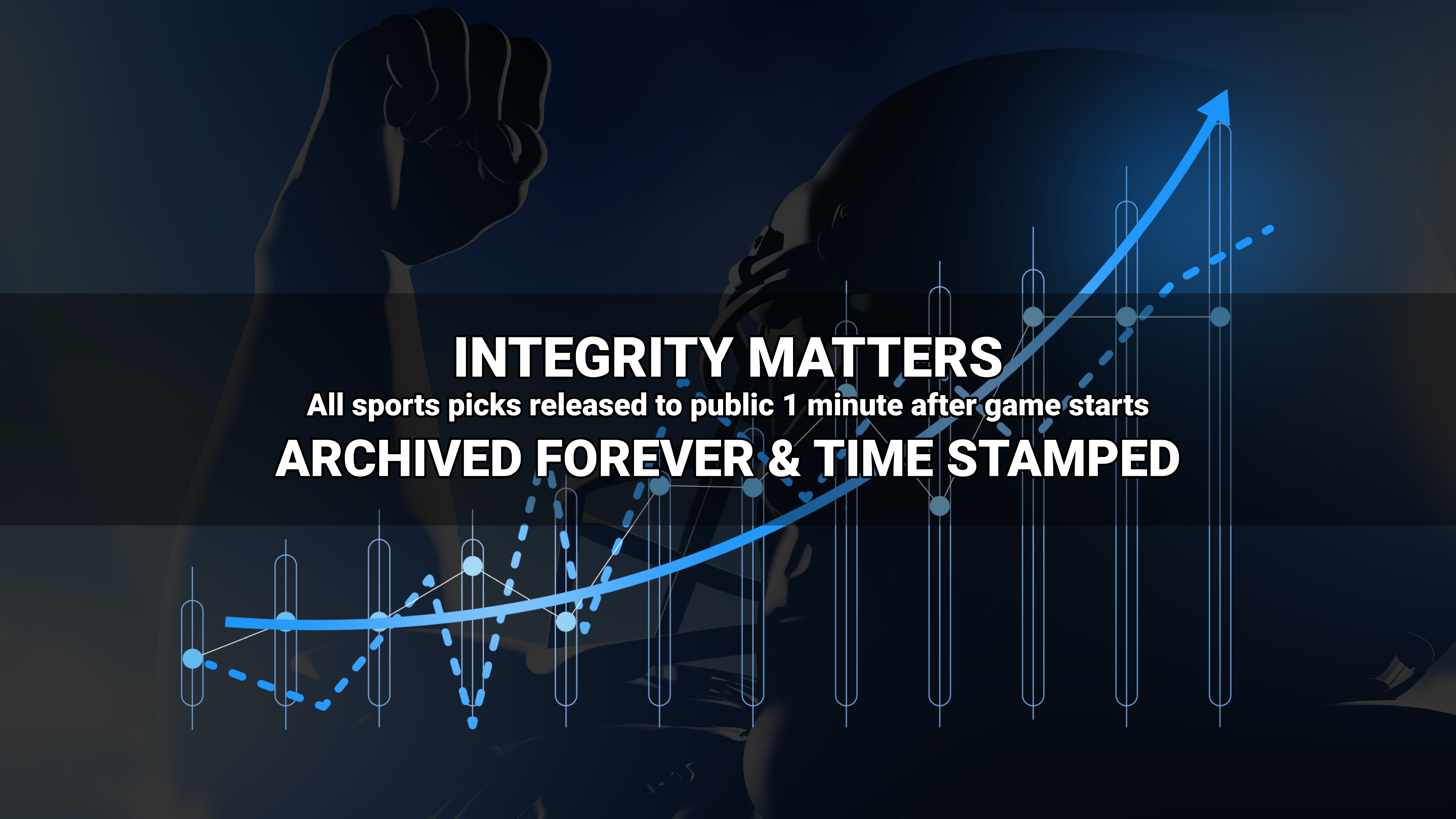 Where to find Freddy?