Georgia Southern +7.5 / California +7.5 3.3% Teaser of the week
Georgia Southern has had a challenging schedule having to face LSU, Minnesota, and App State, all three of which are balanced offense ranked top 50 in passing and rushing. Their opponent this week is a one dimensional offense ranked 27th passing the ball, but 92nd in running. Georgia Southern has beaten teams like this before, and their defense has been really impressive given the strength of schedule. They have faced 4 passing offenses in the top 25, and 4 rushing offenses in the top 50. Their 4 losses are very excusable with the exception of Troy. Troy has a very good passing offense much like Arkansas State, but they have more balanced ranked 30 spots better than Arkansas State in running the ball and the same defending the rush, which is a big key in this game considering Georgia Southern runs the option.
Georgia Southern will run it 81% of the time, and ran for over 300 yards on Arkansas State last year. It was a slightly better run defense last year as they ranked 94th ypc allowed against an average opp ranking 48th. This year they rank 109th, against and have given up 200+ yard rushing five times. Georgia Southern should have success running the ball which is the key to their success. In their 4 losses they were held under 4 yards per carry, and Arkansas State has only held 3 teams under that total all season. Arkansas State is off 3 straight wins which is giving us some value here. The teams they beat were not very good with an average passing & run defense ranking 86.8 in the country, and they ranked 88.5 on average in TO margin + special teams combined. Georgia Southern ranks 71st in passing and run defense combined and we already mentioned some of the opponents they have faced that are inflating those numbers, and they rank 23rd in TO margin, and 38th in special teams efficiency. Compare that with Arkansas State who ranks 109th, and 78th.
Predict the TO margin and cover the spread. That is always the goal. Arkansas State has lost the ball 9 times in 5 home games. Georgia Southern has lost the ball just 4 times in 5 road games. All 9 of their turnovers have been fumbles, and Arkansas State has only gained 5 fumbles all year long and that's with a top 50 recovery %. Arkansas State's weaknesses are Georgia Southern's strengths and we are getting them at a good price here.

California vs. Stanford this has a very low total, and taking 6 points in a teaser with the better defense offers tremendous value. Cal has done better against bad defenses for which Stanford clearly is. Stanford ranks 95th in ypp allowed, and Cal vs. the 4 teams that ranked outside the top 75 in yards per play allowed averaged 25.25 points per game. On the flip side, Stanford is going to struggle to score points here. Stanford whose offensive line is still banged up is going up against a top 50 defense in Cal. In those games against top 50 defenses Stanford has averaged just 18.25 points per game. I don't know how they are able to get margin here so teasing this up through the key number of 7 offers a lot of value. Cal really needs this game they have lost the game 9 straight years in the series, and the last two years have been close with Cal holding better Stanford offenses to 17 and 23 points. Devon Modster will get the nod at QB for Cal, and he was good against Washington State with 4 total TD's. I think he could win Cal the game either way it should be close as neither offense is good, and neither team turns the ball over very much. Cal just 3 turnovers lost on the road this year.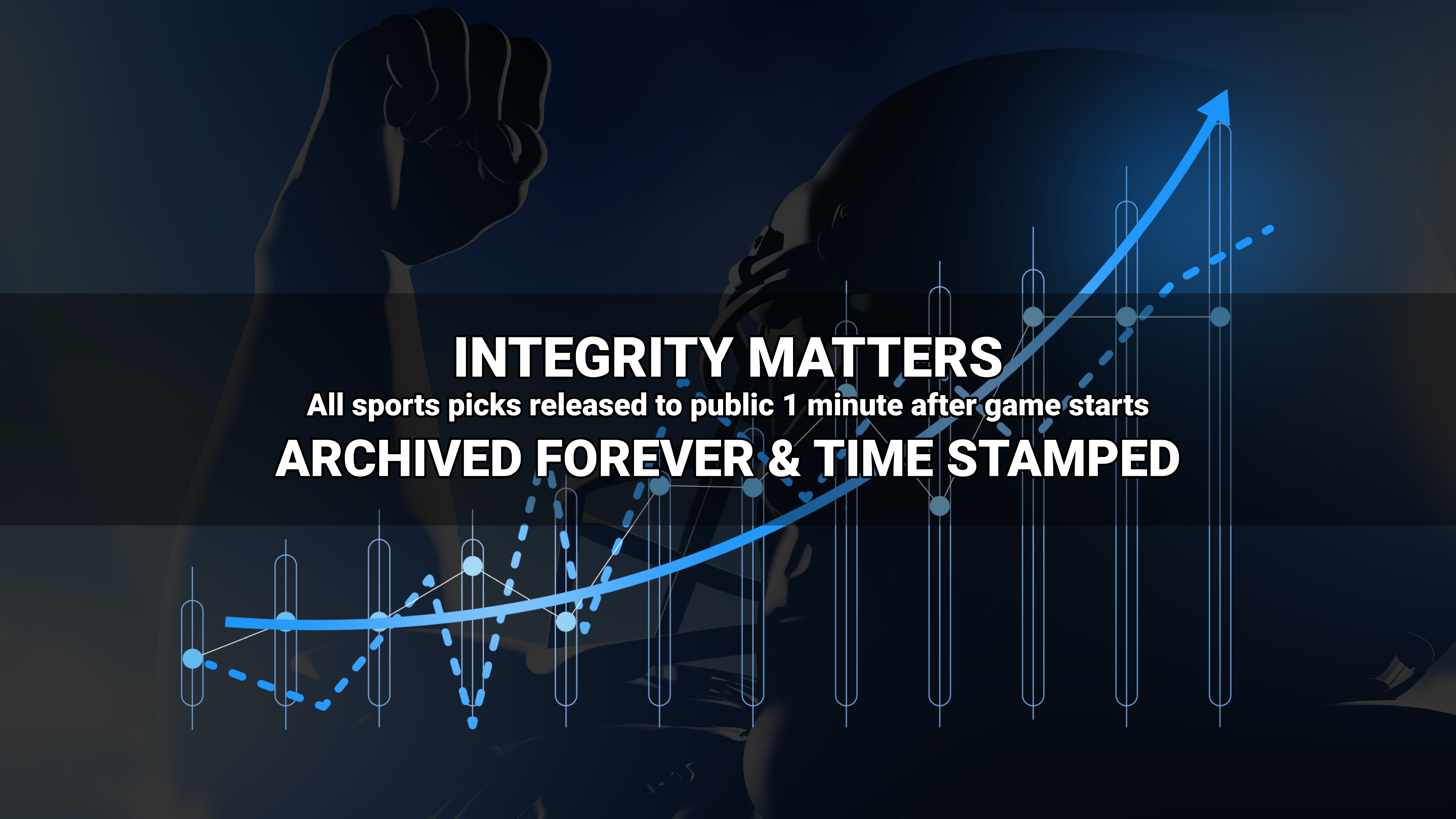 Where to find Freddy?