NC State -112 3% play
NC State is the only one that cares about winning this game. We saw Georgia Tech fall flat on their face last week once they were eliminated for bowl contention. Geoff Collins has this team moving in the right direction, but he's not likely to really care about winning this game and more concerned with getting his team and players more experience. The players are probably looking towards next weeks game against Georgia. NC State on the other hand is 4-6 and still fighting for a bowl game, which is something that is entirely possible. They need to win, and perception of this team is at its absolute lowest right now after 4 straight losses.
Lets take a look at who NC State has lost to though? Boston College, Wake Forest (healthy), Clemson, and Louisville. All 4 of those teams feature top 50 offenses. NC State got down early, and really had to press, and they did something they haven't done in previous games. They turned the ball over. Another reason we are getting value with NC State here in my opinion. The scores over the last 4 weeks look terrible, but when you are -12 TO margin that's going to happen. They recovered just 25% of the fumbles in those 4 games and lost 7 fumbles in the last 3. Weather won't be an issue here tonight at all with no wind, and temperatures in the 50's. NC State over the first 7 games only turned the ball over 6 times. I expect they take care of the ball here tonight. Georgia Tech has only forced 12 TO's in 10 games, and in 7 of those 10 games they forced just 3 total turnovers. NC State just faced 4 teams in the top 60 in TO margin two inside the top 20. I think they win the TO Margin here tonight, Georgia Tech 110th in TO margin and is -4 in conference play.
Georgia Tech facing a top run defense? It has happened 6 times facing a team in the top 50 in run defense. NC State ranks 30th in ypc and 23rd in rushing success allowed and are very much a top unit thanks to their defensive line. Only two teams really had success against this unit which were BC and Clemson whoa re both top 20 in rushing offense. Georgia Tech ranks 89th in rushing ypc and success rate, and they'll opt to run 58% of the time. In the 6 games facing top 50 run defenses they went 1-5, and 2-4 ATS and average just 16.4ppg.
NC State does not run as much, but I think its critical to their success here when starting a young QB. They haven't been able to lean on the run, because they have faced some good defenses and they have gotten down in the game and have had to lean on the passing game. I don't see that happening in this game and that will help them. When NC State faces a bad run defense, and Georgia Tech ranks 96th in ypc allowed against a weak schedule they are averaging 24.2 points per game. NC State's offense has been better on third down, and so has their defense.
Both passing offenses are outside the top 100 in passing success and explosiveness, and are going against defenses who ran similarly in passing explosiveness allowed. With that said NC State protects their QB better ranking 29th in sack % allowed, while Georgia Tech ranks 113th. NC State also has a pass rush ranking 29th compared to Georgia Techs 87th ranking. So if there is an edge in that category NC State has it.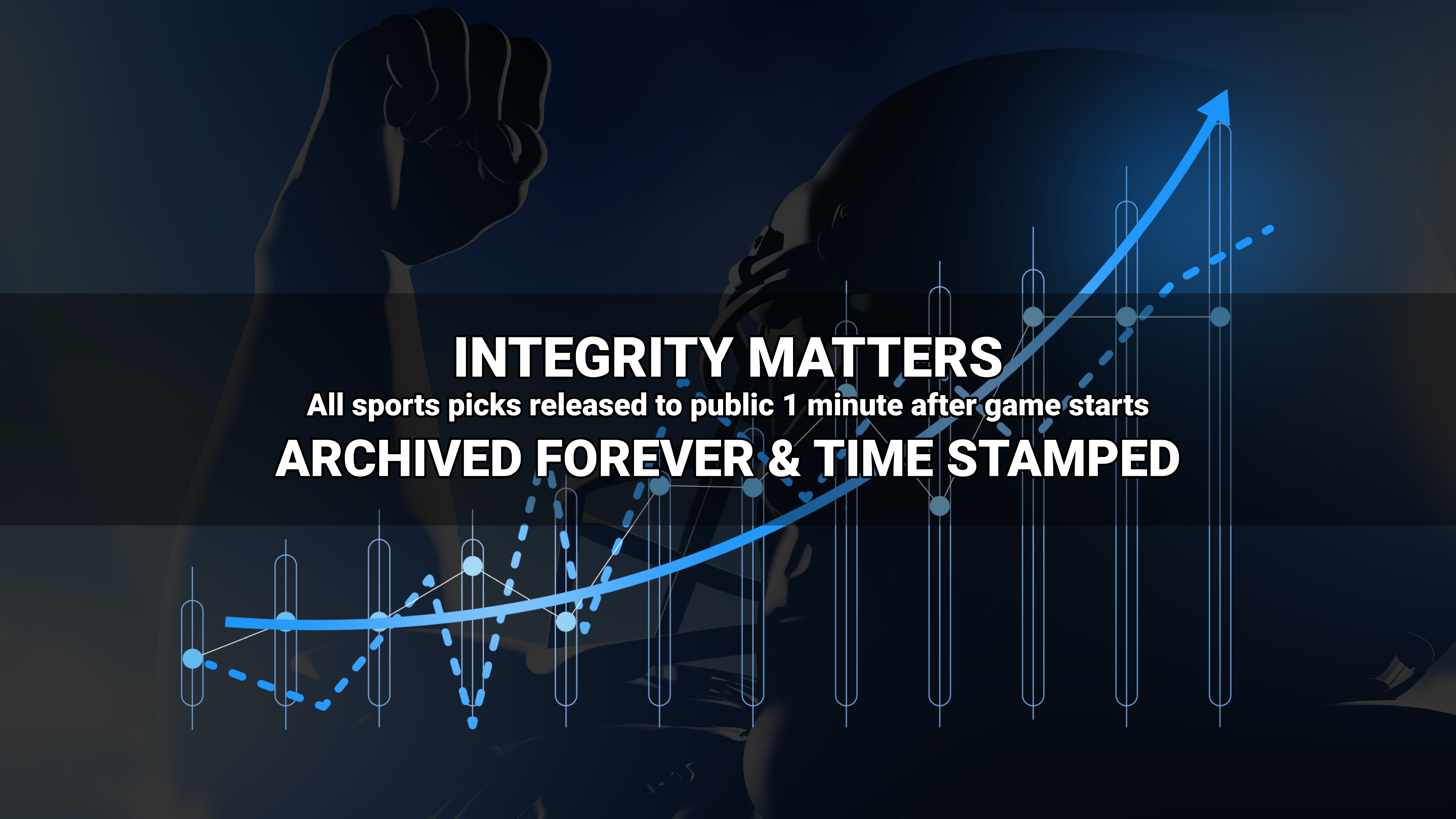 Where to find Freddy?