Texas Tech +140 3% Money Line Dog of the Week
35% of the money is on Texas Tech, and I really don't understand how oddsmakers think TCU is 6 points better on a neutral field than Texas Tech. TCU is also in a major sandwich game here with Oklahoma on deck and coming off a 3OT crushing loss to Baylor. I don't know how they come back from that. This team hasn't beaten anyone this season. They beat Texas at home who was decimated with injuries, and it took a 4 INT game by Sam Ehlinger.
On paper Texas Tech looks very bad on defense ranking 122nd, but they have played 7 of their 9 opponents ranking in the Top 50 in yards per play, and an average opponent ranking 37.88. TCU is not that team, they are completely one dimensional, and rank 84th in yards per play, and that has come against a weak group of defenses averaging 70th in ypp allowed. I think Texas Tech's defense can play well here. When they have faced teams ranked outside the top 50 in yards per play allowed they gave up 20 total points in two games. TCU has not been a good offense on the road, and they have been extremely turnover prone with Max Duggan at QB, who is playing through an injury. Texas Tech ranks 9th in TO margin, and I think we could see Texas Tech winning the TO margin here, which I feel would give them the outright upset.
TCU's defense is probably the reason we are seeing them favorites here, and it's well deserved. The unit can stop the pass and run, but Texas Tech's Jet Duffey has played extremely well this season. And against two comparable defenses in Baylor & Iowa State he completed 71-94 of his passes for more than 600 yards combined. Texas Tech is led by their offensive line which ranks 6th in sack % allowed, 50th in success rate, and they rank 17th in havoc rate allowed. TCU faced two other teams that were top 25 in both sack % allowed and havoc rate allowed, and this elite defense gave up 41 points to SMU, and 49 to Iowa State. I think Texas Tech can score here, and I think their defense can also have one of their better games by forcing a couple of turnovers. Special teams is another advantage for Texas Tech as they have a great punting game, and rank 20th in special teams efficiency compared to TCU's 78th ranking.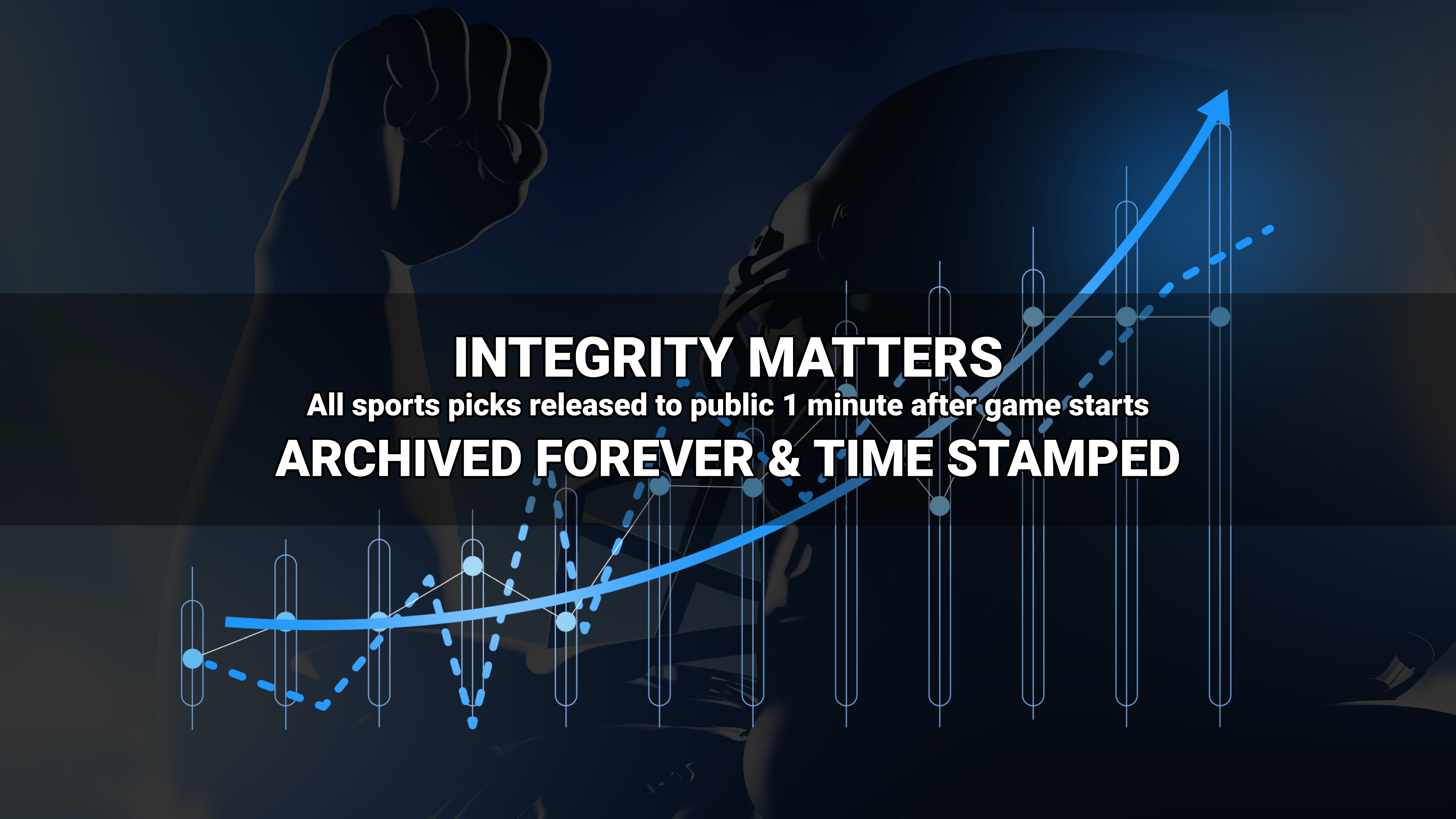 Where to find Freddy?