BYU +145 3% play
BYU has lost the last two meeting with Utah State. Last year in a down year against an 11-2 Utah State team, and the year before they lost their QB in the game with a 21-7 lead as Utah State forced 7 turnovers. It's not like BYU doesn't have more talent they do, on average ranking 30 spots ahead of their in state rival over the last 4 years. BYU has a far better resume and tougher strength of schedule having faced Tennessee, USC, Washington, Boise, and Utah, and they were able to pull off 3 upsets. Utah State just doesn't seem as much of a daunting task, and this is a huge game for BYU who is off a bye.
BYU and their coaching staff really can't afford to lose another game to an in-state team, and I don't think they will. Utah State has been carried by their defense, but they are vulnerable against the pass, which is the strength of BYU's offense which is getting back Jaren Hall at QB for this game. I think it's a big advantage to be off a bye facing a team that just played the triple option. That should help BYU get the running game going as well.
Utah State's offense was very explosive last year and they just aren't this year ranking 104th in 10+ yard plays, while BYU is #4 in the nation allowing 20+ yard plays. Jordan Love and this passing offense have the 106th ranked QB rating, and they have not faced a crazy schedule of pass defense with an average QB Rating defense of 69.5. Utah State is not getting explosive plays, and they are horrible in the red zone. 24 trips, and only 8 TD's, that's 33.3%, and the defense which is the strength of the team is allowing 74% TD when opponents get in the red zone. BYU is not great in the red zone either at 40% 10 in 25 attempts, but again they have had defenses on their schedule named Boise, Utah, Washington. Their defense has been okay holding opponents to 64% TD's. The best part is BYU has only lost 8 turnovers this season while Utah STate has lost 13. So I don't think we will see another game in this match-up where BYU turns it over 7 times. In fact I think they win the turnover battle, and that should allow them to win the game.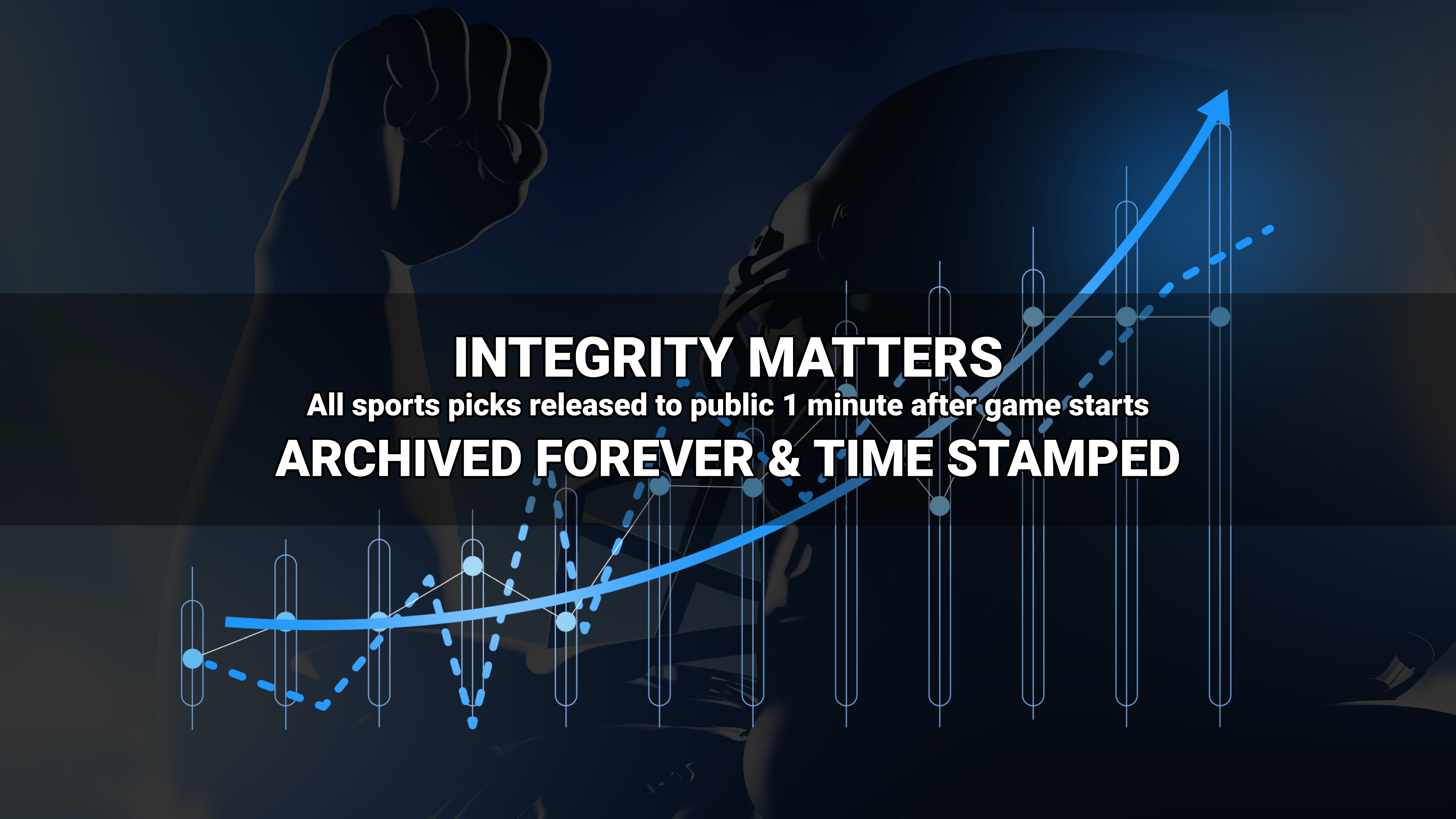 Where to find Freddy?