East Carolina +110 3% play
Both of these teams come into the game 3-4 fighting for their bowl life, but I think East Carolina is a team on the rise and South Florida is a team trending in the opposite direction as they are just 3-10 in their last 13 games. Their win against BYU at home was very fluky, and BYU was in a rough travel spot with a backup QB. South Florida here is traveling for the 3rd time in 4 weeks, against a team that plays a physical brand of football.
ECU needs to establish the run to win, and everyone has run on South Florida this season with the exception of Uconn and SC STate, because South Florida got out to a huge lead. I think ECU can have some success and they should have plenty of confidence in the passing game after a 300 yard effort last week. I think ECU figured some things out in their bye week putting up 28 points on a very good Central Florida team that was also off a bye week. Take away the sacks, and they had over 200 yards rushing in the game. East Carolina has a major advantage ranking 41st in power success offensive line going up against a South Florida team that ranks 110th in power success defensive line, while also ranking among the worst teams in the nation in third down defense allowing 47.25% conversions. Expect ECU to be able to score some points in this one.
South Florida's offense is actually worse than ECU from a yards per play perspective ranking 108th, and they've done it against worse competition than ECU. South Florida down to its 2nd QB, McCloud and he's banged up, but should probably go. I don't know if he gets through the game as South Florida ranks 128th in the nation at protecting their QB. ECU coming on strong led by Kendall Futrell who has 7 sacks in the last 3 games. This ECU squad is a veteran led DL up front and rank 19th in power success rate. Both teams have had turnover issues, but ECU just 1 turnover, and is +3 TO margin in 3 home games while South Florida has turned it over 9 times in 4 road games. ECU wins outright.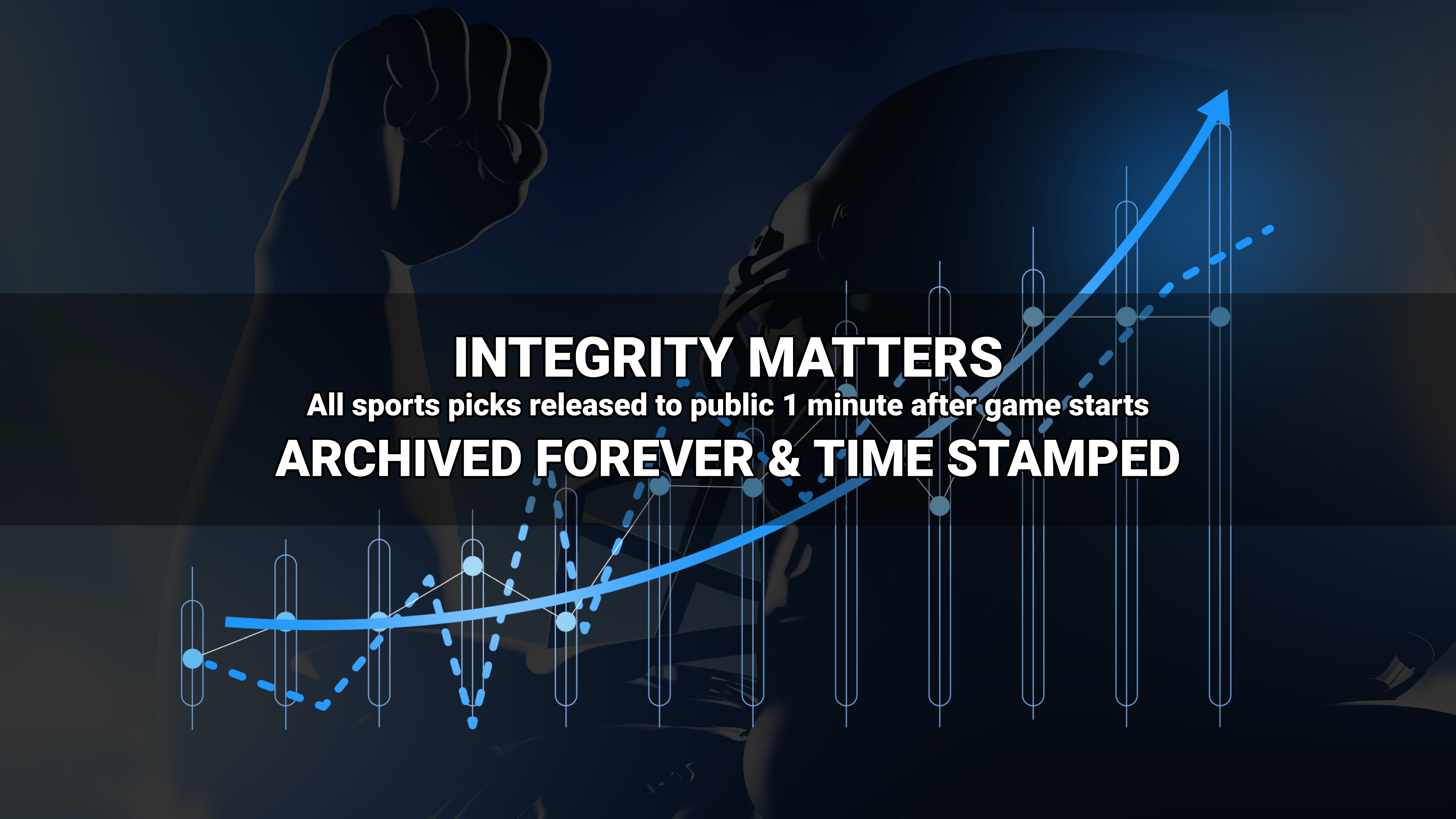 Where to find Freddy?