Pitt +0.5 / Michigan +7 4.4% Teaser of the Week
Pitt +0.5 - Pitt has revenge from their 24-3 loss last year, and Miami has Florida State on deck and this is just their 2nd true road game of the year. Miami is also a banged up team right now without their 3rd WR Jeff Thomas, both QB's are banged up, and they could be without their biggest offensive weapon DeeJay Dallas.
Miami has not named a starting QB for this game, it will either be Perry or Williams, but it doesn't matter whomever it is they will be running for their life in this game. Miami's kicking game is a mess, and PItt is very good in red zone defense, and they lead the nation in stacks and have a 24% havoc rate. Miami's offensive line is ranked 126th in sack % allowed, and they allow a 15.95% havoc rate and are facing probably the best defensive front they have faced all year maybe since the Florida game.
Miami's pass defense is the vulnerability here, as they have just 3 interceptions on the season, and have given up some big passing days in their losses they have allowed a 167 QB rating, and in their 3 wins against Virginia, Central Michigan, and BEthune-Cookman they held opponents to a 88 QB Rating. Virginia's passing offense and offensive line are far worse than Pitt right now, and Pitt's passing game continues to get better as Kenny Pickett has thrown for 1602 yards, 8 TD's and 4 INT's. It's not an explosive passing offense, but this offense can pick up third downs where I don't think Miami can as Pitt is better in third down offense and defense. Miami still has a top defense, and Pitt has not proven they can put teams away so I do think that back door would be wide open, which is why I like the teaser a lot more.
Michigan +7 - 76% of the money here is on Notre Dame, and it's all based on media perception. I really don't see either one of these teams winning with margin, and since the line moved 3.5 points, and we are teasing it we are getting 9.5 points in value. Michigan was a 3 point favorite last year at Notre Dame, which would mean they would be a 9 or 10 point home favorite, but they are a 1 point dog. Talent has not changed and if anything Michigan has more of it with higher recruiting classes in 3 of the last 4 years. They're dogs because of perception, and JIm Harbough's inability to win games against Top 10 teams. I actually think he gets the win here, and was impressed with how his team fought back down 21-0 at Penn State last week.
To beat Michigan you have to have team speed to beat that man coverage defense that Don Brown runs, and Notre Dame really does not have a guy that can be that playmaker and take over a game, where they are going to win going away on the road. Notre Dame is 86th in the nation in 10+ yard plays. They have only faced two defenses that are similar to Michigan and that's Virginia and Georgia. Georgia held them to 3.45 yards per play, while Virginia despite giving up 35 points held them to 5.71. Michigan's defense and offense is better than Virginia.
To beat Notre Dame, I think USC showed the blueprint. USC has arguably the most talented WR in the nation, but Michigan is in that discussion. Michigan probably has a top 5 unit. I think Michigan can loosen this defense up a bit with the passing game, that's been vulnerable at times, and the run defense has also shown issues. Notre Dame ranks 110th in power success rate defense, and that's against an average offensive line power success ranking 100th.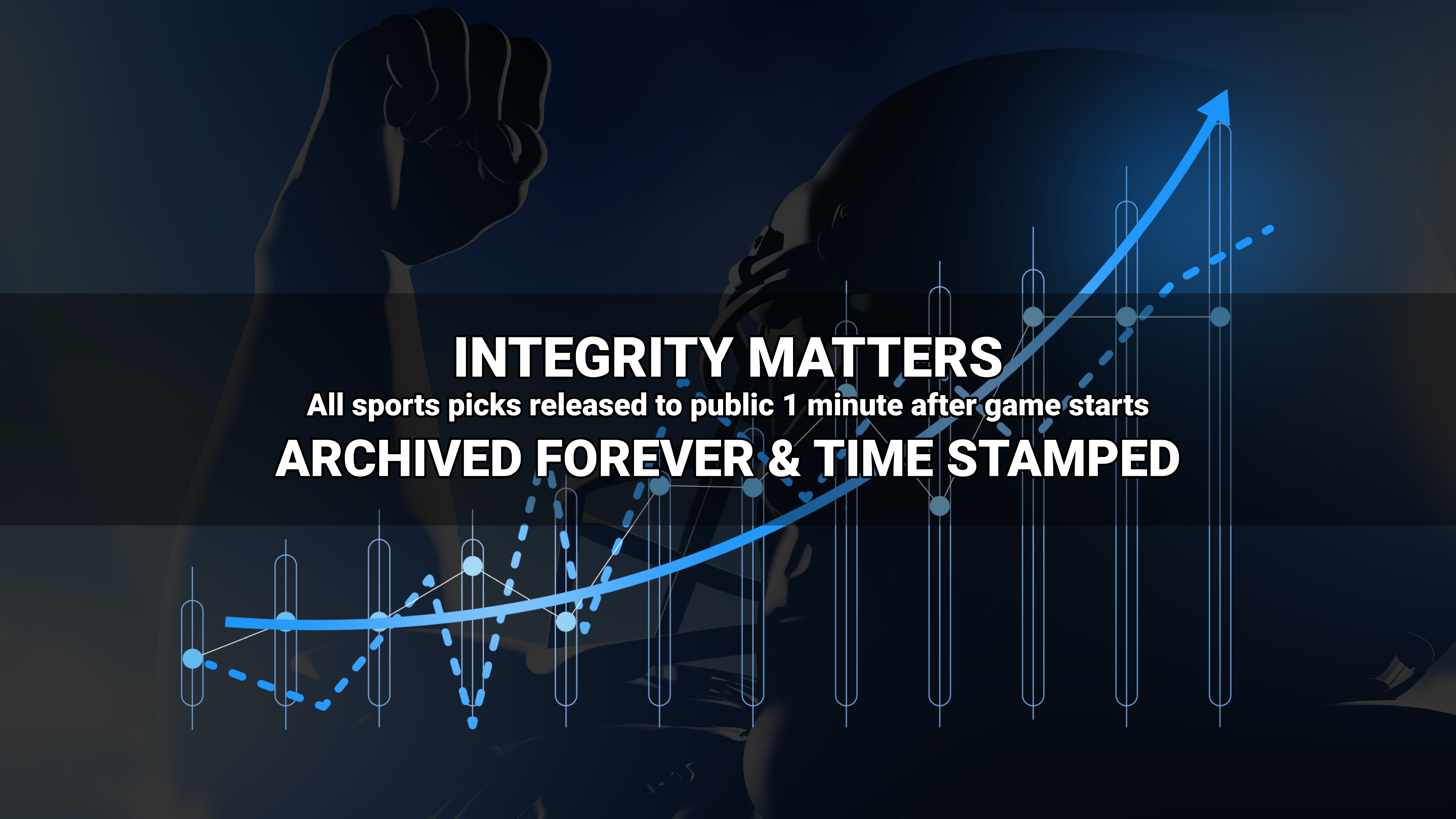 Where to find Freddy?