Florida +13 3.3% PLAY / Florida +420 1% PLAY
I really don't understand the line here, I understand it is tough to get back up for a game after you beat Auburn at home, but there is no talent gap between these two teams. In fact Florida has out recruited LSU in 2 of the last 3 years with an average rank of 7.6 compared to LSU 11.6, so why is this spread so high? Night game in Death Valley? LSU just 16-16 ATS their last 32 night games here. LSU Coaching? This is the same staff that lost 27-19 on the road to Florida as favorites last year. Dan Mullen also beat LSU 37-7 in 2017 at Miss State as 7.5 point dogs, so we know the coaching is better on the Florida side. In 2016 when LSU beat Miss State ED O hadn't taken over yet, but even still they only won by 3 points as 13 point favorites. Florida was +1 in this game at home last year, is LSU suddenly 6-7 points better than this team. I don't think so. The spread in this game should be 6 or 7 maybe 8 for the situation. The big reason is the hype of this LSU offense, and Joe Burrow, but let's slow down a bit.
LSU has faced an average defense ranking 89th in ypp, they have faced an average opponent sack rate ranking 101st, and an average pass defense ranking 88.5. Florida ranks 18th, 11th, and 11th in those categories. What has Joe Burrow done against top pass defenses? He played 6 games vs. top pass defenses, and 4 of them were at home last year. His completion % in those game 45%, 44%, 55% , 50% 57%, 51%, 1 TD and 4 INT's. LSU's receivers are elite this year, but guess what Terrace Marshall is doubtful, which is a huge loss. You make it much easier to defend 2 WR's than 3. Florida's defense that allowed just 5.6 yards /attempt and 0 TD's and 2 INT's last year can put this Burrow Hesiman madness to rest on Saturday night. LSU just 43rd in sack % allowed and that's against an average opponent sack % ranking of 101.25. Florida 11th in sack %, 22.2% havoc rate, and #1 in the nation in forcing turnovers.
LSU has not shown an ability to run the ball like they have in the past, and their run defense has not been good in short yardage. Don't be surprised to see some packages for Florida's freshman QB Emory Jones who is a real threat to run the ball. Kyle Trask's banged up knee is not something I'm worried about, and if he's having issues Emory Jones showed he's every bit capable to come in and lead the offense, and to be honest he's probably a better QB anyway. The only time LSU faced an offense this year was Texas, and they really struggled. They were lucky to win that game I thought, as Texas dropped a wide open TD which LSU took over on downs, and scored a TD, which ended up being a huge momentum shift in the game with a 14 point swing. Florida also has the edge on special teams ranking 7th in efficiency to LSU's 26th ranking.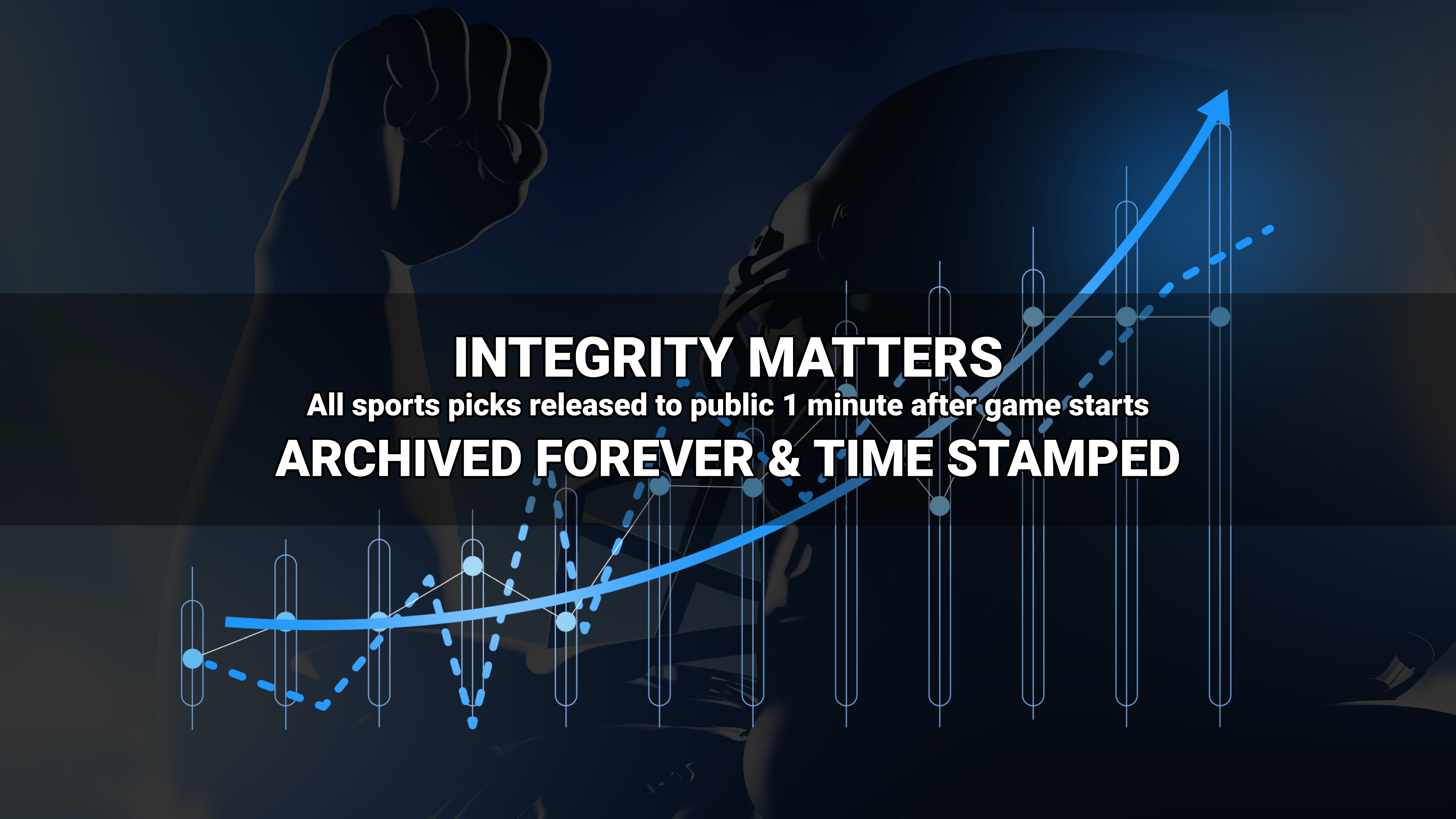 Where to find Freddy?