Liberty -1 & Vanderbilt -0.5 3.3% Teaser of the Week
(Liberty -1) New Mexico off a 3 point 55-52 win over their in state rival New Mexico State and our now traveling to face Liberty, who is a very bad match up for New Mexico. This is also a tough travel spot when you factor in New Mexico went to Notre Dame, and then they went home to play their in state rival, and now they are back on the road to Virginia to play Liberty team that is playing well over their last two games. Liberty will have head coach Hugh Freeze back on the sideline, which I think is going to be a positive thing for this football team. Liberty also has a senior QB, and is very good at throwing the ball going up against New Mexico's defense that ranks 126th in QB rating, and has given up 400 yards passing in 2 of their 3 games 11 passing TD to just 1 interception and 9 yds/attempt. I think LIberty gets up early in this game and forces New Mexico to throw the ball which won't be a good situation for them as Liberty has been a top 20 team in pass defense.
(Vanderbilt -0.5) Vaderbilt has had a tough schedule with Purdue, LSU, and Georgia to start the year, and at 0-3 ATS there is line value going up against a Northern Illinois 2-1 ATS team. This is a Northern Illinois defense that is banged up at LB, and has given up 200 yards in each of their last two games. I think Vanderbilt can get the running game going, and I think there is value from playing those 3 teams. Vanderbilt is a team that has traditionally struggled in conference play or against other P5 programs, but when they step down to the group of 5 they tend to dominate. Last year they played two bowl teams in Nevada and Middle Tennessee and they outscored them 76-17. The same thing happened in 2017, and 2016. The last time they lost to a G5 team was in 2015, and that was to a Western Kentucky team that finished #24 in the AP poll. They know how important this game is to their bowl hopes, and they come off a game where they did score over 30 against LSU. I think they can get the running game going in this one, and their defense will play a lot better this week against Northern Illinois whose offense has not done anything this year. They have yet to eclipse 100 yards rushing and the MAC Conference has not looked good this year. I think Northern Illinois is getting too much credit here from the past teams, and people are forgetting this is an entirely new coaching staff.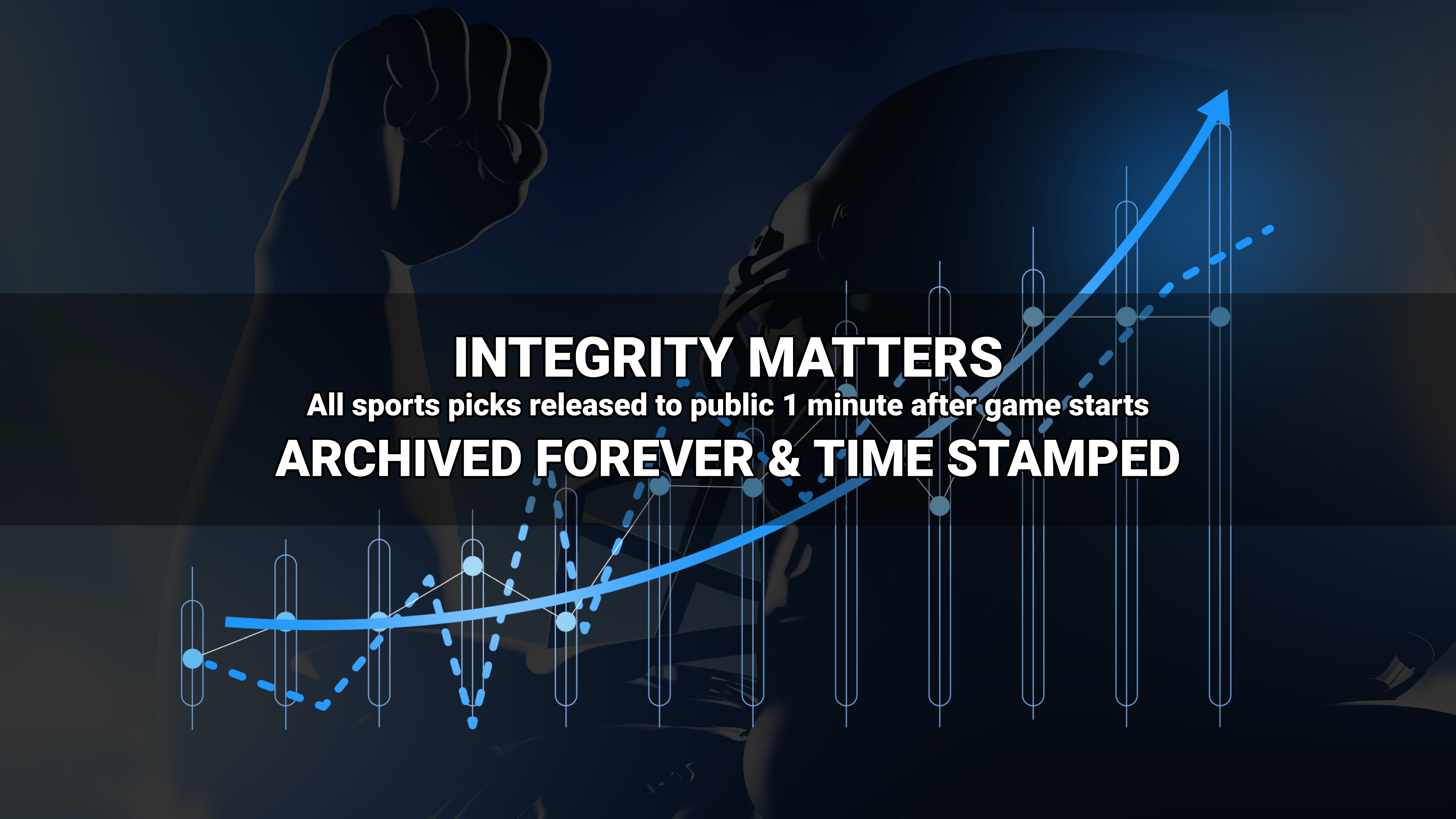 Where to find Freddy?