Washington -0.5 / Texas -0.5 4.4% Teaser of the Week
**Washington -0.5 Teaser leg
I was on BYU +4.5 last week, and felt fortunate to cover. BYU is capable of pulling those upsets like they have done in the last two weeks against P5 opponents with below average coaches, but against a great coach like Chris Peterson who has a massive talent edge I don't see it being possible. BYU's recruiting has not been great under Satake ranking 73rd, 82nd, and 82nd, compare that with Washington's ranks 20th, 15th, and 21st. I think we are getting value in the number because Washington lost at home to Cal 2 weeks ago, but that was an unusual game. Weather delay, and Washington had a ton of missed tackles, and their Sr. WR had a ton of drops. Washington still was able to move the ball on Cal, as they had 186 yards. Cal's defense is better than BYU's that gave up 242 yards rushing to Tennessee.
This line is also saying that Washington is only 2 points better than USC? I just don't agree with that. USC really blew this game last week as they moved the ball well through out the game, but had 3 turnovers in BYU territory that cost them the game. I also love the fact that Washington brought in 5* QB Jacob Eason from Georgia who has experience playing on the road in bigger environments. Eason has a much bigger arm than Jake Browning, thank god. I really think it makes Washington's offense much more balanced. USC was able to move the ball in the air, and Tennessee on the ground I expect Washington to control this game, just like they did last season when they won 35-7. Why not bet the spread? I respect Zach Wilson, and that back door would be wide open the way he plays. Also Washington has USC on deck.
**Texas -0.5 Teaser Leg #2
Oklahoma State has won 5 in a row in the series, and that makes this a huge game for Texas. I have a ton of confidence in Texas getting the win, but I wouldn't be surprised if the back door cover came through so I'm teasing this down. The last two match-ups were decided by 3 points, and I think this is the year Texas dominates and wins this game. IN 2017, it was the week after Texas played Oklahoma and Tom Herman was not calling the plays. Last year Oklahoma State had a bye, and Sam Ehlinger had not played in 3 weeks and the rust was obvious in the first half.
The talent gap in recruiting is very big, and you have to give MIke Gundy credit for what he's been able to do with Oklahoma State over the years. Texas has had #5, and #6 recruiting classes the last two years compared with Oklahoma State #39, and #46. Texas has the best QB in the match-up in Sam Ehlinger going up against an Oklahoma State defense that has not been good. This defense gave up 36 points to Oregon STate. Oklahoma State has not been able to get off the field on third down due to the inexperience of the defensive line, and Texas has been dominant converting on 57% of their third downs. They get Collin JOhnson back at WR this week which should only help.
Now Texas does have a weakness in pass defense, but Oklahoma State's offense relies on the running game of the nation's leading RB Chubba Howard. Texas has only allowed 2 100 yard RB's in their last 23 games, and are allowing just 3.05ypc. I think Todd Orlando's defense gets after Oklahoma State's RS Freshman Spencer Sanders in this game. Texas was bringing the heat against LSU, but Joe Burrow the experienced QB had his best game ever, and it's pretty clear LSU is a notch above Oklahoma State.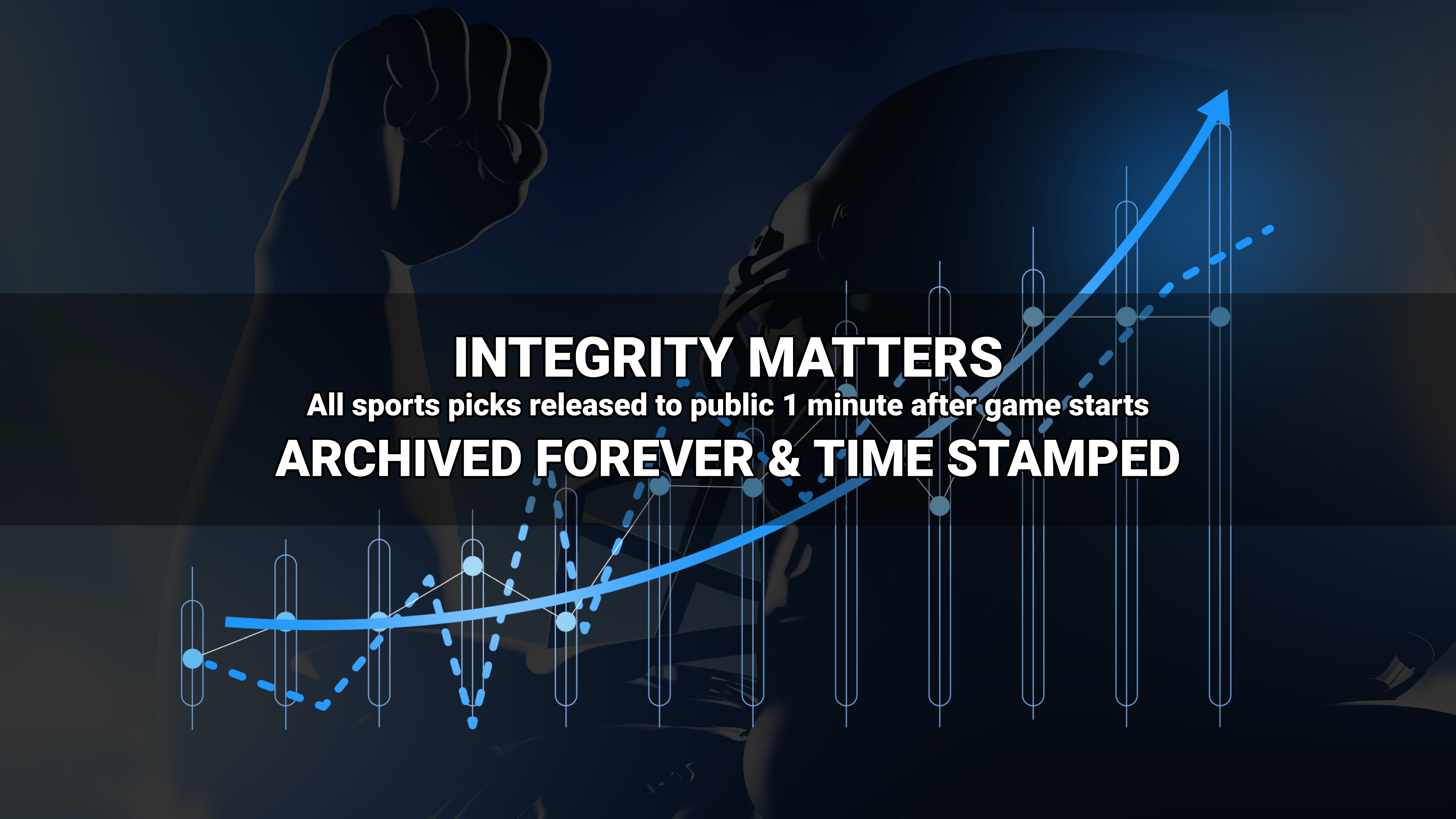 Where to find Freddy?