Pitt +8.5 & Florida State -0.5 Teaser of the Week - 42-28 +46.2% ROI Last 70 NCAAF Teasers
Pitt +8.5
Virginia has more returning starters, and an under rated QB, but they are getting too much hype here in my opinion. Many are picking them to get to the ACC Championship, a game Pitt got to last year. Pitt does lose a lot on offense, 4 OL, 2 1,000 yard RB's, but they gain an excellen offensive mind in Mark Whipple. Highly experienced and led Umass the last two years to two top 50 yards per play. I expect this offense to be just fine, and they typically are able to replace RB's fairly easy. I think the defense will be very good, and this game just seems like a game that comes down to the wire..
Virginia just 1-4 on the road last year, too much hype, and the line has moved 3 points + 6 points I'm getting on a teaser with a team in Pitt feeling disrespected playing at home. Also those 9 points I'm getting off the opener are extremely valuable when you factor in the total is 45.5 for the game, I'll take it.
Florida State -0.5
Florida State has 16 returning starters, and this game has turned into a home game due to the hurricane. Also, FSU already had 90% of the tickets when the game was in Jax, and now it will be at home. This is a far trip for Boise, at nearly 2500 miles. FSU is coming off their worst year since the 70's and I think they have something to prove. Boise State, in my opinion is not the same team that used to pull these upsets against major football programs. I also don't have a lot of faith in their head coach Bryan Harsin and they lose a 4 year starting QB, and a 1400 yard rusher. Meanwhile, Florida State returns 16 starters, and is hungry to start the season on a high note, and Willie Taggart has been a coach that win more games in his second year.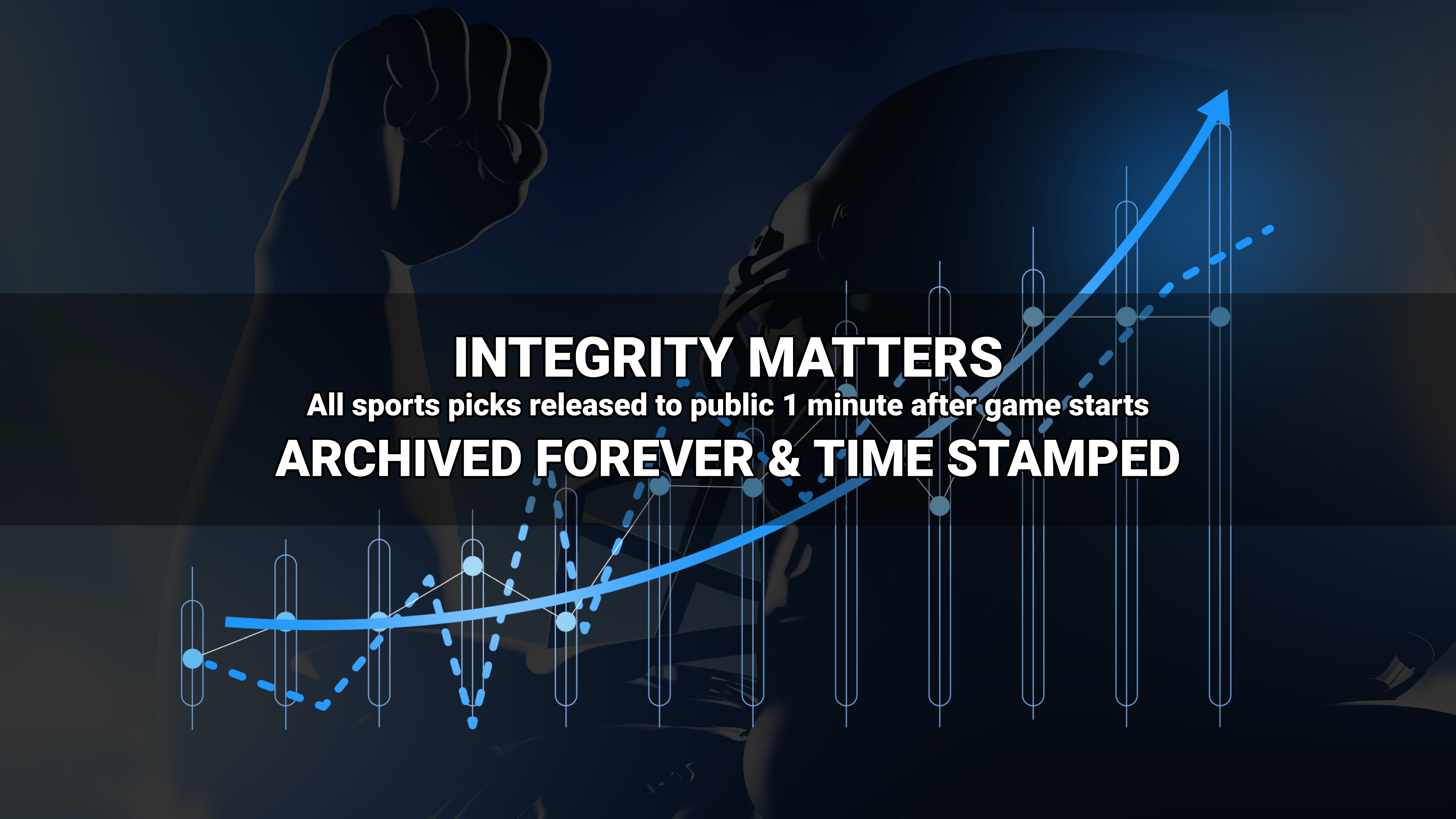 Where to find Freddy?