Iowa State +125 5.5% POD
Iowa State has played 4 similar offenses this year and have covered each of the 4 against Oklahoma, West Virginia, Texas Tech, and Oklahoma State. Some would say they are built to beat this type of offense, and I would agree. They are well coached by Matt Campbell, and are from the much stronger conference. The PAC 12 went 3-4 -12.4 points per game vs. non-conference P5 opponents while Big 12 was +2.98 points per game, and against G5 conferences the PAC 12 went 8-5 and 6-8 ATS while Big 12 went 10-0, and 7-2-1 ATS outscoring G5 opponents by more than 9 points per game compared to the PAC 12.
The motivation has to be on the side of Iowa State here, when you factor in Washington State felt like they should have been playing in one of the New Years Six Bowl games, and have been concentrating more on recruiting than bowl preparation. Part of that is Mike Leach's system is much more simple to run, and does not demand extra preparation. That only makes it easier for opponents to plan for it which is why he has been bad in bowl games 3-8 ATS over his career, and 1-7 ATS over the last 8.
Coaching advantage for this situation goes to Matt Campbell and Iowa State who is very excited to be here. Campbell is one of the hottest coaches going 36-21-2 ATS over the last 5 years. He was smart enough to see the potential of the team in week 5 when he made a QB switch to Brock Purdy after they average just 17.5 points per game. With Purdy over the last 8 games they averaged 31.5 points per game and +1.26 yards per play which is a huge #, which is the difference between Alabama's offense and Miami's offense. I'm not worried about the spread here Iowa State wins outright.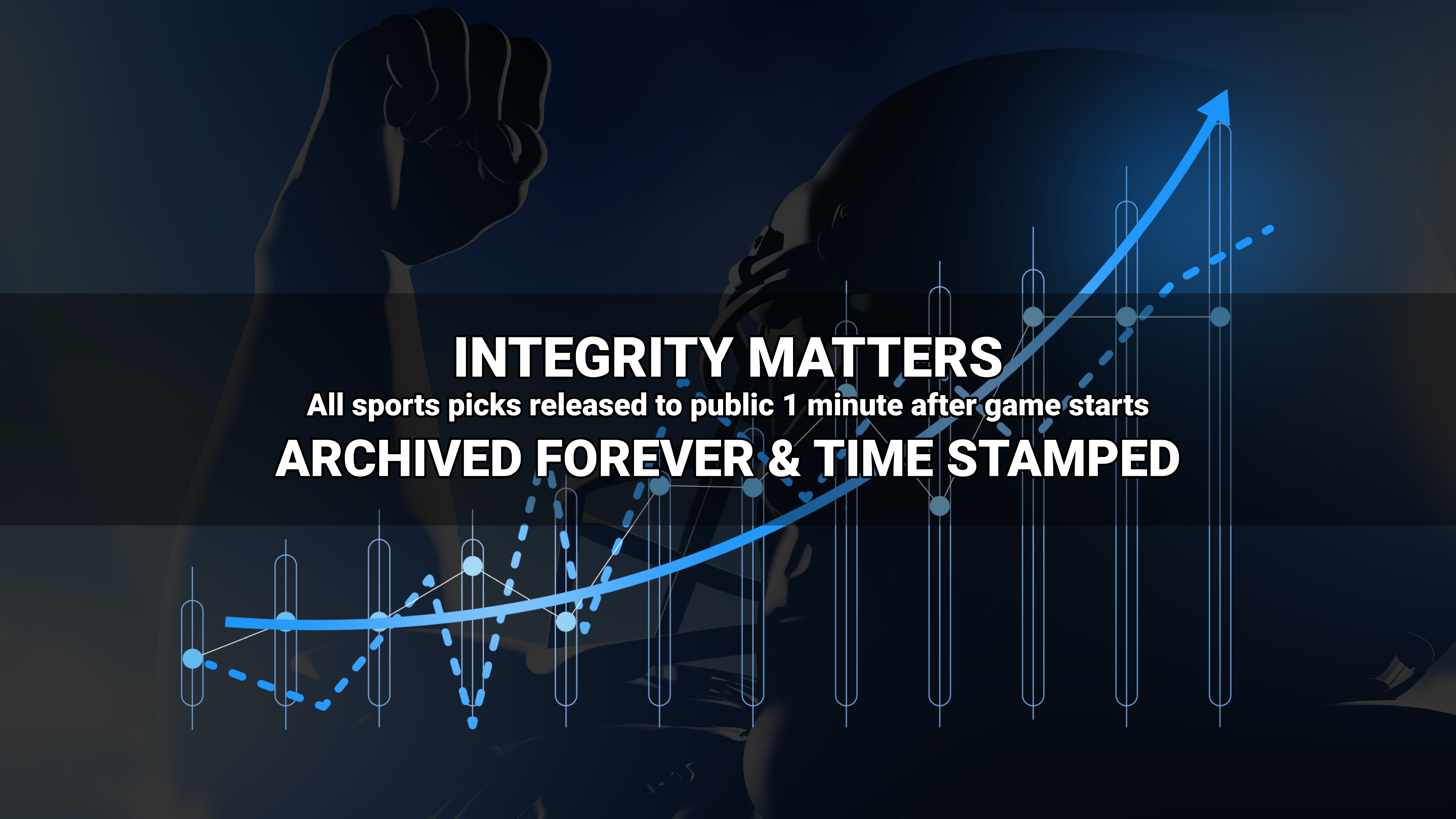 Where to find Freddy?