TCU +105 4% NCAAF POD
I think the Big 12 a much better conference this year than the PAC 12, as the Big 12 went 14-6 and 11-8-1 ATS vs. non-conference opponents compared to the Pac 12 which went 11-9, and 9-11-1 ATS. Against P5 opponents they were -12.4 points per game, and the Big 12 was +2.98. Gary Patterson, TCU's head coach 9-7 in bowl games, and has never lost to the PAC 12 with a perfect 6-0 record. His team played in bowl type games down the stretch and won as a big dog against Oklahoma State sending them to a bowl game. Teams in that situation are typically good bets in bowl season. TCU also 4-8 ATS, since 2005 teams that don't cover 33% of their games in the regular season but still get to a bowl game are covering 59% ATS in their bowl game.
TCU's season got away from them in a 4 game stretch in which they turned the ball over 13 times, which is over half of their 22 TO's on the season. IN wins they are +6 TO margin, and -12 in losses. Cal, actually turned the ball over more than TCU with 26 TO's, and I think TCU can win that again here as they turned the ball over much less down the stretch, and when they moved to Sr. QB Muehlstein, a Sr. with not a lot of talent, but knowledge of this offense they did not turn the ball over much.
With two elite defense taking the field here you have to look at Cal's offense which averaged just 15 points per game against top 40 defenses. TCU offense features an explosive player that can take over the game in Jalen Reagor, an impressive player, just go look at the Oklahoma State game. Nonetheless, Cal is very aware of him, and I expect an experienced HC in Gary Patterson to use him as a decoy, and that could get them some offense. I really don't understand why Cal is favored. The defenses are about equal, TCU's offense is just a tad better, and they have the more experienced coach. TCU also with the tougher schedul facing 9 bowl teams vs. Cal's 5, and have the advantage on the offensive and defensive line despite the injuries they have fought through. Patterson, wants to finish the season with a winning record and bowl teams who are 6-6 have traditionally done very well in bowl games.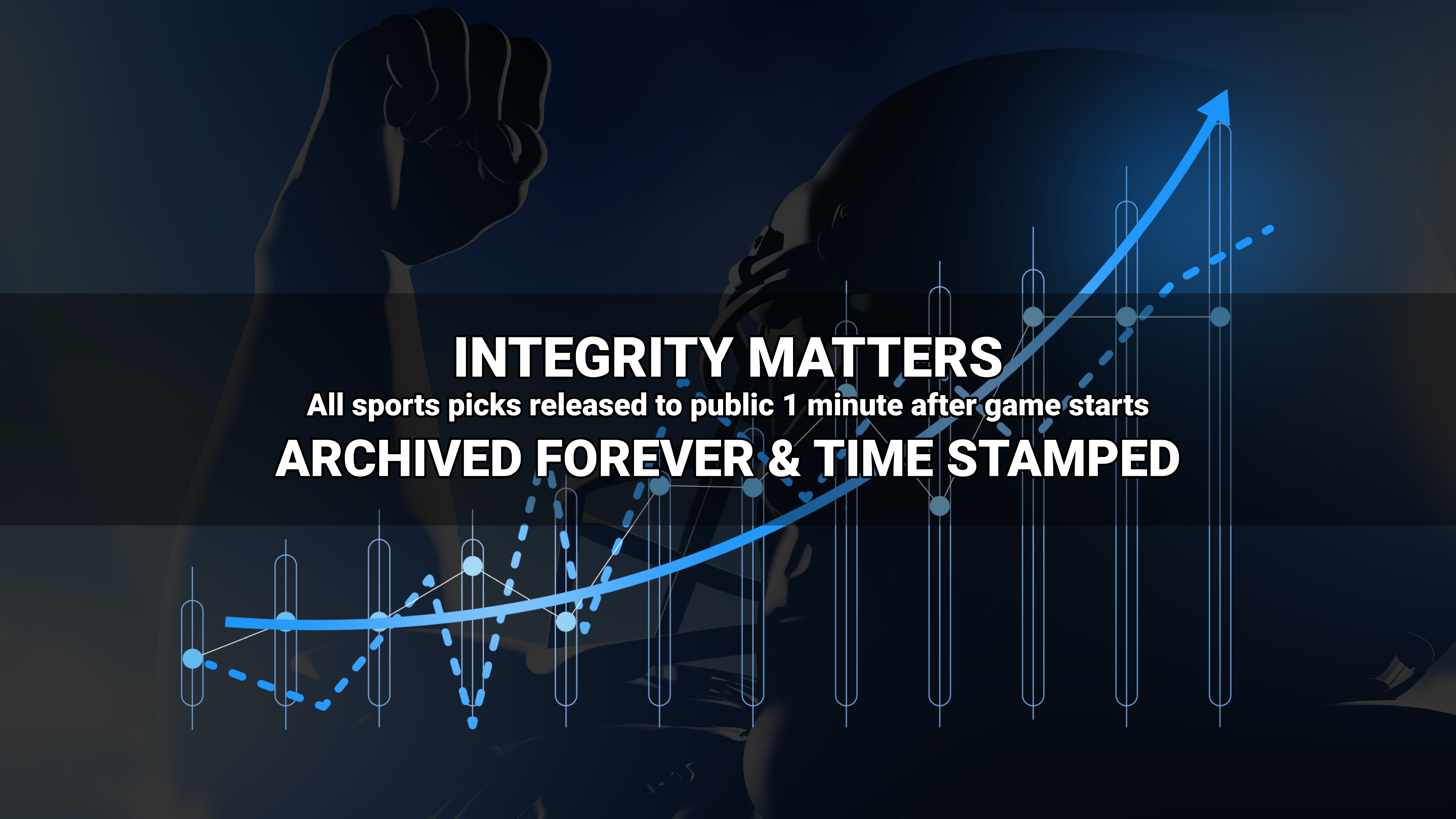 Where to find Freddy?