Louisiana Tech +100 4% play
Hawaii had a good year and exceeded expectations and are staying at home to play in the Hawaii Bowl. I don't know how excited they are to be here. They went 5-2 at home this year, but only played 2 bowl teams and lost both of them big. I think Louisiana Tech, the team clearly with the better defense has some value in this game. They are 4-0 in bowl games under Skip Holtz winning on average 20.5 points per game.
Louisiana Tech's issue this year was their offense, and that's good news, because they always kick it up a notch come bowl season. They also rely heavily on the pass, and in this match-up they face Hawaii's 111th pass defense. Part of the issue for Louisiana Tech this season was that they played 6 TOP 50 pass defenses and 4 in the top 25. That's not the case here, as they face #111. Louisiana Tech is 5-0 in games when they don't face a team in the top 50 in pass defense averaging 28.2 points per game.
On the flip side Hawaii throws the ball 60% of the time and they are a very one dimensional offense. They have lucked out because they have faced weak pass defenses all year. On average an opponent average pass defense ranking 77.5. They played only 4 TOP 50 pass defenses, and they went 1-3 while averaging 19.25 points per game, 17 at home. I think Louisiana Tech and their coaching edge should be able to win this game, and I'm not afraid of the travel spot. Hawaii just 1-5 vs. bowl teams this year with their lone win coming to end the season against San Diego State who lost 0-27 in their bowl game.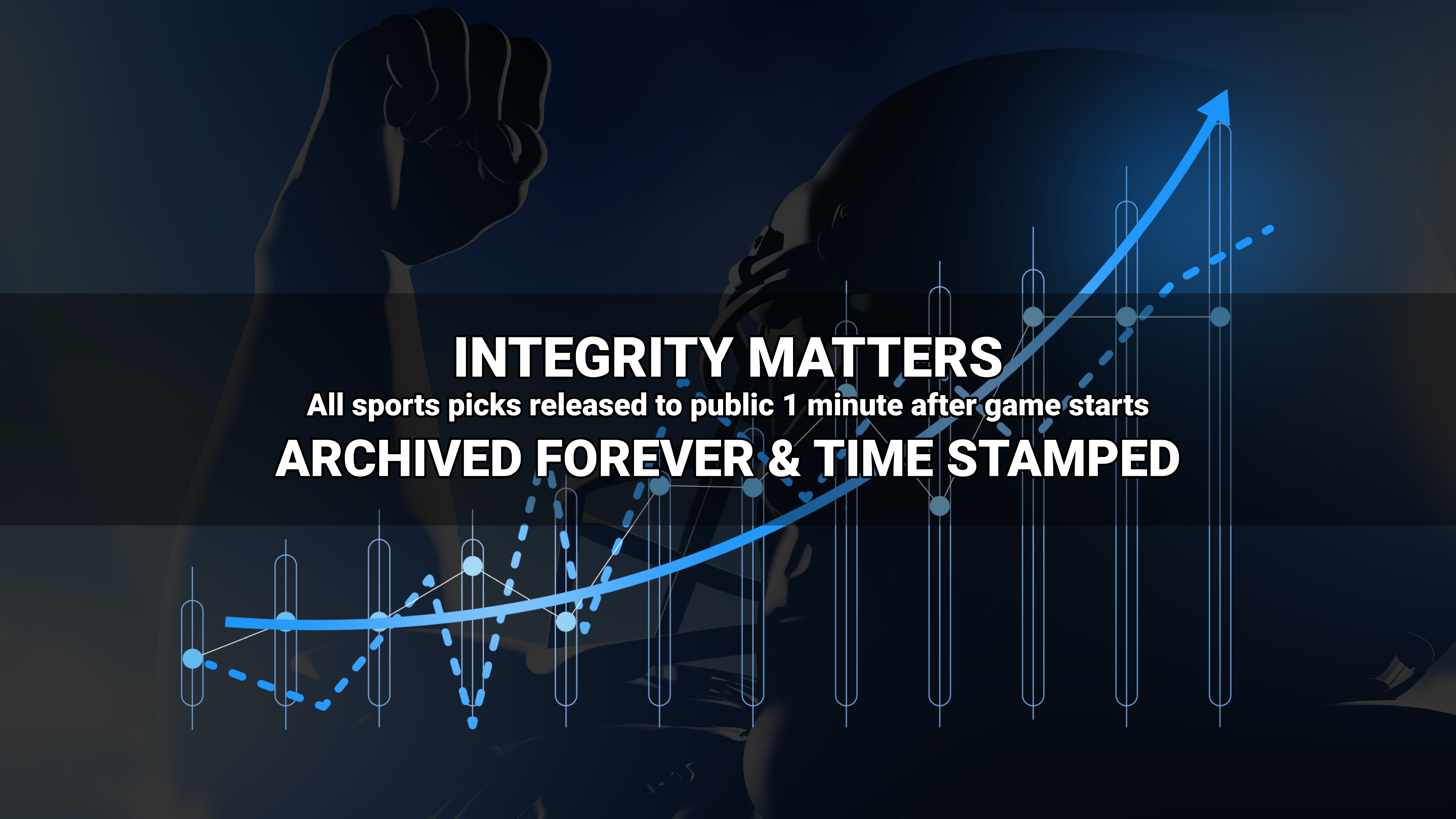 Where to find Freddy?