Wake Forest +145 5.5% MAX POD
I mentioned on my podcast how inconsistent Wake Forest was this year, and it had a lot to do with injuries as they sent 13 guys to the season ending injury list. However, Dave Clawson is a great head coach and they were able to win 2 road games in their last 3 games to close the year to get to a bowl game. I like 6-6 teams who want to finish the season with a winning record in a bowl game, and Wake Forest falls into that.
Memphis is in turmoil with 3 assistant coaches leaving and their star RB Darrell Henderson sitting out to get ready for the NFL draft. That is all in the number, and Memphis has plenty of other talent at RB position. However, Wake Forest down the stretch held 3 teams in check on the ground including Pitt who is the #11 ranked rushing team with similar #'s and strength of schedule to Memphis #3 rushing offense. They held their last 3 opponents to 2.8 ypc, and that's coaching. Dave Clawson 2-0 in bowl games the last two years with Wake Forest, and it's a big accomplishment if they can win a third in a row.
I also like the fact that Wake's offense is a bit under the radar here, and I think they'll score a bunch of points. The offense really woke up down the stretch when Jamie Newman, dual threat QB took over for injured Sam Hartman, who I felt really limited the offense all year. Newman closed the year against 3 passing defenses that are better than Memphis and had 8TD's 3 INT"s on the season. Memphis pass defense allowed UCF's bakcup QB to run for 59 yards and 4TD's while throwing for 348 yards and 2 more TD's as Memphis choked away a big lead in the AAC Championship game. I don't htink they can recover form that, and to add to all of this Wake Forest has a big edge in special teams. Wake Forest wins outright.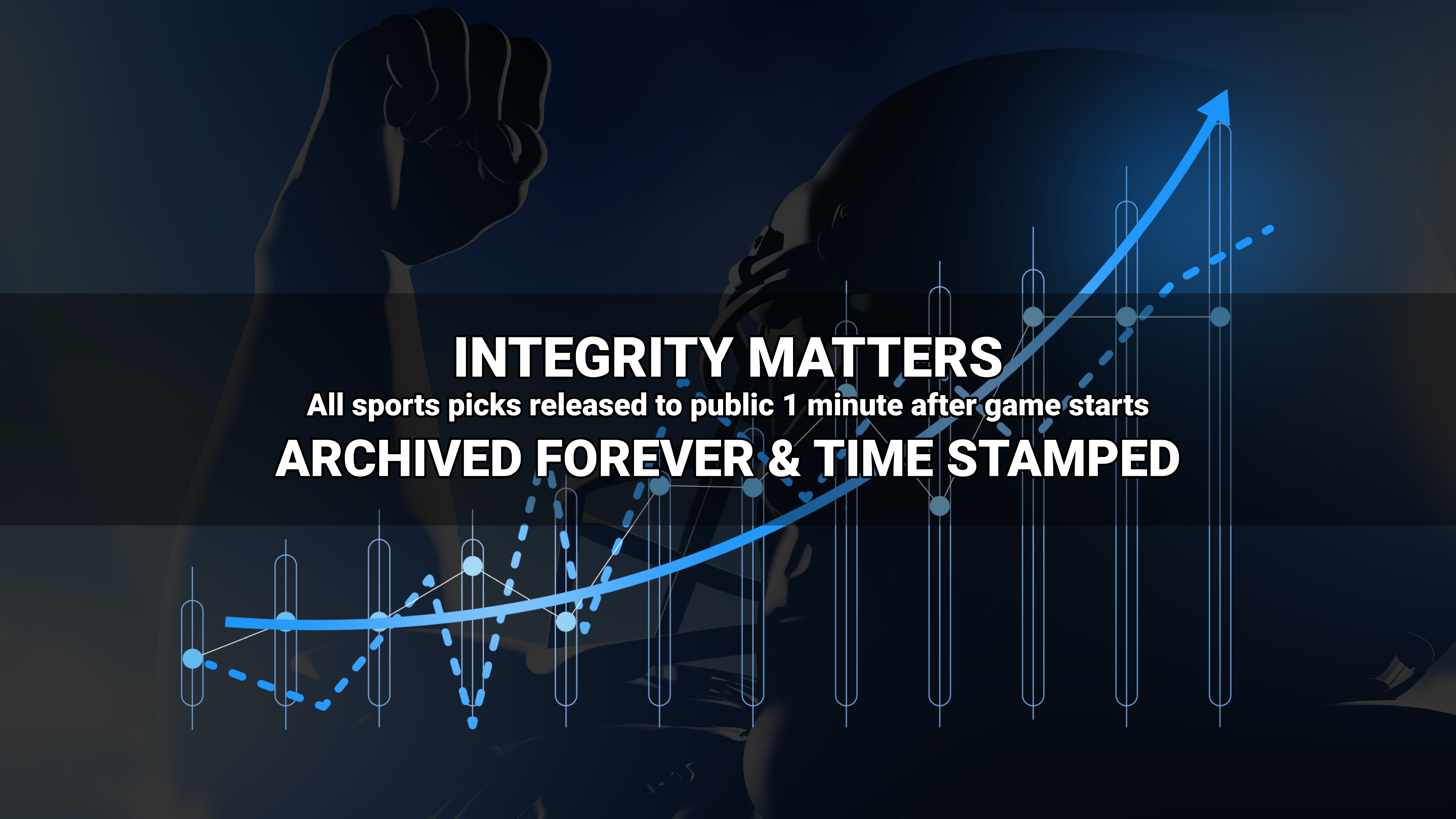 Where to find Freddy?