San Diego State +120 2.5% play
We have a team from the #2 group of 5 conference playing the the 3rd best team from the worst conference in college football. The MAC has been one of the worst in bowl games, and we saw it continue last night with Northern Illinois losing by 24 points missing the spread by 21 points.
These two teams ended the season in very different ways and that is why we are seeing the spread in favor of Ohio, as they won 5 of their last 6 while San Diego State lost 5 of 6, but San Diego State is healthy now, and they have been focused in bowl practice on getting back to their physical style running game, which I think they can employ here against Ohio's run defense which is ranked 68th, and has faced a weak schedule. San Diego State also very good as a dog 3-1 ATS this year, 0-8 ATS as a favorite so they will be motivated here for sure while Ohio had bigger goals this season, and won a bowl game last year.
Ohio's defense is the main issue here ranking 95th in yards per play against a weak schedule of opponents who rank 81.45 on average in yards per play offense. On the flip side San Diego State ranks 25th in defense and runs a very different 3-3-5 defense which is hard to prepare for. I expect Ohio to struggle if they can't run the ball, as San Diego State ranks 4th in run defense, and could force some turnovers if Ohio is not careful against the 3-3-5 defense which can be confusing.
I think we are getting San Diego State at a bargain here. They have played the tougher schedule, and the Mountain West is off to a great start with Utah State covering big as well as Fresno State.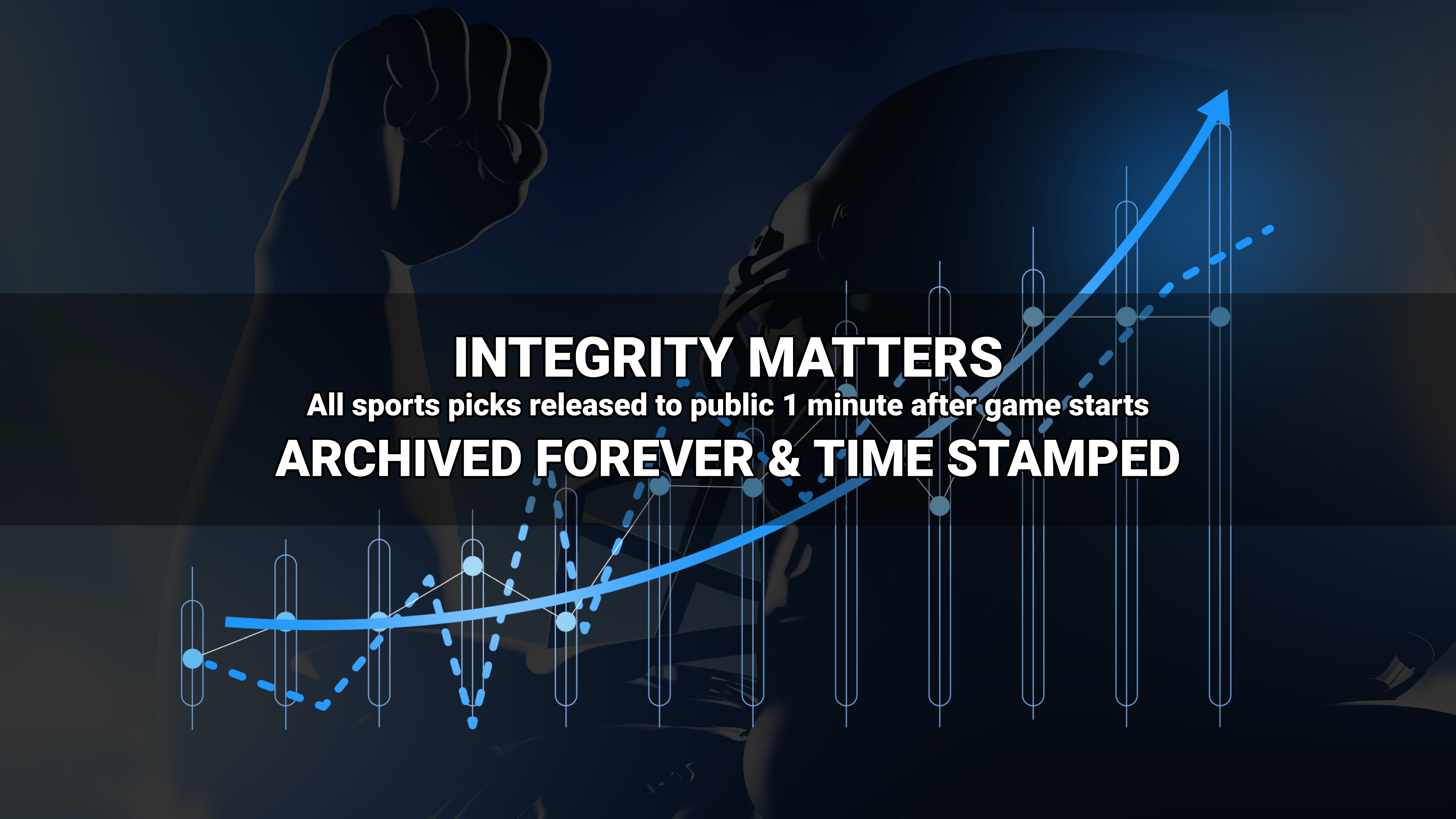 Where to find Freddy?