Fresno State +110 5.5% MAX POD

I bet on Boise the last time out, and a big reason why was Fresno State had short week of rest and was traveling Saturday to Friday. They just played in a game where their defense saw 76 plays, and UNLV ran 44 times against them. They got off to a 17-3 lead, but a lot of things happened after that which just should not happen in the Championship game. Rypien completed 80% of his passes, ( only 1 other team completed over 60% against Fresno), and Alex Mattison ran 30 times for 144 yards, and Fresno gave up 179 yards. I believe Fresno State just got worn out in that game, and going into this game I think the opposite is true.

Fresno still has to travel, but they have the regular full week, and they come off a game where their defense only saw 65 plays and 22 rushes, so they are definitely healthy. Boise State on the other hand is banged up right now after they had to fight for their lives to get to this game against Utah State. Alex Mattison rushed the ball 37 times, and there is just no way he's going to be as effective this time around which will hurt Rypien's ability to throw the ball late. This is the 4th match-up between tehse two teams and last year's match-up the trenches were pretty even with Boise being -28 yards rushing in last year's Championship game. I think we could see something similar here, but with Fresno pulling the upset.

Another thing that was strange in that game was the fact that Fresno was -9.4 yards in field position. They have one of the best punters, and Boise has one of the worst so I expect that to also turn around in this game. At the end of the day there were no red flags for Fresno and why they lost that game other than they just got tired at the end of the game. Their QB play was just fine as Marcus McMaryion threw for 283 yards 1 TD and 0 INT's, completing 68.6% of his passes, and goes up against Boise's 90th rated pass defense here. Fresno State has the advantage in teh red zone as well as they hold conference opponents to 30% TD percentage and held Boise to 50% in the first game, while they were 2-2. Add all of this up and I like Fresno to pull the upset, they are +1.5 dog right now, but the they were a -3 point favorite just 3 weeks ago.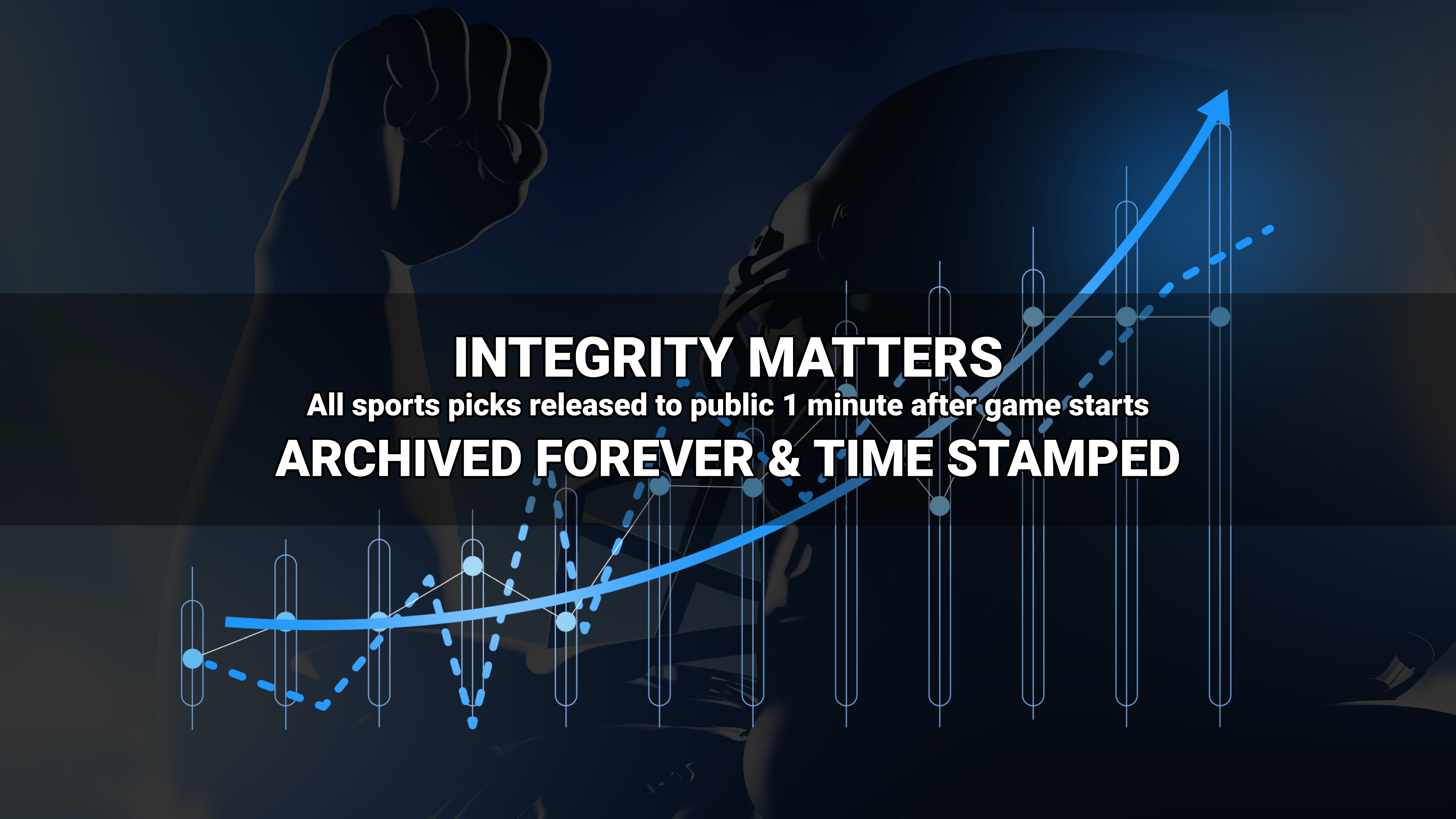 Where to find Freddy?