TCU +200 3.5% ML Dog play
You really have to question what Oklahoma State has left here? They got to their 6th win of the season last week in dramatic fashion after coming back from a double digit deficit against West Virginia at home, and now they are traveling for the 3rd time in 4 weeks. They have also been in high tension games the last 4 games. They won against Texas by 3, lost to Baylor by 4, lost to Oklahoma by 1, beat West Virginia by 4, and now they are on the road against TCU, a team fighting for their 6th win to get to a bowl game. I think we are getting a ton of value here, based on Oklahoma State's previous two teams contending with the top tier teams in the Big 12, but I expect a let down here on the road against TCU, the more hungry team.
I also like the fact that TCU is starting a Sr. QB in Grayson Muehlstein, and ironically I think it will be an upgrade especially if he takes care of the ball. Muehlstein was the 3rd string QB, but he knows this offense, and the coaching staff has complete trust in him. He'll be helped by a running game that should get going here against Oklahoma State's 77th ranked run defense, they allow 5.83 yards per carry on the road. For Oklahoma State, this is by far the best defense they have faced on the road. This is a team that has had some bad performances on the road losing to Baylor and Kansas State. TCU wins the turnover battle, and wins the game outright!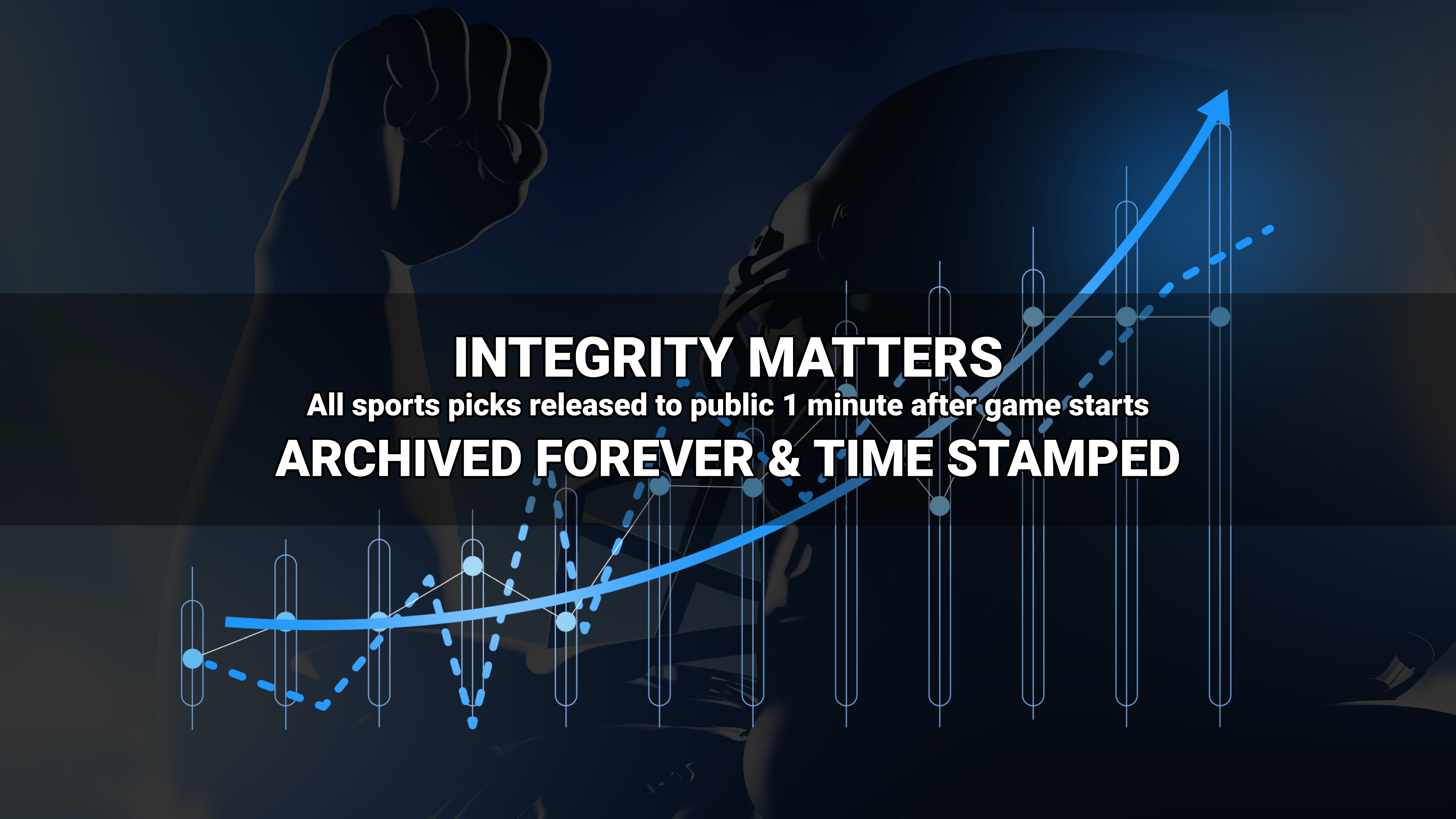 Where to find Freddy?