Virginia +190 2.5% ML Dog of the Week

Georgia Tech off a misleading win against MIami at home. They largely benefited from two fumbles in special teams, one on a kickoff, and one on a punt that led to points each time. Special Teams is not a strength of this Georgia Tech team that ranks 116th, compared to Virginia's 62nd rating.

Virginia also has done well with Bronco Mendhenall as their coach against the option. Mendenhall dating back to his BYU days always very good at stopping the run, and his 4 meetings with Georgia Tech he has held them to 193 yards per game. Virginia this season holding opponents 83 yards below their season average as they love to shorten the game and dominate time of possession which I think they should have success doing against Georgia Tech, a defense ranking 85th in yards per play allowed.

Virginia and Georgia Tech have a lot to play for here, but they will need PItt to lose a couple games and win out to get to the ACC CHampionship game. They have 5 common opponents in conference play. Virginia is 4-1 int hose games and Georgia Tech is 2-3. I really don't understand this line, I think these are two even teams if anything, and it should be -3. Georgia Tech's unique offense is their edge, but given the fact that Virginia has done well defending it that is almost erased. Edge here Virginia as I expect they might pull the outright upset.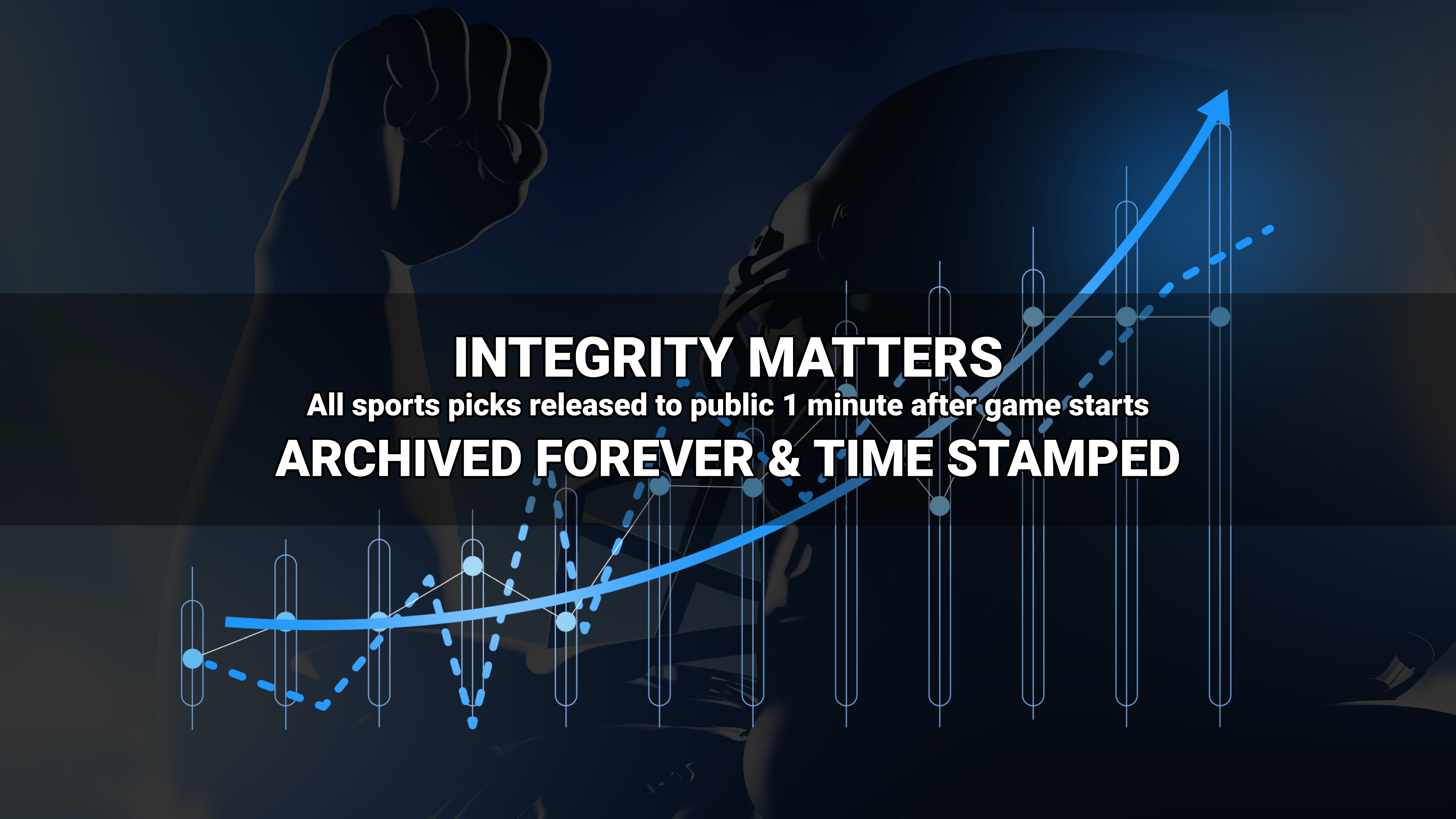 Where to find Freddy?