California +146 2.5% play –

This matchup is pretty even and when you look at it I have to question why UCLA is favored. I typically lean towards the defense, but California is at home here and UCLA is off their big rivalry game against USC. Both teams like to pass the ball a ton and it's not a surprise that California does it much better and UCLA defends the pass much better, but UCLA is 0-3 vs. the 3 top 50 passing teams they faced. California is not terrible running the ball like UCLA so that should benefit California here quite a bit who have had a brutal schedule against top running teams. Now they face UCLA who is 127th in rushing the ball and their QB Fafaul has 11 TD's to 10 interceptions in conference play. Cal won't have to score much in this game to get the win.

I think there is tremendous value on Cal here when you take a look at who they just got done playing. Over their last 4 games they played 4 of the top 5 teams in the PAC 12 in USC, Washington, Washington State, and Stanford. They beat Utah earlier in the year at home and also beat Oregon and Texas. UCLA does not have any big wins like that on their schedule.

Finally, the biggest difference in this game is UCLA turns the ball over. 23 times all year with 13 in 5 road games. California on the other hand have just 4 turnovers all season at home. In a game that could be close I expect the turnover to give Cal a big win!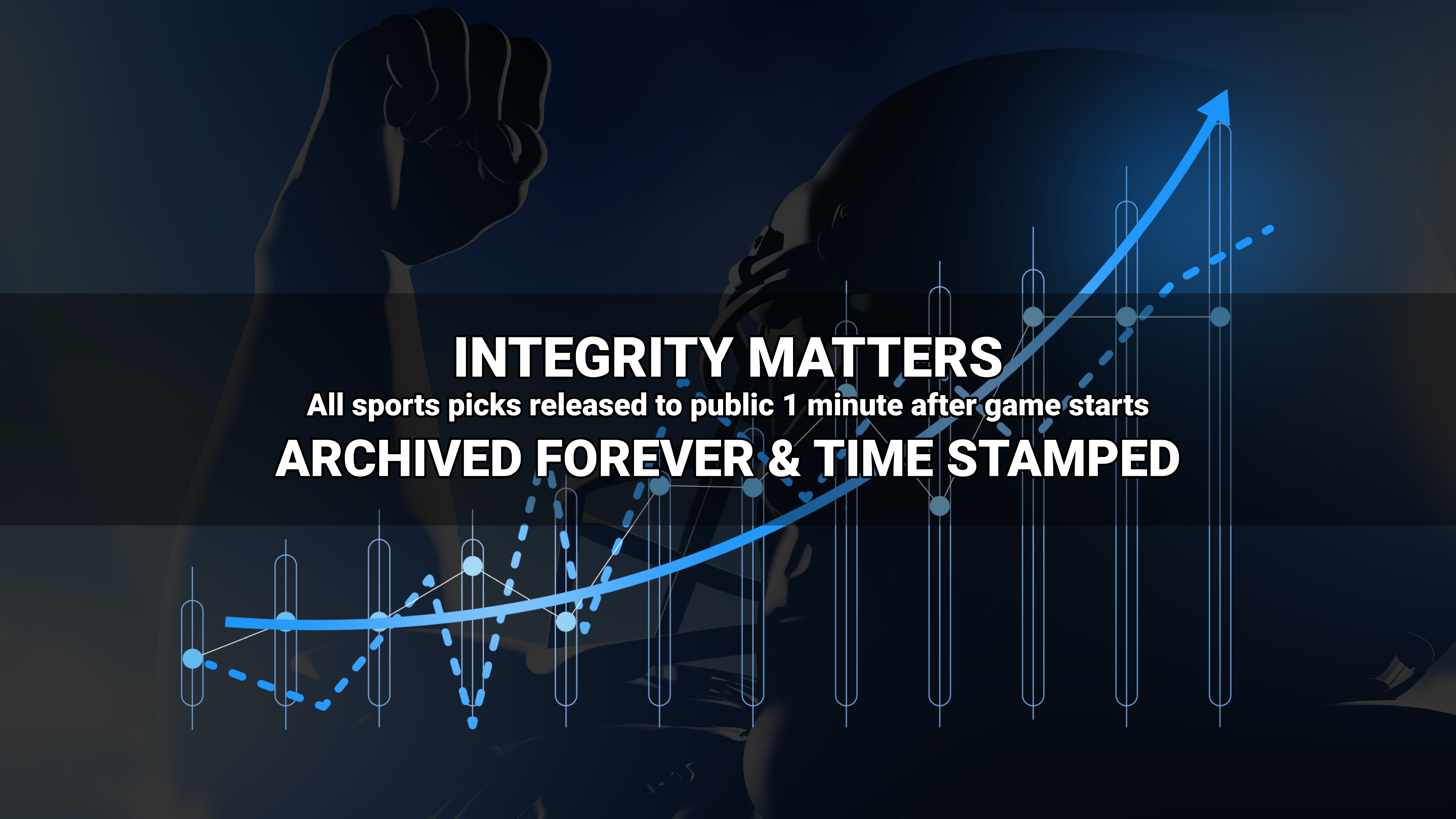 Where to find Freddy?