Tennessee +195 2.5% DOG of the Week
Kentucky is a very emotional team, and emotional team's tend to struggle following a game like Kentucky had last week against Georgia. Kentucky's bubble burst, and I expect them to struggle to get up for this game against Tennessee after their dream season is gone, and they'll be without their best S Darius West for the first half serving a suspension. They really have nothing to gain by winning this game as they already clinched second place in the SEC East. Tennessee meanwhile is showing signs of improving since their bye week when they went on the road and beat Auburn 30-24.
Tennessee comes of a lackluster performance against Charlotte 14-3 last week, but that was all I needed for proof that they have been looking forward to this game. This is the first time ever Kentucky is favored at Tennessee, and TN lost to Kentucky last year so I expect they will look to rebound here.
Tennessee's QB play has been getting better and they have thrown just 2 INT's all season long, and over their last 5 games they have just 2 total turnovers. That will keep you in a game against Kentucky who is just not an offensive juggernaut. You know you are going to have to stop the run, and Tennessee's run defense is capable of doing that at home. I'm worried that Kentucky is just emotionally spent. They had won in the trenches in just about every game until last week where they were just dominated. Tennessee's run defense actually held Georgia to less rushing yards when they faced them. We saw a similar situation last week with Florida. Their bubble burst yet they were a 6 point favorite at home to Missouri who came in with zero SEC Wins, and flat out dominated the Gators.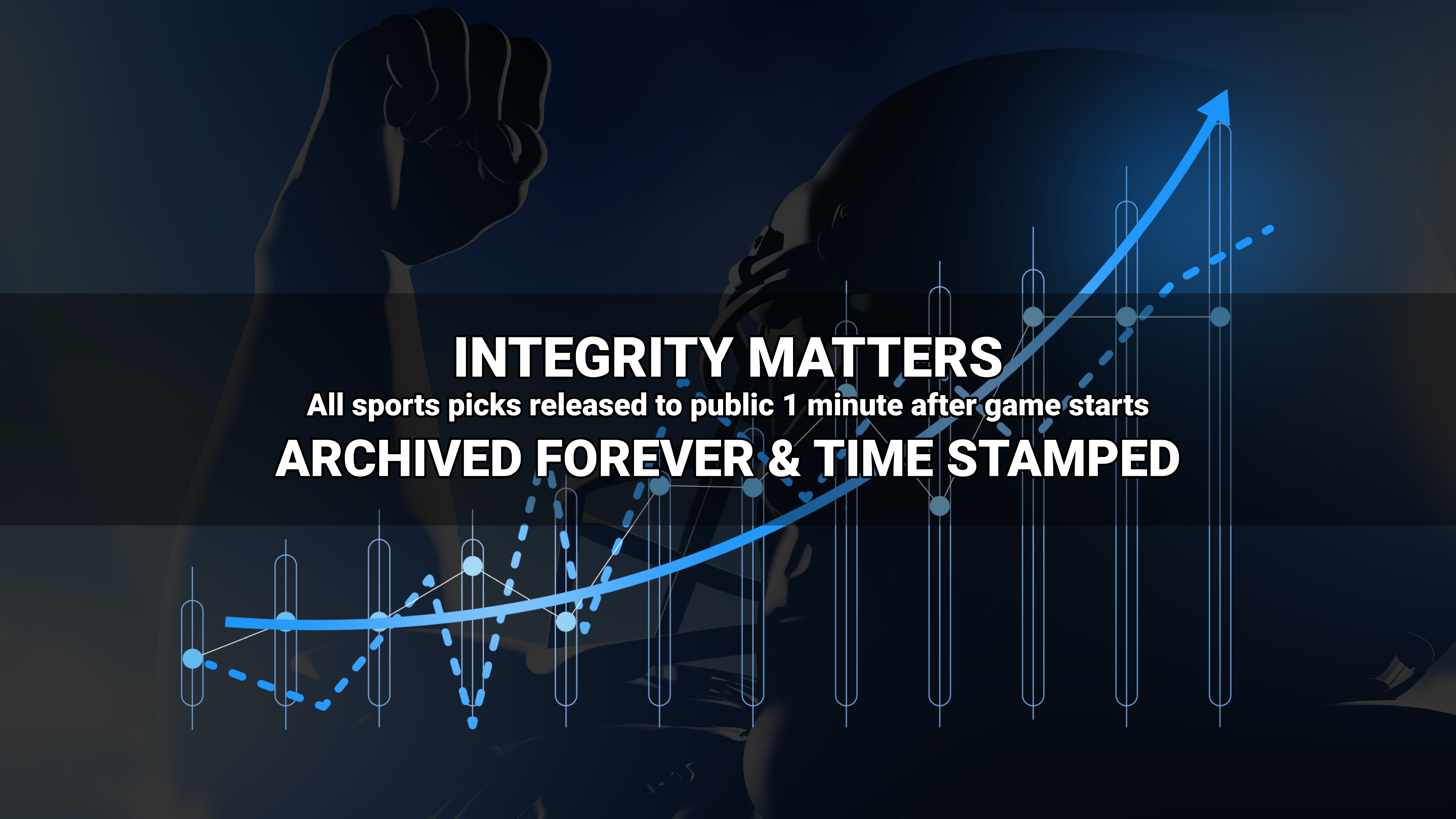 Where to find Freddy?