LIberty +115 5.5% NCAAF POD 3:30PM Kickoff
Umass officially lose their starting QB in Andrew Ford for the season, and Ross Comis who has been decent in his place will have to step up in competition facing Liberty's 59th ranked pass defense, Liberty has plenty of talent in the front 7 as well and Umass has not been good at protecting their QB ranking 96th in sack % allowed which has led to a lot of TO's as they rank 120th in the nation in TO margin. Comis just went up against 106th, and 120th ranked pass defenses, but here he faced #59, and LIberty is also off a bye with extra time to prepare.
Liberty offensively is just as good if not better than Umass as they rank 52nd in yards per play, and have faced better defenses on the season. Their QB Stephen Calvert has 16 TD's to 7 INT"s 2,256 yards and he will go up against the 128th ranked pass defense that also ranks 120th in getting to the QB. He has an NFL WR in 6'4 Antonio Golden who should have a monster game, and he gets his starting RB Kentory Matthews back after he missed the last 4 games.
Umass wins have come over Charlotte and Uconn (should have lost), enough said. Meanwhile Liberty has beaten Old Dominion (beat Virginia Tech), New Mexico, and Troy (beat Nebraska). With Virginia and Auburn up next this is a critical game for LIberty, and they are getting healthy at the right time. Also important to note is they commit fewer penalties, are better on 3rd down offense, defense, and red zone offense and defense, and also in special teams although not by much.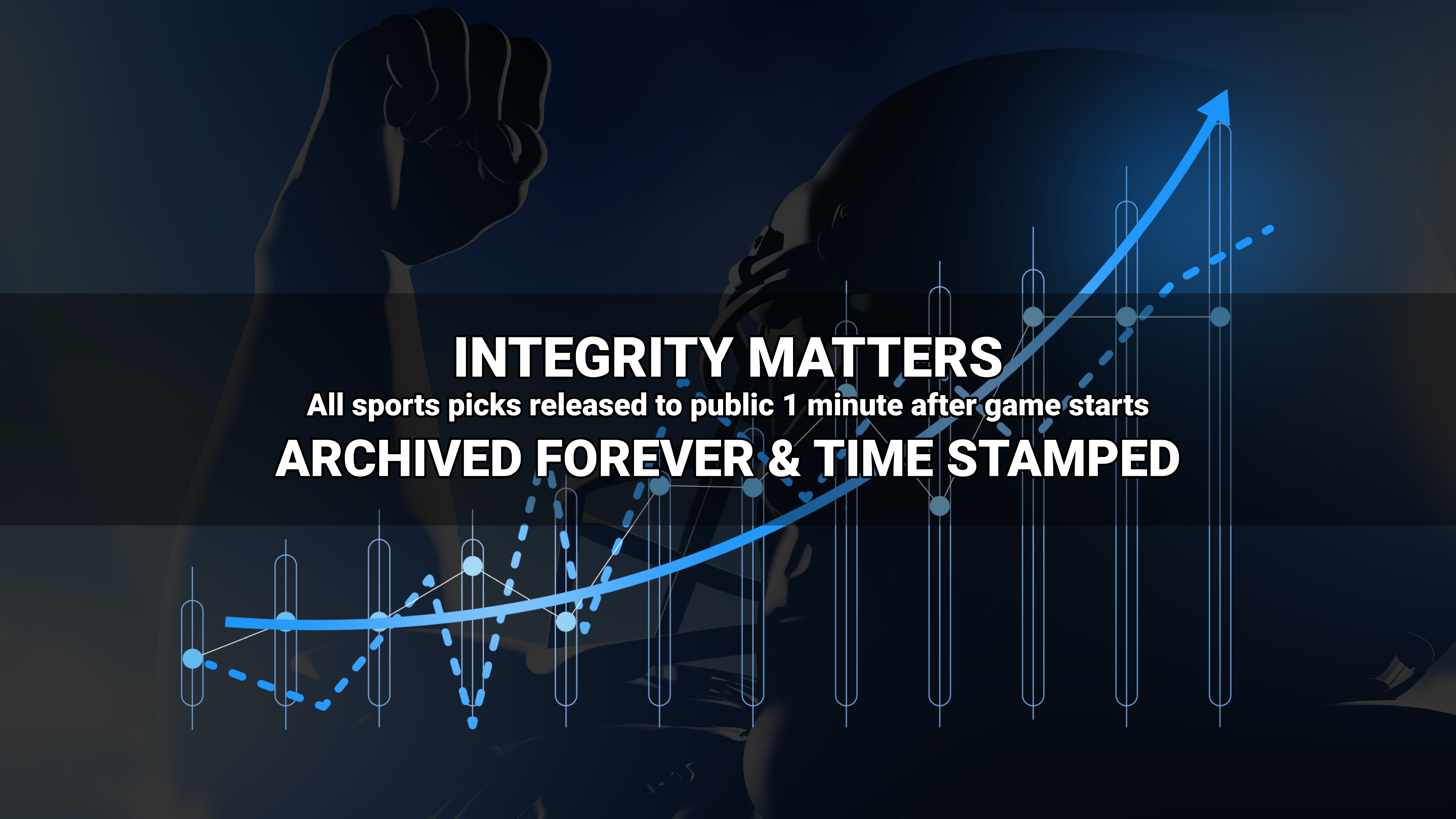 Where to find Freddy?