Purdue +8 w/ Texas A&M +7.5 4.4% NCAAF Teaser
Purdue +8 - I'm going with the better team here and I'm not expecting a "let down." Jeff Brohm is a very good coach, and Purdue is fighting to get to the Big Ten Championship, a real possibility right now. MIchigan State's injuries are just piling up, and they can't run the ball ranking 120th in the country, and that will allow Purdue's aggressive defense to force some mistakes from Brian Lewerke who has nobody to throw the ball to now that Felton Davis, his top target is out for the season. Michigan State had defensive backs running routes and getting targets last week against Michigan.
Purdue is just the better team, and Michigan State won't have enough offense against an under rated Purdue defense. Purdue is very balanced in all aspects, and David Blough should have a big day much like Clayton Thorson did here a few weeks back as Thorson threw it all over the yard. Purdue's offensive scheme is very unique for the Big Ten, and they have arguably the most explosive player in the conference in Rondale Moore who is a mismatch here and is averaging 14 yards every time he touches the ball.
People are talking about the "let down" for Purdue, but what about Michigan State, their Big Ten aspirations are very dim after losing to big brother, and with all the injuries I can't see the confidence is even close to the confidence on the other sideline with Purdue. These teams may have the same record, but Purdue is literally a few plays away from being 7-0.
Texas A&M +7.5
The only thing that makes me nervous about this game is Miss State looked awful a week ago at LSU, and everyone is throwing them in the trash. We did the same thing after they lost to Kentucky and Florida, but then backed them against Auburn, a big win 23-9, but we have seen Auburn trending in the other direction. Here Texas A&M off the bye matches up very well with Miss State.
Miss State could be without their top RB HIll who is questionable and that means NIck Fitzgerald will be asked to do even more following a physical game at LSU last week. He goes up against a Texas A&M defense that is legit against the run ranking 14th in the country despite facing a challenging schedule. On average the Aggies have faced a rushing YPC offense ranking 27th. This spells trouble for Miss State who rushes for 7.13 ypc in their wins with 14TD's but just 3.72, and 1 TD in their 3 losses to run defenses ranked 59th, 56th, and 14th.
Texas A&M has a stiff task though going on the road to play a night game against a very good defense. Their is one spot that the Aggies might have an advantage and that's Kellen Mond. Mond has had some very good games this year including 430 yards passing against Clemson 3 TD's and 0 INT's, and against South Carolina before the bye he threw for 353, 1 TD and 0 INT"s vs. South Carolina. Clemson ranks 17th in opposing QB rating, and South Carolina ranks 38th. Miss State ranks 14th, but they have yet to face a QB that can throw the ball with an average opponent QB rating of 78.67. A&M also ranks #3 in the country in special teams to Miss State's 23rd ranking.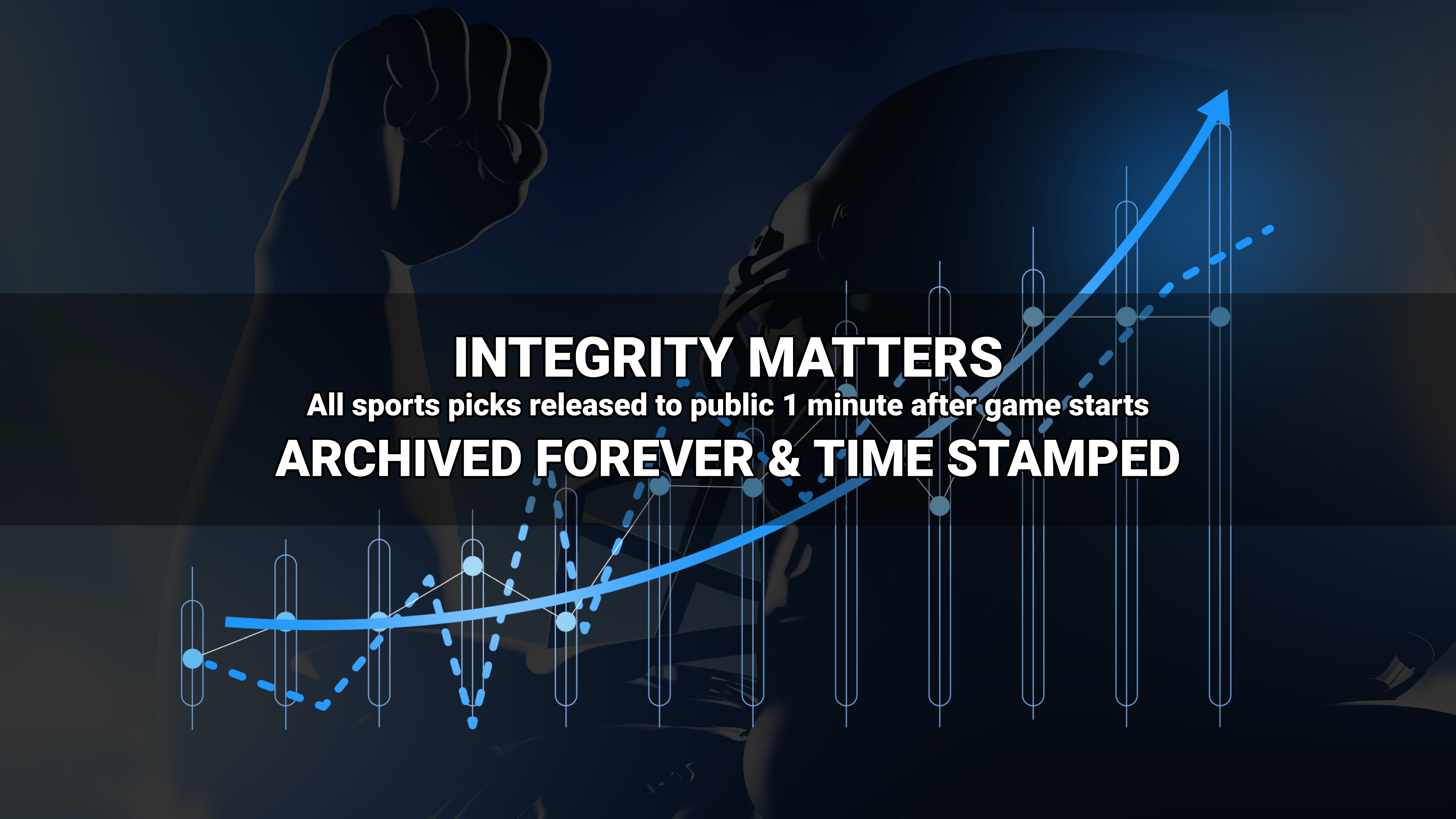 Where to find Freddy?