Duke +8.5 / Georgia -1.5 4.4% Teaser of the Week
Duke +8.5 Teaser
A lot of people are picking Duke here to pull the upset which makes me a bit nervous, but I do feel like we have great value with the teaser. Duke, of course very familiar with the option, and has done great against it going 8-1 ATS in their last 9 vs. an option team which includes 4-0 ATS run vs. Georgia Tech covering those games by an average of 16 points per game. Duke also gets the extra week to prepare. GEorgia Tech who has the #4 ranked offensive attack and runs the ball 83% of the time will keep this clock ticking. They have gotten there facing the average #88 rushing defense, but here they face Duke off a bye who ranks #14.
Meanwhile Georgia Tech off two blow out victories and feeling great about themselves, but this is a game they know they need to win. Duke has faced the tougher schedule, and they have the QB Daniel Jones to make all the plays. Jones broke his clavicle which led to losses for Duke and the extra time off definitely helps him heal and be 100%. Duke will line up and face the #93 ranked defense, which is accurate with a #94 adjusted defense ranking. They are #79 vs. the run, and #71 s. The pass, and #107 at getting to the QB Despite facing teams that don't protect their QB. Jones will have a clean pocket and when he does he's smart and they won't turn the ball over to give Georgia Tech to win this by double digits.
This total has dropped 5 points, these teams are familiar with each other and both want to run the ball first. Expect a tight lower scoring game and that means the extra 6 points are just far more valuable here.
Georgia -1
LSU is a popular dog this week that I am fading. LSU has impressive wins on their resume with Auburna on the road and Miami to open the season, but those wins are becoming less and less impressive. Their defense which ranks #39 has yet to see a balanced offense all year. The offenses they did face could either run it or pass it but not both. Here comes Georgia who can do both and do it efficiently. Georgia players already calling this game the start of their season, and LSU proved last week when they gave up 215 yards rushing to Florida that they can be run on.
Jake Fromm is probably the most underrated player in the nation in my opinion. He is a poised QB that as a freshman led his team to the National Championship. This year he is fighting off a "better prospect" in Justin Fields and just playing great. Death Valley at 3:30 kickoff won't phase him at all and he'll lead this team to a victory. My #'s have this game at 13.3 point favorite for Georgia. I like the teaser value we are getting more here.
LSU has been a popular pick and many are pointing to Georgia's schedule and their lack of defensive pressure. Georgia ranking #117 in sack %, but they have faced an opponenet sack % allowed ranking on average #39.8. LSU is not getting to the QB either ranking #94 ins ack % and they have faced teams that just don't protect the QB Ranking #74.6 in protection, but LSU still has not been able to create pressure.
The only way LSU wins this game is if they force turnovers and I just don't see how that is possible with Fromm out there. Georgia is 10th in the nation in TO margin, and it is far more likely that LSU's QB Burrow turns the ball over. LSU in 3 conference games have 5 TO's while Georgia is +4 TO margin in their 4 conference games. Georgia also +17.5% TD percentage in the red zone on the season compared to LSU who is struggling at -6.5%. Fade the popular dog LSU as they step up in competition.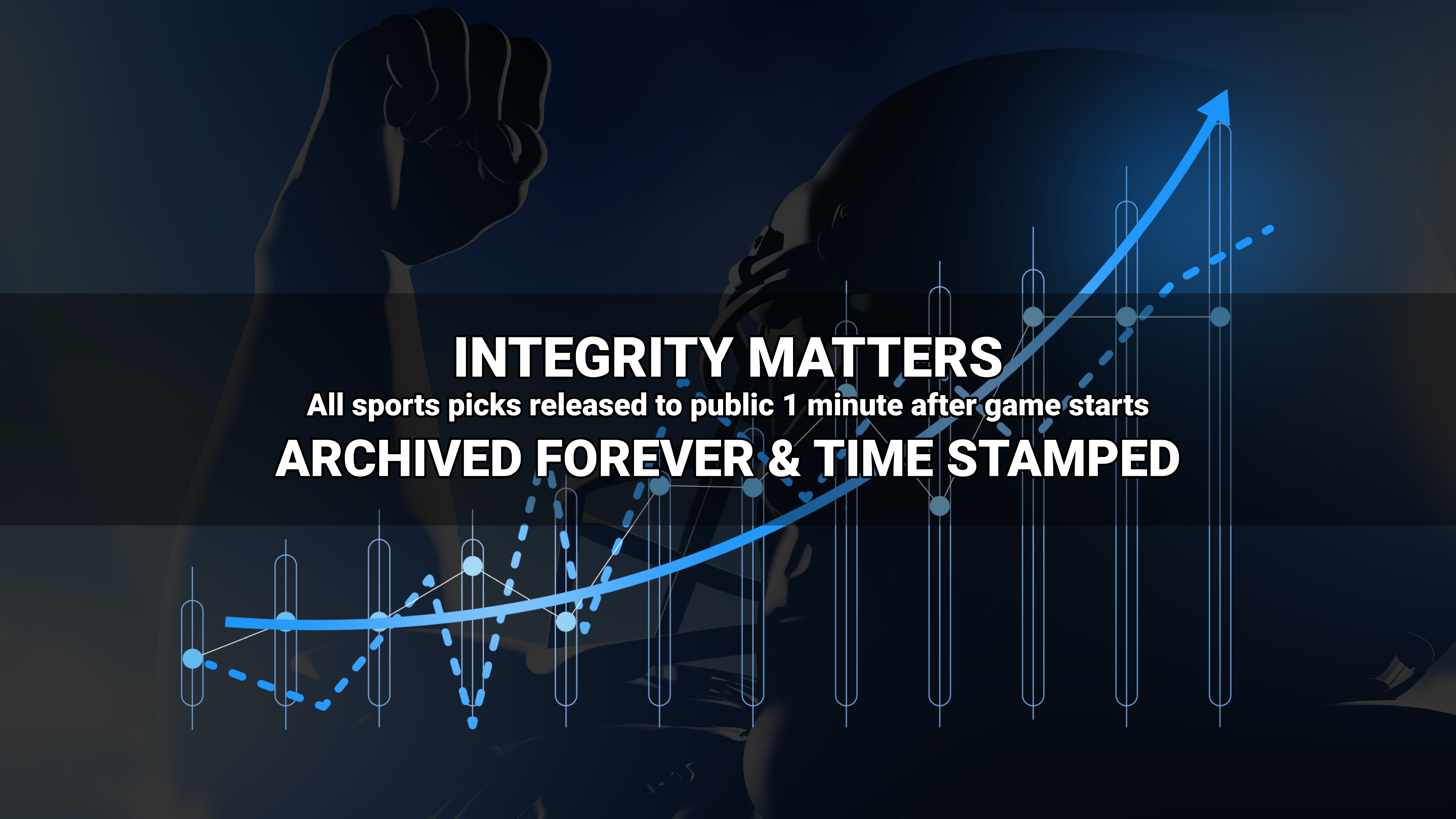 Where to find Freddy?