Miss State +9.5 / Florida +8 4.4% Teaser of the Week
(Florida +115 / Miss State +155 ML parly 0.6% @ +448)
Miss State +9.5
With a low total of 42 we are expecting a low scoring game with two struggling offenses, and that makes the 6 points in a teaser more valuable. We are buying low on Miss State, I actually have this game Auburn -1, but due to their recent struggles here we are at +3.5. This will be Auburn's first road game and it comes in a hostile environment in a night game, local kickoff at 7:30. That is not a good situation for Auburn's offensive line which is not 100%, 2 starters in Driscoll and McBryde are ? on Saturday and this is a unit that's already completely rebuilt from last year. They rank 87th in protecting their QB, and that's with 4 home games, and now they'll face Miss State front 7 that is 10th getting to the QB from an efficiency perspective.
Miss State's offense is not great either and that's why we are teasing this one. I think we are getting nearly 10 points of value in this tease and probably more given the total. This is an Auburn team that was outgained by Arkansas of all teams. Both these teams are pretty similar in the fact that they run the ball 55% of the time, and their QB's are under performing. MIss State averages 5.98 ypc, but have had an easy schedule facing an average rush defense ranking 79th, and they have struggled against the 2 solid defenses in conference play averaging just 2.67 yards per carry, but Auburn has struggled more with just 4.17 ypc and 2.99 ypc in conference play with nothing but home games.
Let's look at the run defenses, and you see Auburn appears to be better allowing 2.75 yards per carry, but they really haven't played anyone in the top 50. An average opponent rank of 79 in rushing yards per carry. While Miss State defense allows 3.29 yards per carry, but have faced off against 3 top 20 rushing offenses from a yards per carry perspective. So, Auburn's rushing offense probably not as bad as it has looked, and Miss State's defense is better than it looks, but I expect MIss State to dominate the line of scrimmage here given their front 7 is strong. Auburn is going to have to pass to win this game, and they just can't do it with this offensive line that can't block very long. It's ar eason they have just 16 plays for 20+ yards, which is 108th in the country. Miss State has 32 plays for 20+ yards which is the Joe Moorehead effect and that ranks 18th. Miss State's defense has also allowed 7 less plays of 20+ yards and that is the reason they are +2.18 yards per play vs. #33 strength of schedule compared to Auburn who is +0.95 vs. the 18th ranked SOS. At the end of the day these teams are pretty even, and we get the home team in a buy low situation that turns the ball over less. That's a situation that I just can't pass up.
Florida +8
Here is another low total, we are getting a home dog with a chance to win in my opinion. LSU/Florida are very similar teams in my opinion led by very good defenses. I feel like Florida probably has more balance on offense, and they certainly have the better coach in Dan Mullen who is very familiar with Ed O. In fact he's 4-0 ATS in the last 4 matchups. Both coaches are coming off emotional wins facing their old teams. Ed O got fired by Ole Miss, and Dan Mullen left Miss State. Coming into this season Florida the most experienced team in the SEC, and they are getting guys back in their front 7 on defense form suspensions while LSU is the least experienced team in the SEC.
Who can run the ball here? I'm not sure either team will have much success, but LSU relies heavily on the run at 60% of their play calls compared to Florida at 53.8%. Florida has averaged 5.3 yards per carry and has faced two top 50 run defenses - 246 yards 0 TD's vs. those two opponents. Meanwhile, LSU averages 4.44 ypc, and has also faced two top 50 run defenses - 277 yards, 3 TD's. This is pretty even here, and I think this game will likely fall on the QB. In order for Joe Burrow to beat Florida by 8 or more points he's going to have to have a game, and that's difficult against Florida's secondary. Burrow does not really take a lot of shots, and while the offensive line has been great protecting him ranking 33rd in the country, Florida's defensive line is ranked 17th in getting to the QB.
Florida should actually have some time in this game going up against LSU's defensive line ranking 81st in sack rate. Florida is also +17 tackles for loss compared to +6. Feleipe Franks has a 12 TD to 3 INT ratio, and Florida is +9 in TO margin. Both teams are similar in explosive offense and explosive defense so there is no concern there. Florida +1.76 yards per play differential this season against the 73rd strength of schedule compared to LSU who is +1.01 vs. the 70th. LSU is only favored in this game, because of the AP poll, and Florida line has gotten bet down early in the week by sharps.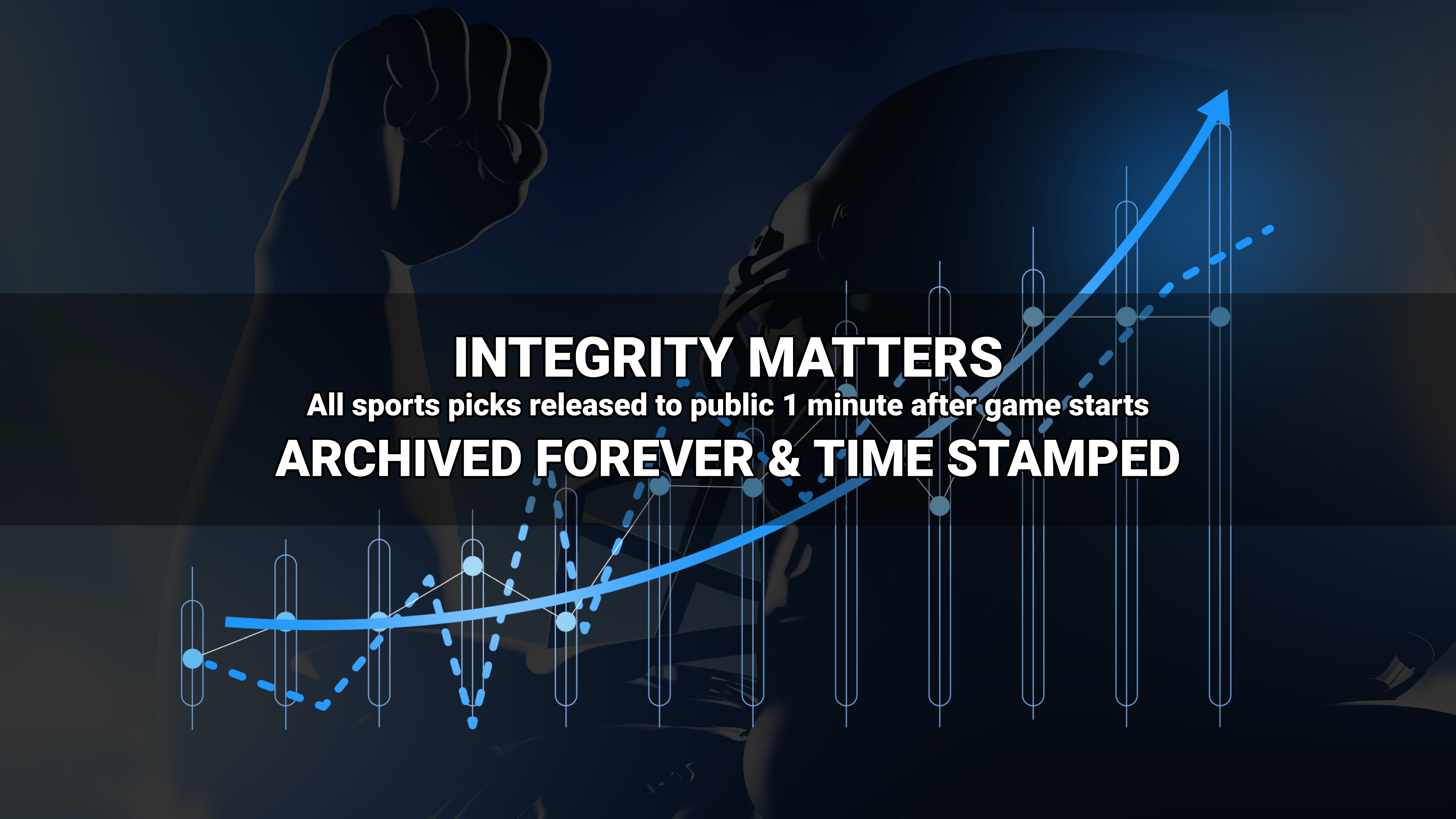 Where to find Freddy?