San Jose State +330 2% Play
Last week we gave out Purdue +218 and it cashed with ease over BC in a 30-7 victory. This is a tough spot for Hawaii already their 6th game in 6 weeks and this is their 3rd time traveling while they face San Jose State team off a bye. I really think San Jose can pull the upset here facing Hawaii who is getting plenty of action from bettors as their QB McDonald leads the nation in passing. Hawaii however did not get off to a good start in their last game against Duquesne who took a 14-0 lead to start the game despite traveling over 5,000 miles.
San Jose State played well vs. their two PAC 12 opponents especially vs. the pass coming up with 5 interceptions against Washington State and Oregon. They held Oregon's Justin HErbert to 47% completion percentage, Herbert completed 78.8% of his passes against Stanford. THe passing defenses that McDonald has faced rank 119th, 108, 129, and 113th.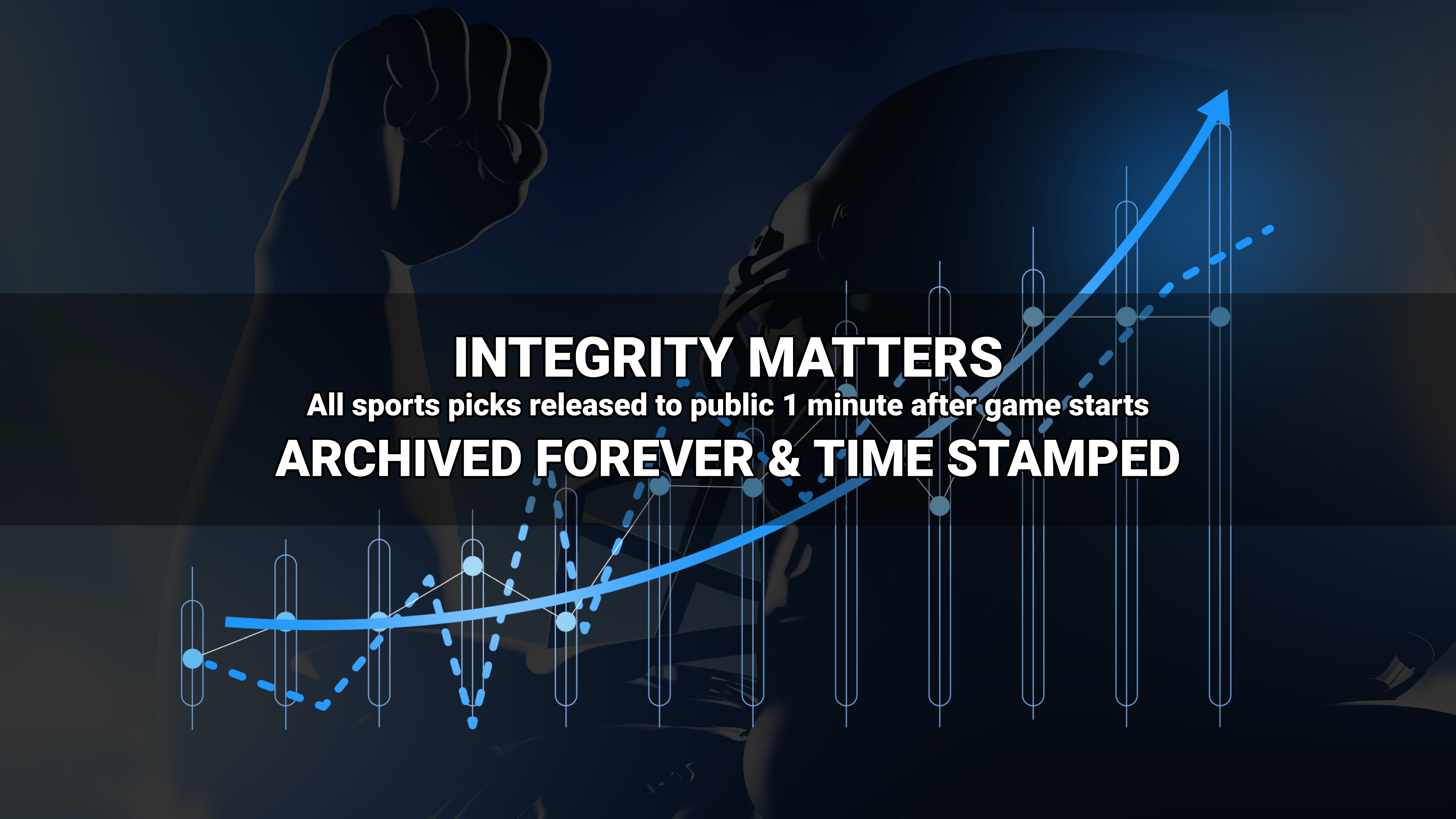 Where to find Freddy?