Duke +8.5 / Stanford +0.5 4.4% Teaser of the Week
Duke +8.5 - 12:00pm ET on Saturday:
Northwestern won last week at Purdue and we had them as a play because they were an underdog. I much rather play this team as a dog than a favorite. We were actually really fortunate that Northwestern got the win because they were outgained by 71 yards and if the game went any longer it seemed like Purdue would have came back and won. Purdue's defense is down a ton this year, and Northwestern was lucky enought o have their RB Larkin go for over 140 yards. That won't happen here against Duke's stout defense. Duke held Northwestern to 193 yards in last year's match-up. With the juggling at QB for Northwestern, I really don't like them to get in any kind of rhythm. The Junior TJ Green looked decent, but that was against a poor Purdue defense. If he has to play half the snaps against Duke who ranked top 20 in pass defense a year ago he's going to make mistakes.
For Duke, I think they really outplayed Army in their 34-14 win. Teams do not normally play well the following week, but Duke is the exception as they have won and covered the last 3 years post Army game. Duke had over 500 yards of offense in this match-up last year and Daniel Jones who is back at QB had nearly 300 yards passing and over 100 yards rushing in their 41-17 win as a home dog. I had this game Duke -2.5 and the line is the other way giving me 5 points of line value. Add the 6 I'm grabbing for a teaser and that gives me 11 points of line value in what figures to be a low scoring game. It's the second lowest total on the board this week. Duke also 21-6-1 ATS in their last 28 non-conference games. Northwestern 3-7 ATS in their last 10 non-conference. These non-conference games mean much more to Duke given they have a rougher schedule in the ACC. Road team is 9-4 ATS int heir last 13 matchups with the dog winning 6 of the last 7 ATS.
Stanford +0.5
The second half of the teaser goes a bit later in night, but it is certainly one of the better games on the schedule for week 2. Stanford comes into this game with double revenge as they lost to USC during the regular season and in the PAC 12 Championship. This is a different Stanford team, and USC's defense did not look all that impressive against UNLV who had 300 yards rushing in the game. UNLV runs the ball like 80% of the time and USC could not stop it. Sure, USC can sell out to stop Bryce Love, but then they have to contend with one of the most underrated QB's in the nation in KJ Costello. I really like the balance Stanford's offense had last week against San Diego STate, another revenge game. Stanford's defense really impressed me as well as I thought they would take a step back this year.
USC will be sending a true freshman in his first road game. I know Stanford doesn't exactly have a crazy home field advantage. I mean literally nobody was at the Stadium last week, but this week more of the college kids are back in school and it will be a game that's later in the night which will help Stanford as they start their quest to get back to the PAC 12 Championship.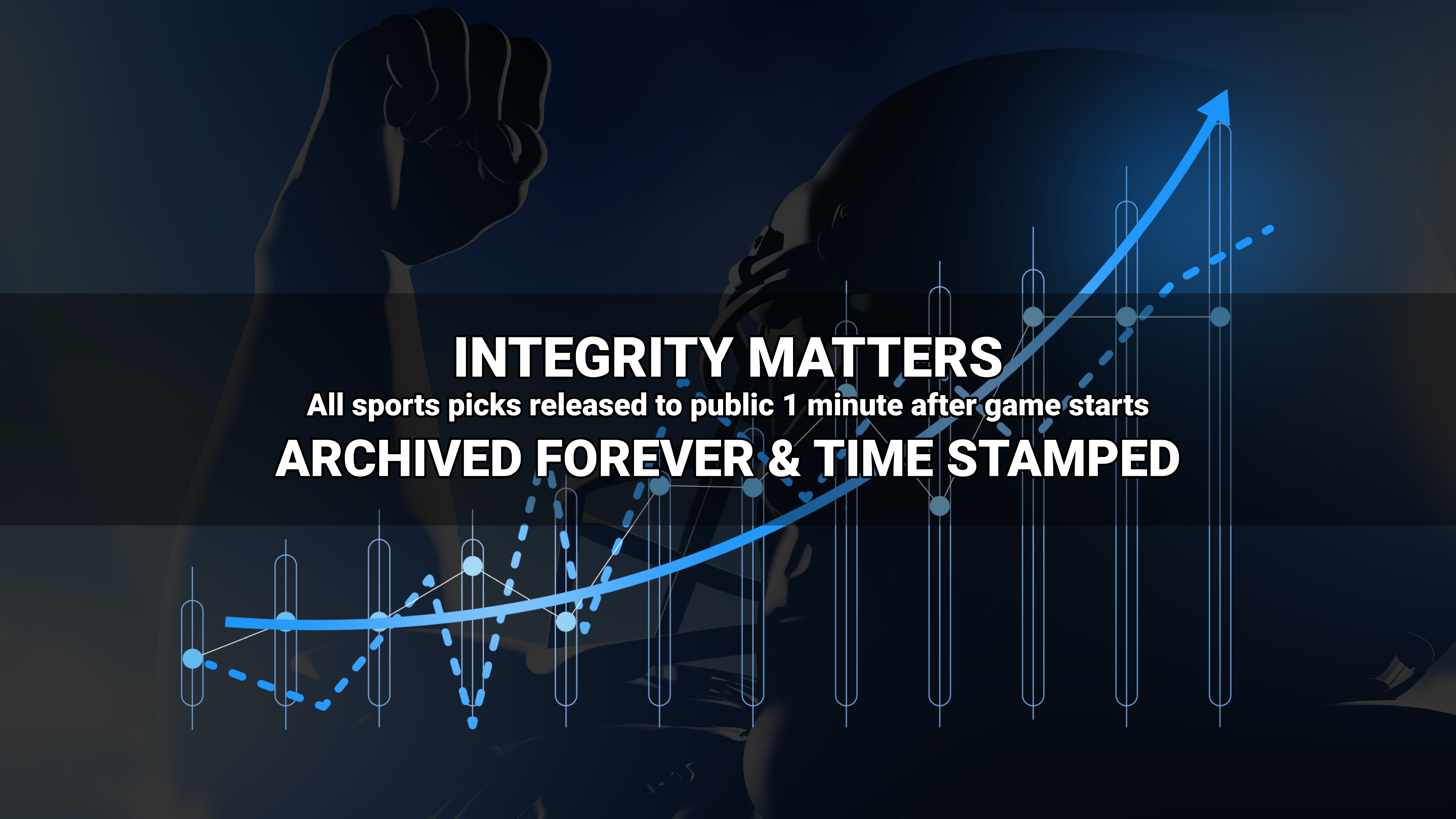 Where to find Freddy?