Washington +123 2% ML Dog Play
You could wait to see a 3 or risk playing this in live betting, but I like the value we get with the Huskies here. Auburn lost their top two RB, and they have a rebuilt offensive line. Their strength is QB Jarret Stidham and his receivers, but that falls into the strength of the Washington Huskies. Washington arguably has the best secondary in the nation as their defense returns 9 total starters. Jarret Stidham however has struggled against good defenses. He threw for just 79 yards in a loss to Clemson, 145 yards in a loss to Georgia, and 165 yards in a loss to LSU.
This is going to be a low scoring game in my opinion, but I like Washington to avoid the mistakes, and Auburn loses in Georgia for the third time in a row. Chris Peterson is notorious from coming all this way to open up a season against an opponent that is supposed to be better and winning. I think we will see better QB play from Jake Browning this year and this is his opportunity.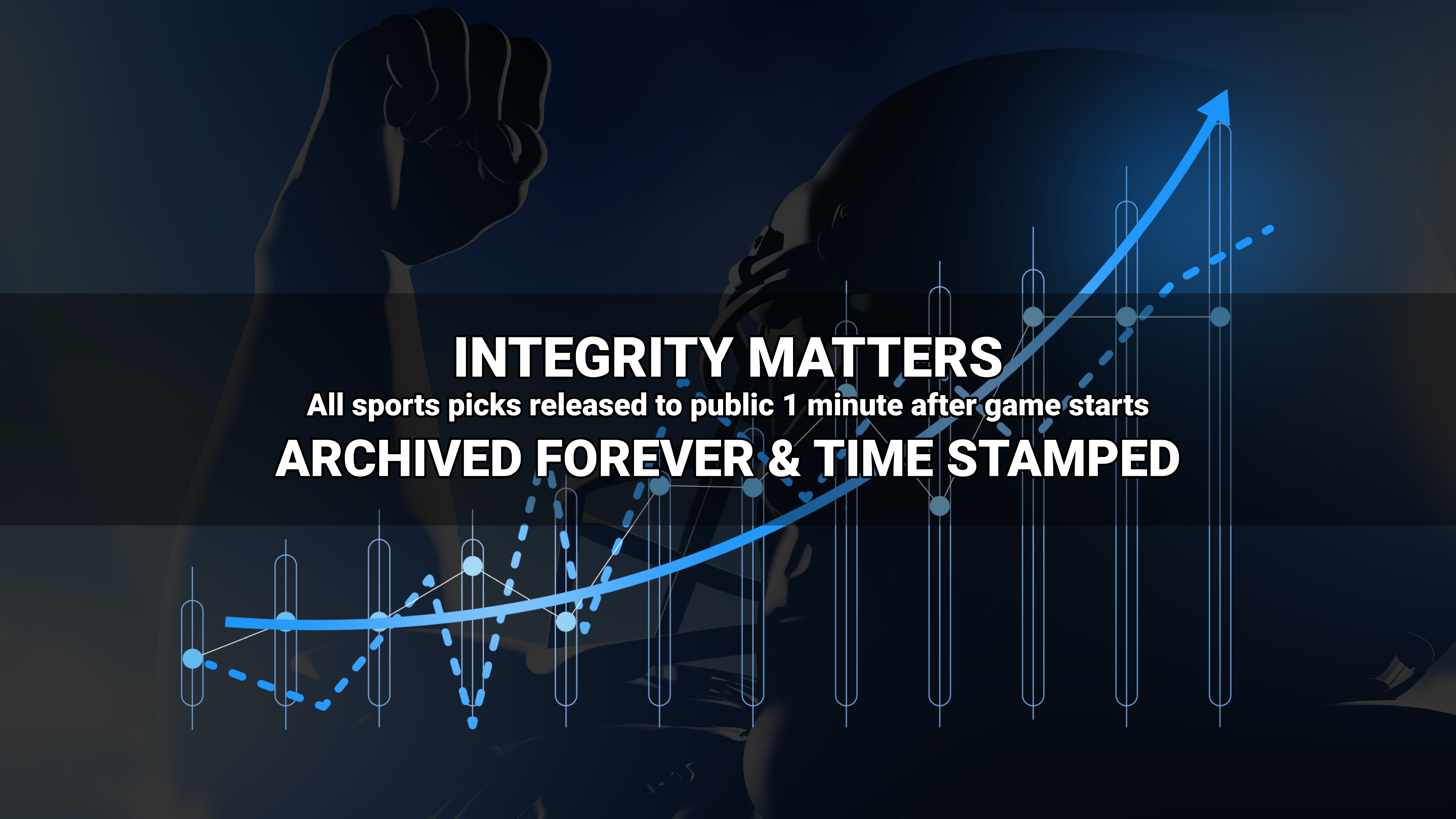 Where to find Freddy?