Georgia +4 5.5% POD
I give a small edge in coaching to Alabama with Nick Saban having an 11-0 record 9-2 ATS vs. former assistants, but note that he was on average a 17 point favorite in those games. No coach ever spent more than 5 years with Saban while Kirby Smart spent the last 8 years up until 2015. Georgia's offensive coordinator Jim Chaney I have over Jeremy Pruitt who takes over Tennessee after this game. Chaney spent years with NFL teams and in the SEC, but more importantly brought his offensive line coach Sam Pittman. Pittman knows how to run the ball and get his line to block. Just ask Arkansas and Brett Bielema how they did after Pittman left.
Special Teams is about even as both teams have special kickers and neither team has a punt or kick return for a TD. Georgia's Rodrigo Blankenship hit a 55 yarder before the half which changed momentum int he game against Oklahoma. They also blocked a kick to win the game, but Alabama has been known to win games with special teams in this type of game.
Georgia's offense vs. Alabama's defense is a big key. Alabama got healthy, but lost another linebacker in their game against Clemson. Alabama has not been as dominant vs. good rushing teams as they have in the past shutting down just 1 of the 5 top 45 rushing offenses they faced. On average allowing 139 yards per game in those 5 games and 7 TD's. Meanwhile Georgia's rushing attack has faced 6 top 45 run defenses and only 1 team in a road game at Auburn shut them down, but their coaching staff made adjustments and they rushed for over 200 in the SEC Championship.
Georgia's Jake Fromm is the key here as they can make all the throws that Jarret Stidham did when Auburn beat Alabama with their balance attack. For a true freshman he's been extremely impressive and even getting the confidence of coaches to change the play at the line of scrimmage. If you want to beat Alabama you better have a QB and Georgia certainly does. You can get more info on the Georgia offense vs. Alabama defense in this week's podcast where I gave Georgia in overall slight advantage.
Alabama's offense vs. Georgia's defense is another advantage in my opinion for Georgia. On paper Georgia ranked 32nd in stopping the run, but they faced 7 teams in the top 25 in rushing offense. They faced some weird ones too with Georgia Tech's triple option, Oklahoma's #1 offense and RPO spread offense, along with facing Auburn's offense twice. They shut down 4 of the 8 rushing offenses in the top 45 that they faced. Their run defense is much better than it looked a week ago and a big reason why we have them as dogs. Alabama doesn't have a 1,000 yard rusher this year. Meanwhile they still ranked #10 in rushing offense from a ypc perspective and #15 in QB Rating.
We saw Clemson really shut down Alabama's offense and we saw Auburn do the same thing in the Iron Bowl. This Georgia defense is really similar in a lot of ways and can do the same thing. Alabama's Jalen Hurts has faced a weaker schedule having faced on average a 66.8 run defense. Georgia has the #6 pass defense to go along with that, and we have seen Hurts struggle to get much going. He's faced 6 top 50 passing defenses. He eclipsed 200 yards 1x, and was held under 121 passing yards 3 times. He ranked 96th in sack % because he'd rather take a sack than throw an interception. I see Georgia getting after him here they held Brandon Wimbush a mobile QB from Notre Dame to 1 yard on 16 carries.
Georgia may not have as impressive numbers here or there, but they have gotten better as the season progressed especially on offense. They are coming off a game where they made a major come back, and have a ton of confidence in offense and now they get to face a one dimensional offense. Alabama certainly has the receivers, but Georgia is going to make Hurts beat them and his numbers despite not turning the ball over against the top 50 passing defenses he's faced have not been impressive. Either I think this game comes down to a field goal these two teams really are even, but Georgia is the more complete team with balance on offense and they have faced a tougher schedule.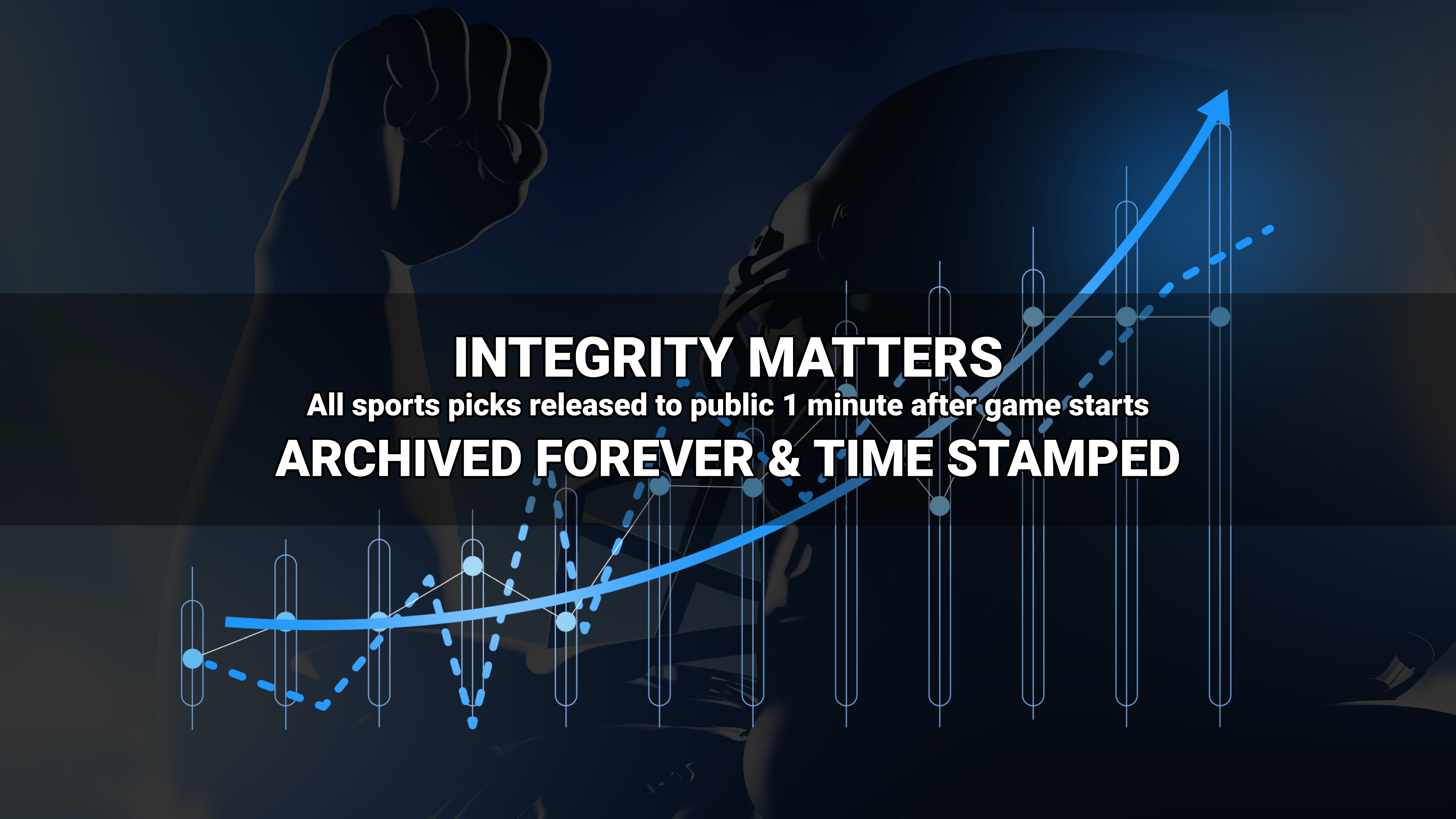 Where to find Freddy?