Oklahoma +125 5.5% POD
The SEC has not played well in bowl games thus far going 1-3 while the Big 12 as I mentioned might just be the best conference this year. They have gone 5-2 in bowl games. The SEC is still getting too much credit for being the SEC, and there is a thought out there that Oklahoma just doesn't play defense which just is not true. Oklahoma went on the road and faced Ohio State who dominated them a year ago and held that powerful rushing attack to 167 yards. That was less than Michigan, Penn State, and Wisconsin who all gave up over 200 yards to Ohio State. In this game I would not be shocked to see Oklahoma do a good job against the run. They are simply capable and the game plan will be to force Georgia into third and longs and force Jake Fromm the freshman to beat them.
That's another big reason why I like Oklahoma here to win this game. They are an experienced group of guys with a senior QB that won't let his team lose. They are 4-0 SU & ATS vs. SEC teams the last two years beating Alabama and Auburn recently. This group has been in the playoff and felt the pain of losing to Clemson. Georgia, while they are talented are not as talented in the pass rush as the 2015 Clemson team that beat them. Georgia is 85th in adjusted sack rate while Clemson was 13th in 2015. This Oklahoma offensive line is also much better and if you can go on the road and defeat an Ohio State defensive line and do it in dominating fashion than I am sold. Oklahoma was +140 yards in that game against Ohio State the 26th ranked adjusted sack rate team. Oklahoma also beat Oklahoma State on the road and beat TCU twice all three of these teams were in the college football playoff mix and won their bowl games. Meanwhile Georgia's biggest win against Notre Dame on the road by only 1 point. Notre Dame struggled and got beat big in each of their step up games with Miami, and Stanford were lucky to beat Michigan State and USC (banged up).
Oklahoma faced 9 bowl teams and were +199 yards per game. Georgia's defense is great, but they rarely faced an opponent that could move the ball running and throwing like they do here. The closest match-up would probably be Auburn and when Auburn was healthy they put up 40 points on this Georgia defense. Auburn was missing their most valuable player in the Championship game in Kerryon Johnson who was clearly not 100%. This defense also gave up 28 points to Missouri at home. Missouri is a nice offense with a little balance and a decent QB, but we saw Missouri struggle offensively against Texas in the bowl game, and Auburn in their own building. Georgia in my opinion really has not been tested defensively like they will be in this game.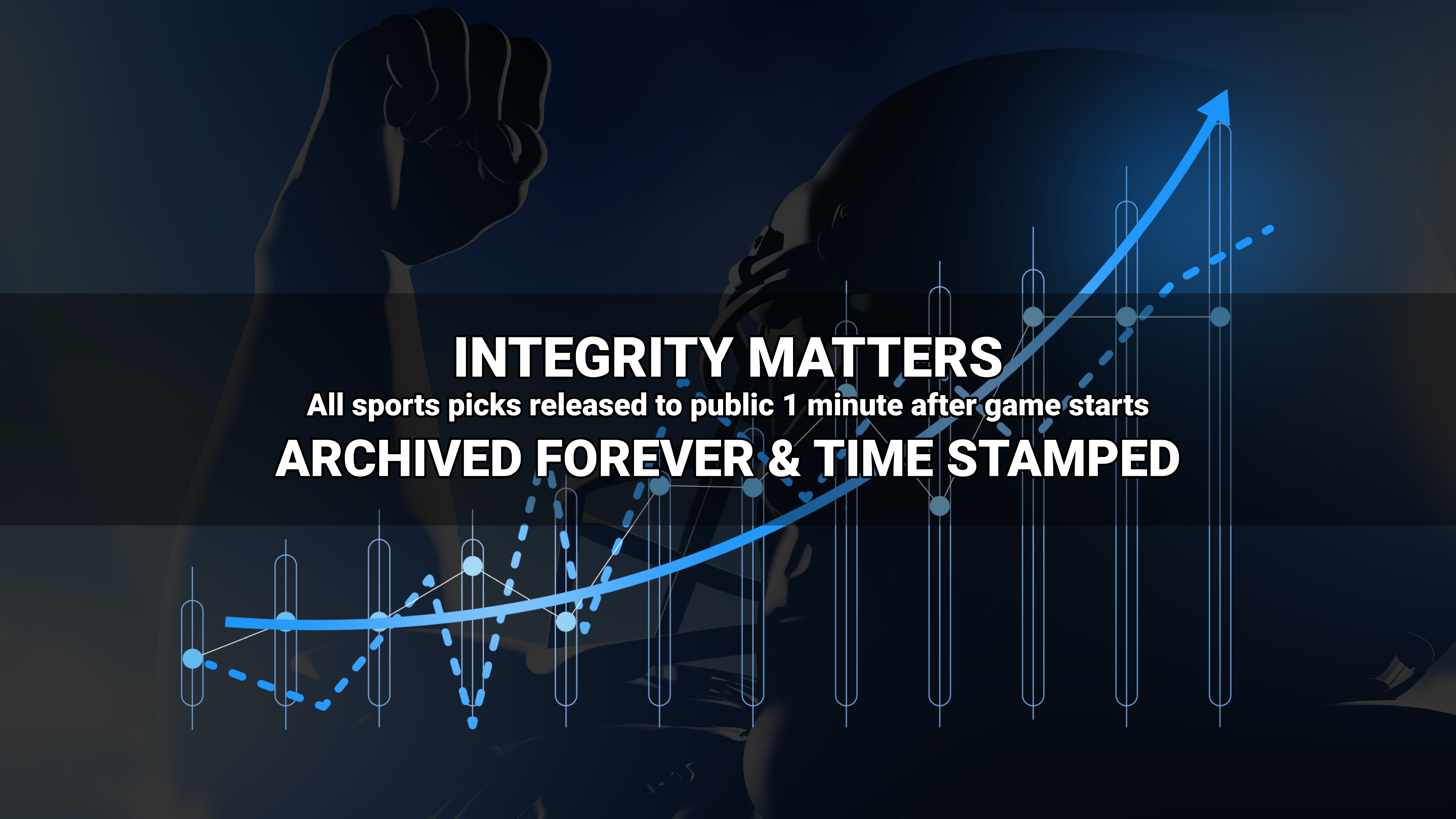 Where to find Freddy?