Notre Dame +145 1.5% Free Play - 10-5 ATS on Free plays during the 2017 season, and 12-3 ATS in 2016. This is our first free play of the bowl season.

The SEC was not as strong this season, and LSU has worst losses coming against Miss State, Troy, and Alabama. LSU will be without their OC Matt Canada who is out, and that's a big deal in this game. Notre Dame's defense is also a lot healthier coming into this game compared to LSU who have guys sitting out including 3 starting LB's which is not a good sign against the #2 running team in the nation. I feel we get good value on Notre Dame based on the conception that they struggled in big games this year. They struggled against Stanford, and Miami on the road in 2 of their last 3 games, but I think the month off gives them a good opportunity to regroup.

When looking at this game we know both teams are going to run the ball first as they both come in rushing 60% of the time or more. With Orgeron taking over the play calling duties I think LSU will run the ball even more, making it easier for Notre Dame to game plan for. When we look at each team and what they have done this season vs. the strength of competition and who is playing on Monday I think there is a slight edge to Notre Dame here. Notre Dame also has the more mobile QB, and their RB tandem has to be healthier as they were clearly not wore down at the end of the season. LSU's Guice is not 100% but is probable for this game. LSU on the season ranked 34th in ypc offense facing an average #61.7 defense compared to Notre Dame #2 facing #59.4 defense. Notre Dame ran the ball better vs. a slightly tougher competition. Notre Dame's defense #41 vs. the run facing #50.9 compared to LSU #36 vs. #58 makes these two defenses about even. However, LSU is missing 3 linebackers including Arden Key a true difference maker. Note Dame has a senior laden offensive line with two All-American's while LSU's offensive line is starting 2 true freshman.

At the end of the day this qualifies for a free play. I backed Notre Dame several times this year in big spots and it killed me, but I think this is a good spot. LSU has a lot of question marks here with coaching, players sitting out, and inexperience at key positions.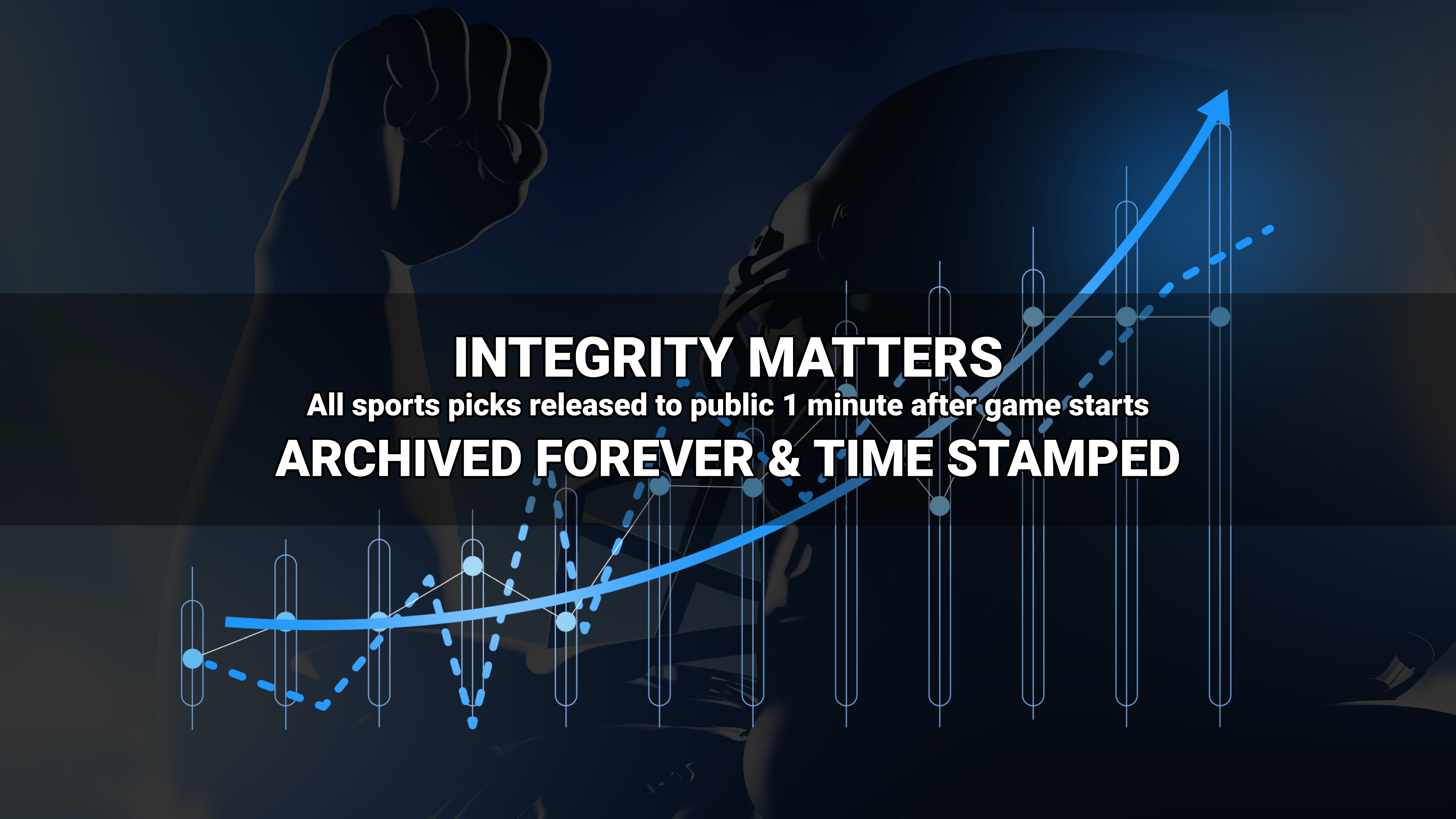 Where to find Freddy?