Washington +115 3% play
Looking at these two teams it's like looking in a mirror there are so many similarities. Both were considered as the #4 playoff team last year and Washington got in over Penn State. Both teams this year have faced similar competition with Washington facing probably more balanced competition from an offensive and defensive perspective (better offenses in PAC12). Both teams lost their offensive coordinators to other programs, both teams don't turn the ball over, both teams have outstanding special teams units, with all time greats returning kicks in Barkley for Penn State, and Pettis for Washington. Both teams have top 25 offenses and defenses from a yards per play perspective.
However, looking at how this season has gone Penn State's wins have come against teams with an average opponent rank of 100.1 in yards per play. They faced only two teams in the top 75 and gave up 44 and 39 points along with 497.5 yards in those games. Granted one was a road game against Ohio State where they looked outmatch despite the 1 point loss they were lucky to have been in that position because of special teams and turnovers forced.
The difference in this game is going to be who can run the ball better in my opinion and the answer to that question is Washington. Penn State averaged 5.19 ypc in their wins and 2.79 in their losses. Washington is the #2 defense in the nation at stopping the run and they are also very good against the pass. Penn State's run defense is a bit over rated ranking in at 33rd considering they have faced an average opponent ranking 90th compared to Washington's #2 ranking vs. an average opponent ranking 71.8.
Chris Peterson is also one of the best coaches in the nation serving up a game plan and executing especially with extra time to prepare. I think of James Franklin as more of a motivator than an X's and O's guy. If you recall this guy was on the hot seat just last year before Joe Moorhead arrived and fixed the offense. Now Moorhead is gone taking the Miss State job.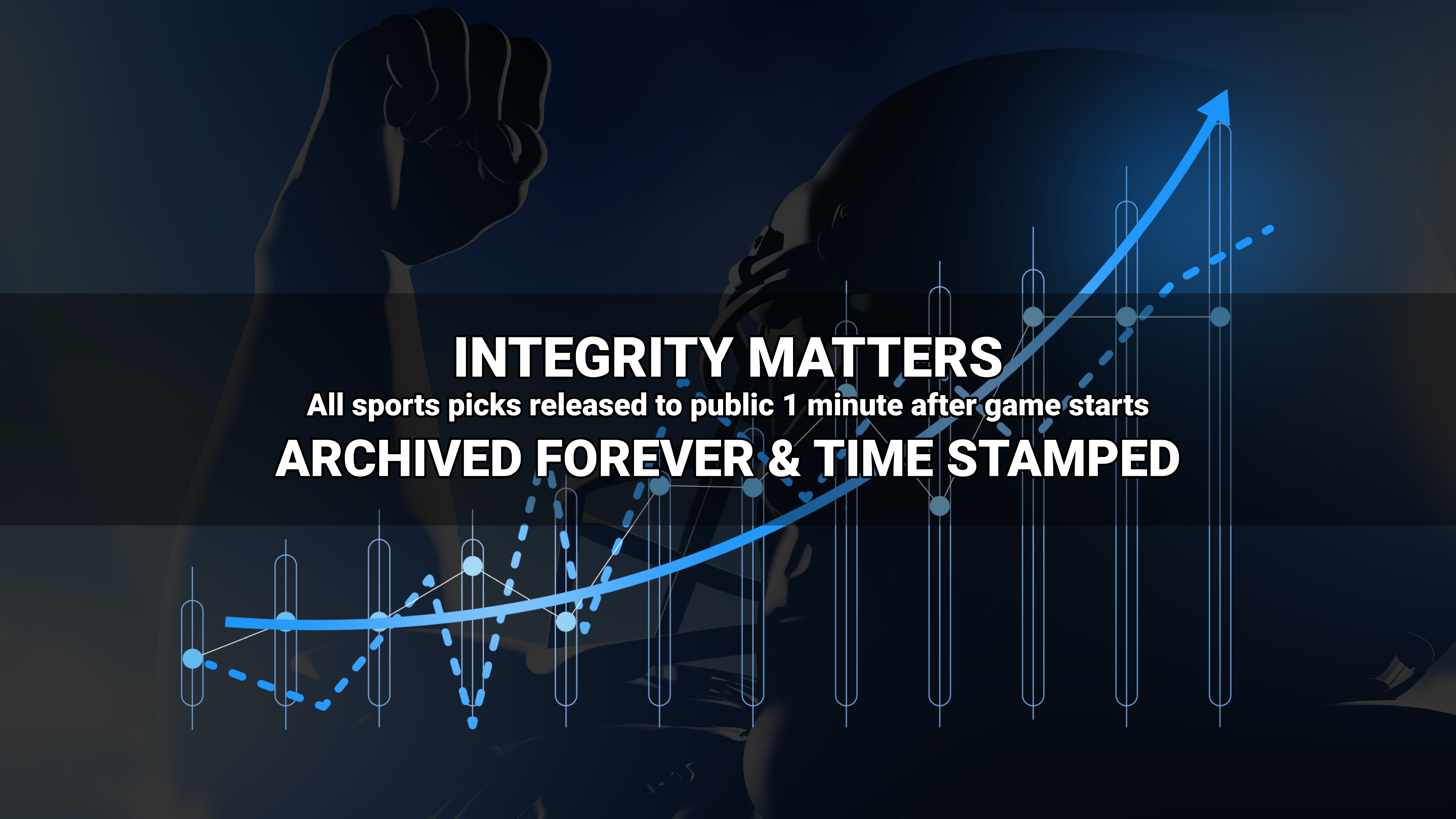 Where to find Freddy?