Iowa State +165 4% play
This is great value right now on a Big 12 team that actually plays defense. Iowa State held 9 of its 10 conference foes to 10 or more points below their season average. They are the only team to defeat Oklahoma, and they also had a quality win over TCU. They have all the right things to pull this "upset."
Memphis is a high tiered offense that can run and pass, and they are playing this game at home, but Iowa State fans travel really well. As good as Memphis offense has been #3 in yards per play, 6th ypc, 5th in QB rating they have not faced many good defenses. They faced just 1 team in the top 70 that can stop the run and Iowa State ranks 27th. I think they'll have issues when they can't get the running game going here. The 3 times they struggled in the running game they lost to UCF, and only beat Navy & Houston by 3 and 4 points.
Memphis defense is not good at all ranking 86th in yards per play allowed, but they haven't been good against the run 80th, or pass 82nd. They have size issues up front that Iowa State will gladly take advantage of, and they don't have as much depth because of injuries. Iowa State has the opportunity to run the ball with their RB David Montgomery, a very under rated running back. When they face a team that's not in the top 40 in run defense they are actually averaging 33.5 points per game. I think they eclipse that mark here, and with QB Kyle Kempt throwing the ball to Allen Lazard who is absolutely unguardable they should be able to control the flow of this game. Memphis defense relies heavily on forcing turnovers with their speed with 30, but Iowa State just doesn't cough the ball up as they haven't lost a fumble all year long and only have 11 TO's.
On the flip side this is the best defense that Memphis will face all year. They lost the last two bowl games by 20 and 21 points and I wouldn't be shocked to see a similar result with the way Matt Campbell has Iowa State playing. This team hasn't been to a bowl game since 2012, but they aren't satisfied until they come out with a win. Campbell on his team stated, "This group is fired up, and they're excited to be together one more time... they love being together, and they really love the process it takes to get better. We now know who, where, and when, and we can put our focus on that. They're really fired up." Feel good about Iowa State pulling the upset here.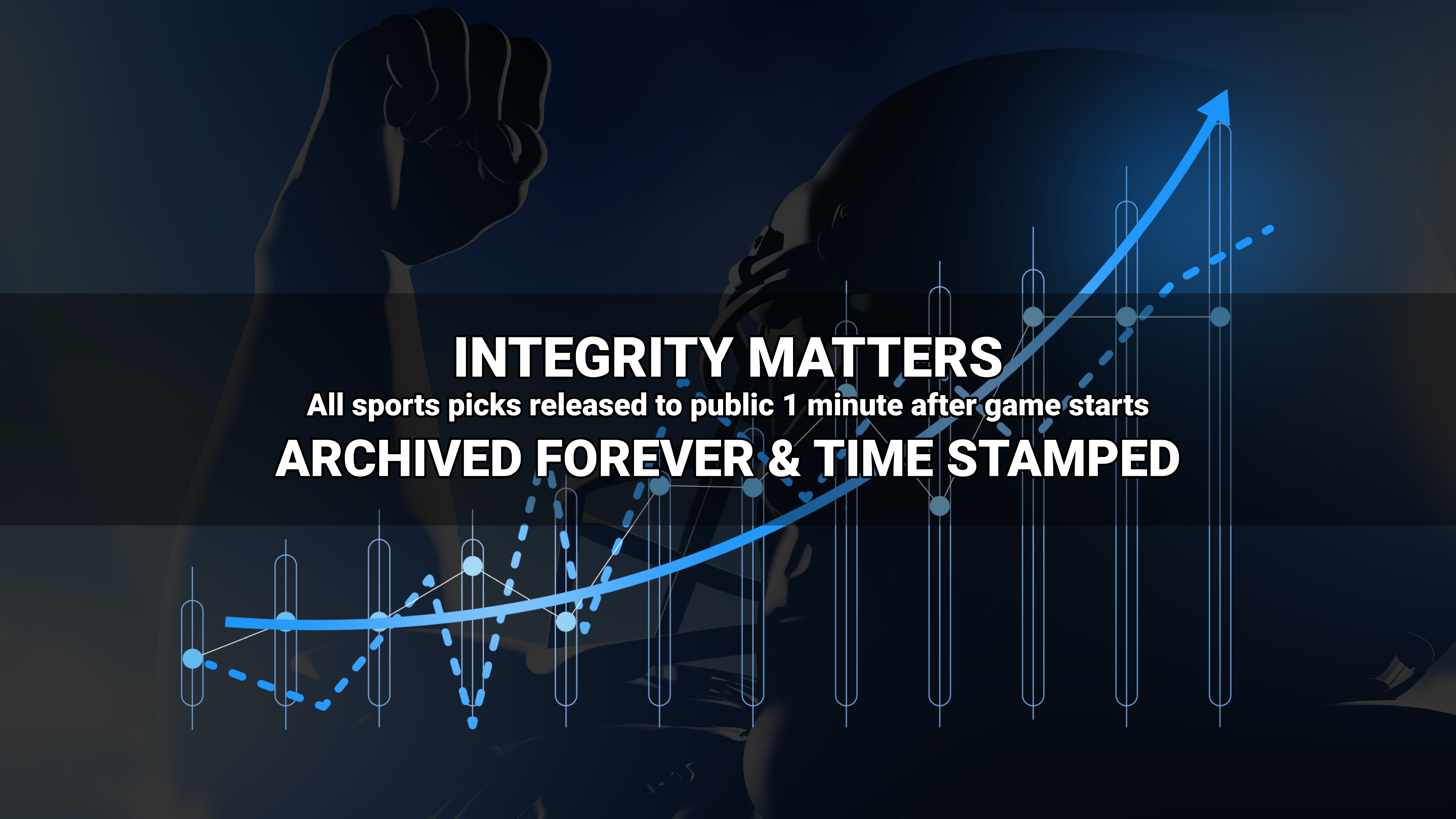 Where to find Freddy?