Wake Forest -3 5.5% POD
This game is being played at BOA in Charlotte which gives Wake Forest a home field advantage. I also think there is a lot of value here with Wake Forest who had better results and faced a tougher schedule. On average they ranked #41.2 facing an average opponent ranking #56.1, while Texas A&m ranked #71 facing an average opponent ranking #59.7. A&M went 1-4 against 5 bowl teams while Wake Forest went 4-5 against 9 bowl teams. The ACC also has gone 2-1 SU & ATS in bowl play so far compared to a weak showing for the SEC at 0-1 with Missouri losing to Big 12 Texas as favorites. Even dating back to last year it has been evident that the ACC is better than the SEC.
Another edge besides strength of schedule is the fact that Texas A&M has an inexperienced guy calling the shots in Jeff Banks. Banks is the special teams coach as Kevin Sumlin was let go and Jimbo Fisher took over. This has not worked out well thus far in bowl games. Banks special teams unit was a strength of this team ranking #40, but I think that has everything to do with the talents of Christian Kirk. For Wake Forest, Dave Clawson has won everywhere he's gone. He came in and fixed the biggest issue for Wake Forest was their size on the offensive line and has turned this offense around starting in 2015 when he started 4 freshman on the OL. This year this year they allowed 19 fewer sacks and averaged a yard more per carry and QB John Wolford also saw the benefit as he tossed 25 TD's and 6 INT's for the #12 ranked QB rating in the nation. That rating is legit too as Wake Forest faced off against a ton of top passing defenses with an average rank of #43.1.
Wake Forest goes up against Texas A&M's #83 pass defense. Wake Forest faced three teams not in the top 50 in pass defense and they scored 43.3 points per game. A&M's pass defense is a bit misleading I'll admit at #83 hailing from the tough SEC, but the SEC was down this year. A&M faced 5 teams in the top 50 in QB rating and they went 1-4. They beat an Ole Miss team that was starting a backup QB after Shea Patterson was lost for the season. In those 4 games they allowed 36.6 points per game. A&M has a nice pass rush, but Wake Forest was only sacked 17 times on the year.
A&M's offense was hit or miss this year, and they'll struggle in my opinion facing the #25 passing defense. Wake Forest plays an aggressive style and even their run defense is better than the stats state as they faced an average rushing rank of #40.4. A&M ranks 83rd in rushing ypc after facing an average rushing defense 68.2, again the SEC is over rated! A&M generally took care of the ball with only 16 TO's and have a +4 margin, but they had 8 TO's in 3 games which were the only 3 times they faced a top 25 pass defense which Wake Forest is. Wake Forest however +7 in TO margin only turned it over 11 times and 5 of those came in games against top 30 pass defenses. They only turned the ball over 1 time in road games at Clemson and Notre Dame which is extremely impressive.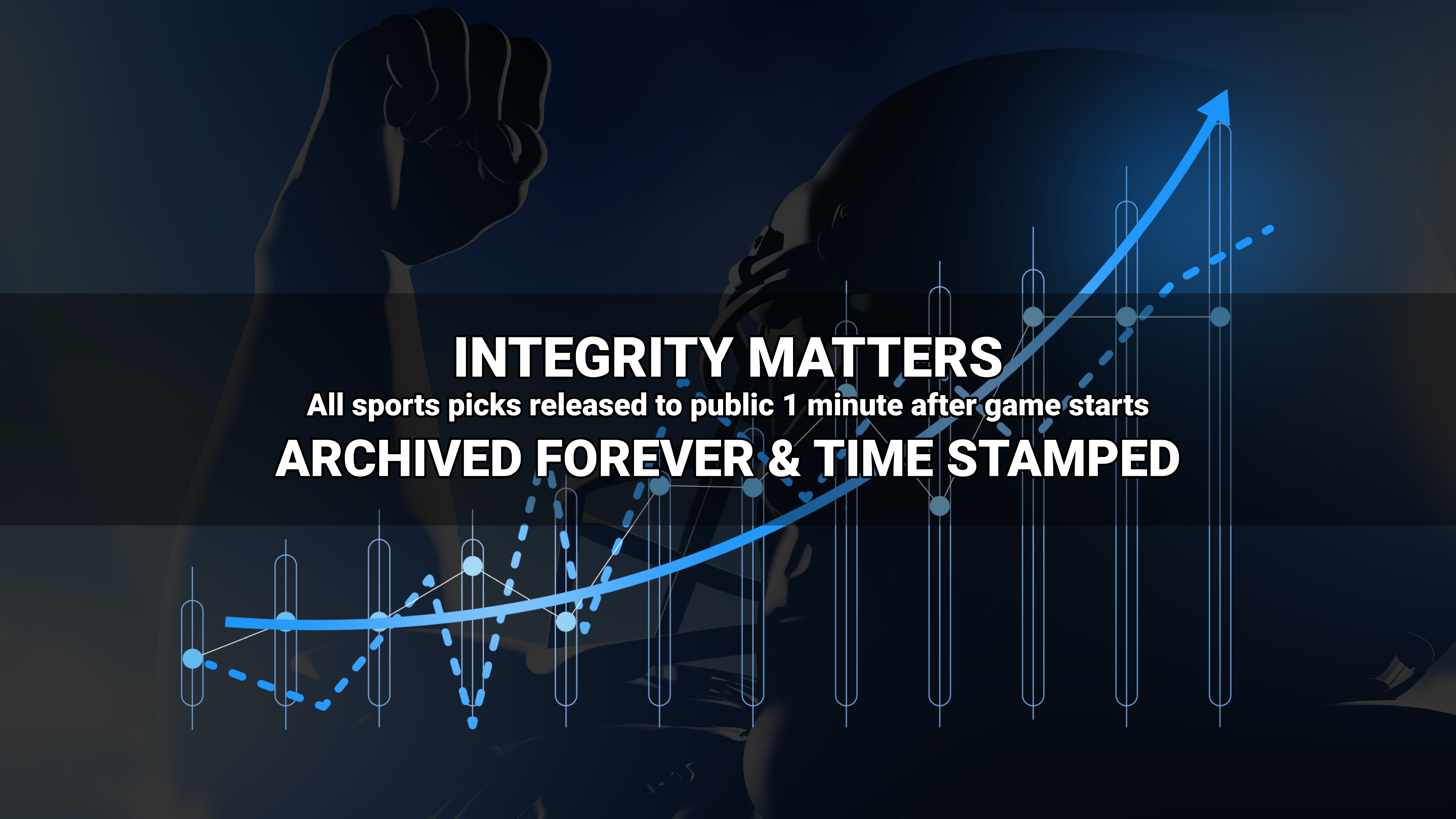 Where to find Freddy?