Stanford +140 3.5% play
I like Stanford in this spot with David Shaw in the under dog role he is 11-3-1 ATS lifetime with 10 outright upsets. Stanford has also played the tougher schedule according to S&P, and they played their best football down the stretch. Even their defense picked up down the stretch and I think they match up well here in this game against TCU who is a border line top 50 offense with Kenny Hill who I feel is one of the more over rated players in college football. TCU faced an average passing defense ranked 93.4. Most athletic QB's would be able to do well against those type of defenses, but here he faces a Stanford defense that has forced 25 TO's, and a Stanford team that is +15 in TO Margin. Stanford does not have their typical defense, but I could argue they are still better than TCU.
TCU's defense was fantastic this year, but against top 50 offenses they were not the same team. They only faced 5 of those such teams and in each of those games they gave up a ton of yards and points. On average it was 32.8 ppg and 492.8 yards per game. Here they face Stanford ranking #16 in yards per play. They have the best RB in the country in Bryce Love who will play in this game. Love rushed for 166 yards against Washington the #2 rushing defense to put things in perspective. While TCU faced just 1 team in the top 30 in rushing yards per cary (Oklahoma) who blasted them for 200+ yards in each game.
I mentioned I thought Stanford's defense might be better. They faced 7 top 50 defenses. On average they gave up 402 yards and 24 points per game. They really have better stats when not facing the top 2 QB's in the nation who might go #1 and #2 in the NFL draft. Sam Darnold and Josh Rosen the only QB's to put up over 500 yards of offense and 30+ points on this defense. Kenny Hill had a nice season, but he's not a pro prospect. There are a ton of throws that he can't make. Stanford will game plan for that and they should be able to contain his running ability as Notre Dame's Brandon Wimbush was held ot 61 yards on 17 carries for a 3.59 ypc.
KJ Costello the QB for Stanford took over and down the stretch he played extremely well with a 7 TD to 1 INT ratio over the last 4 games. The last 4 games came against 3 top 40 passing defenses. TCU ranks #57, although that ranking is a bit better given the fact that they faced Baker Mayfield 2x, and Mason Rudolph I still feel like Costello and this offense will continue the trend and put up 30 points on TCU. Oh by the way I have great respect for Gary Paterson, but 2-6 ATS in his last 8 bowl games. Shaw just maybe the better coach here.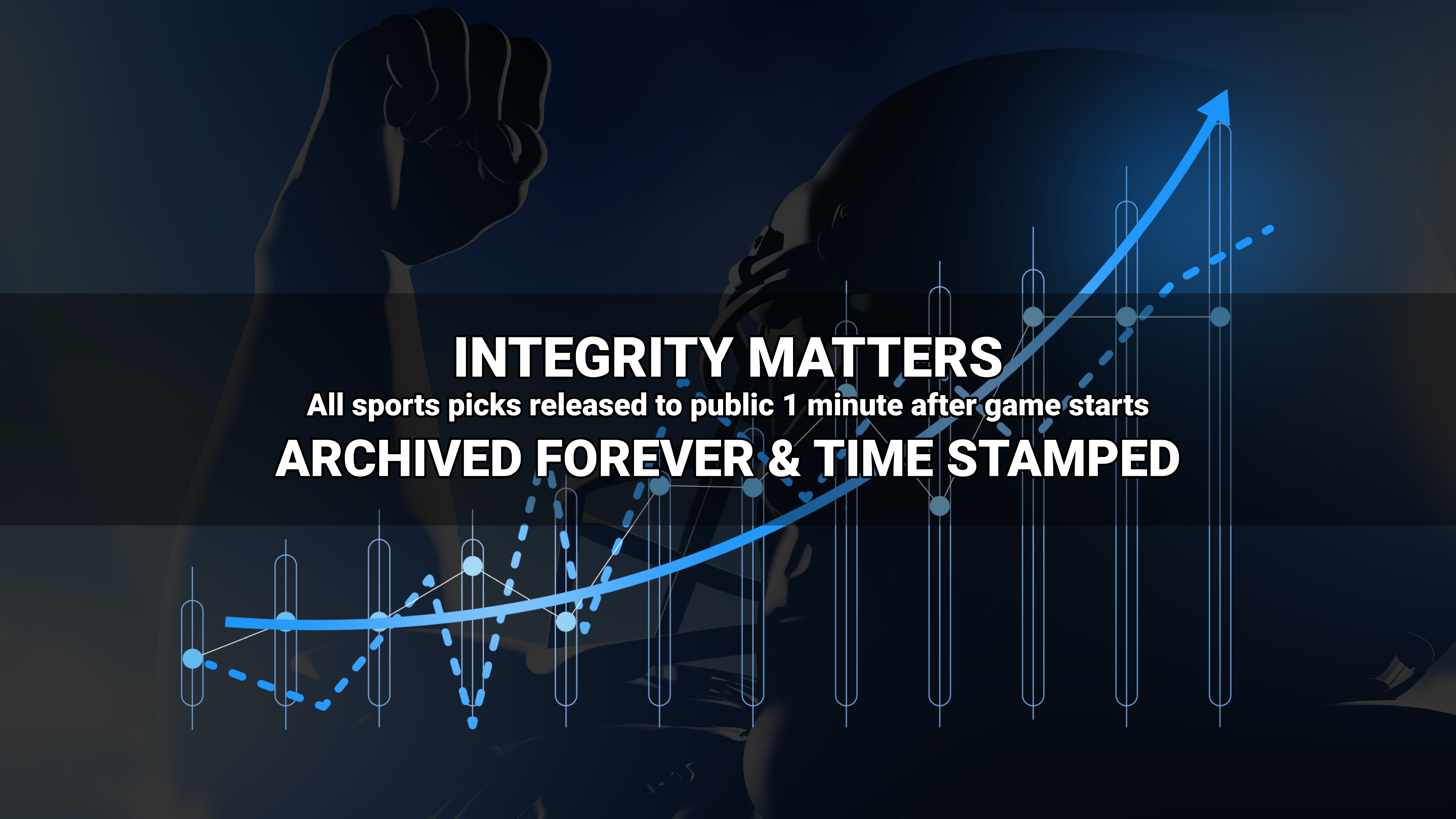 Where to find Freddy?